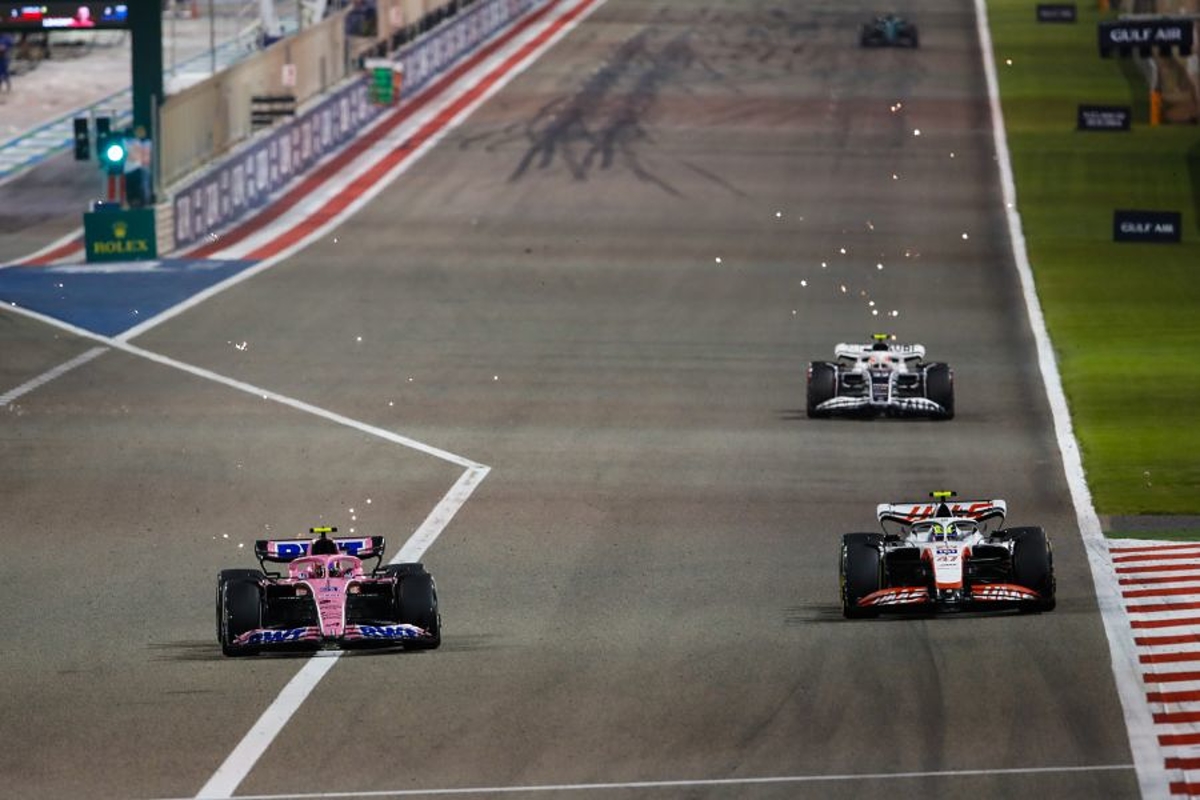 Ocon apologises to Schumacher for Bahrain collision
Ocon apologises to Schumacher for Bahrain collision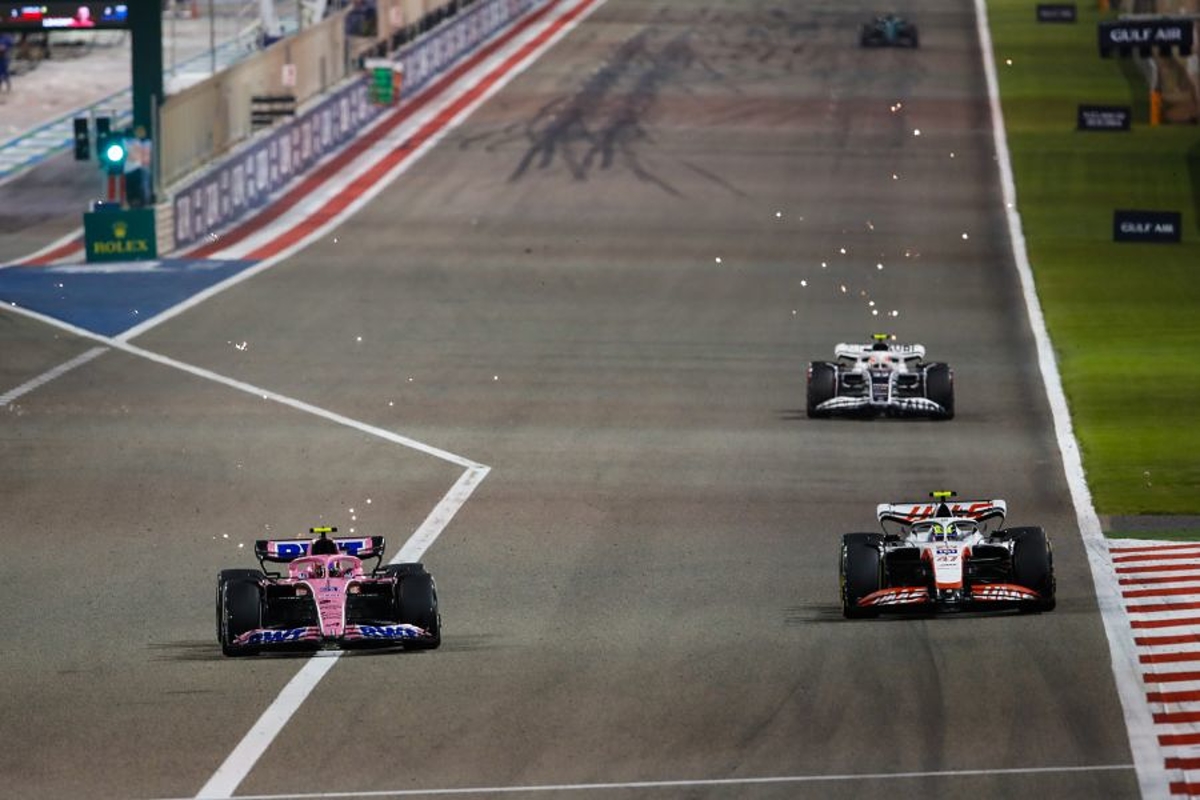 Esteban Ocon has shouldered the blame for his lap one collision with Mick Schumacher, which tipped the Haas into a spin.
The Alpine driver tried to pass Schumacher on the inside of turn six but found he was not far enough past to complete the move and collected the right rear of his rival's Haas.
Ocon was quick to take the blame for the incident after the chequered flag fell and sent out an apology to Schumacher, who ended the Bahrain Grand Prix just outside of the points in P11.
"I definitely have to apologise to Mick [Schumacher] on the incident, it was definitely my fault on that one," explained Ocon.
"I was not alongside enough to be able to make the move.
"I was hoping that Mick saw me but in the end, he didn't so we collided. I can only apologise and I'm glad he managed to 360 and still recover his race and we didn't damage our car in the end.
"From there it was a very strong race, we had very strong pace in the first two stints coming back up the field and making some nice overtaking manoeuvres.
"It has been pretty strong and a good strategy by the guys as well. Good first race with two cars in the points, we'll take it."
"Aggressive" tarmac led to three-stop race
Putting the lap one incident behind him, Ocon spoke of the high tyre degradation that afflicted the field as he cited the tarmac of the Bahrain International Circuit led to more pit stops than usual.
"[The tyre degradation] was quite high in this race but we knew that Bahrain is the most extreme of the whole year. I think there is no place where there is more degradation than here.
"The tarmac is very aggressive, we all did three stops pretty much. It's been a long time since the team did three stops. It was quite impressive but in a way that gave us more ability to push in this race."