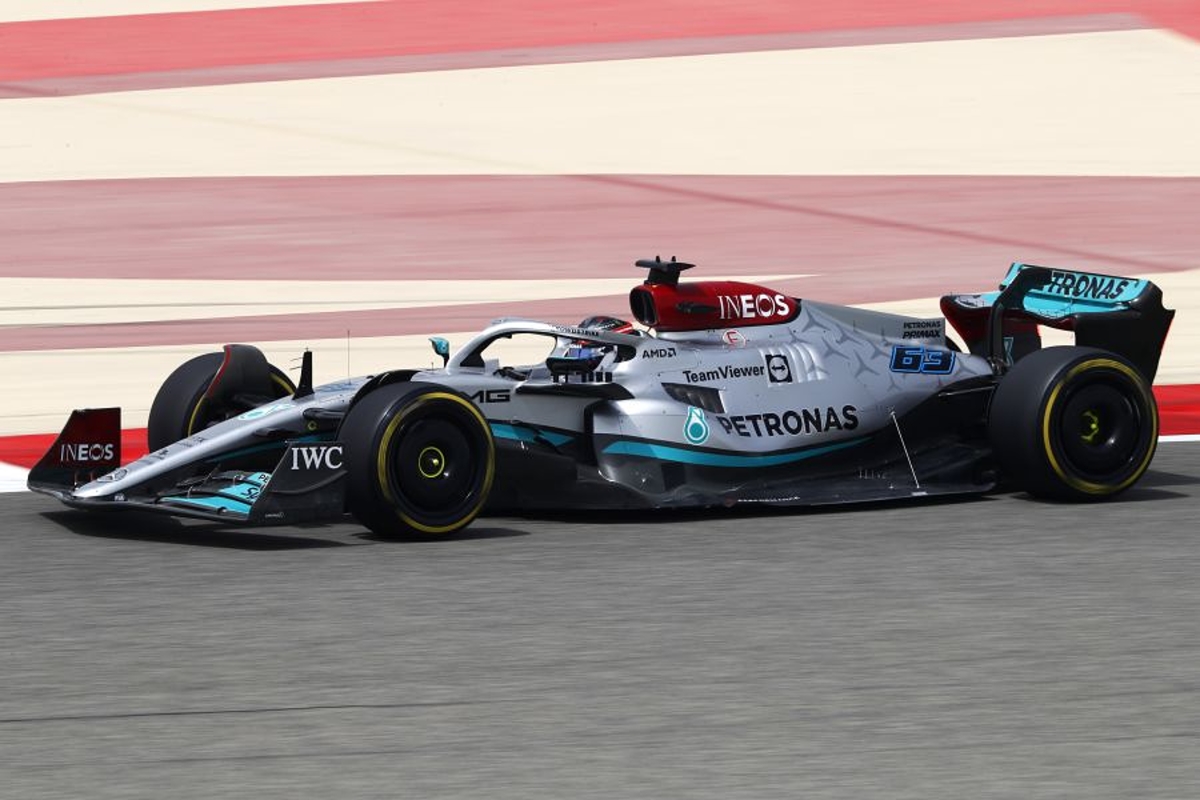 Mercedes prepared for "competitive truth" reveal in Bahrain F1 season-opener
Mercedes prepared for "competitive truth" reveal in Bahrain F1 season-opener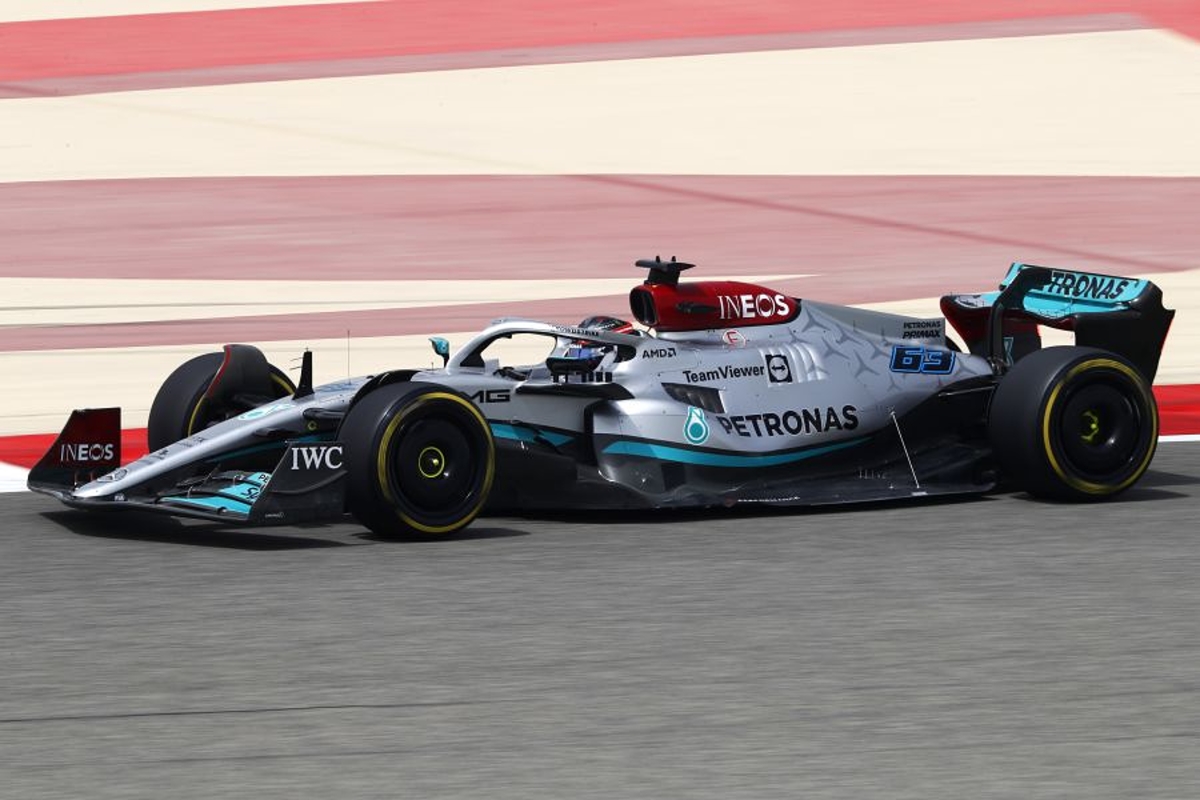 Mercedes team principal Toto Wolff has stated his 'excitement' to understand the "competitive truth" of the F1 field in qualifying for the Bahrain Grand Prix on Saturday.
Pre-season testing never paints a true picture of the pecking order with fuel loads and engine modes run just two of a number of variables kept as closely guarded secrets by the teams.
When it comes to qualifying for the first race of the season, though, these sandbags will all fall away and the order will begin to become clear.
"It's hard to say exactly where we'll fit in the competitive order this weekend in Bahrain, but that's what makes this new season and new era so exciting," said Wolff.
"It's a clean slate for everyone and all to play for. Like we always say, what we love about F1 is that the stopwatch never lies and we will get our first understanding of the competitive truth on Saturday in qualifying."
After completing his pre-season running last week, Hamilton made the shock warning that he does not expect the team to be fighting for wins in the early stages of the year.
One reason for this is that Mercedes has not yet been able to get on top of the issue of porpoising as quickly as its rivals, with Red Bull appearing to have largely solved the problem.
"At the moment that is one of our weaknesses," conceded Hamilton. "Other people are also experiencing it and it's not great.
"It's definitely a hindrance at the moment but I hope somehow we are able to fix these things so we can realise the true potential of these cars."