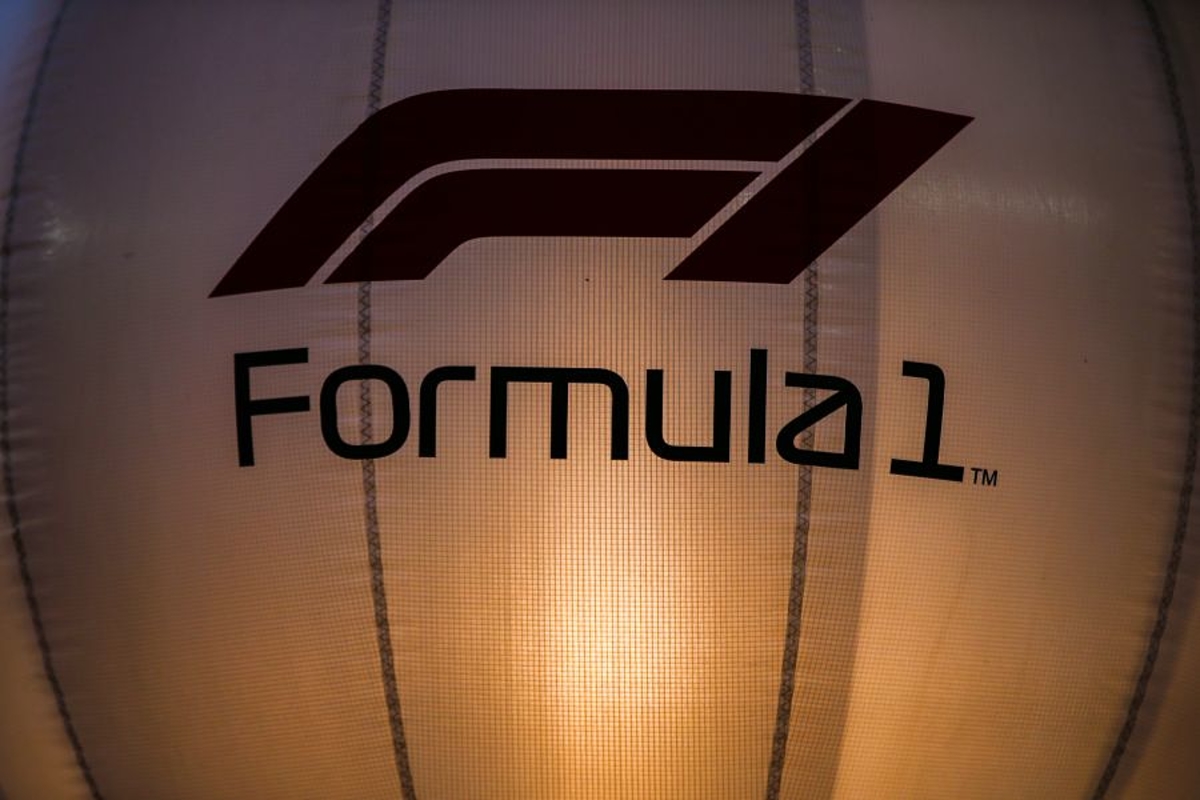 Rare F1 "unification" delivered in "shocking" time of crisis
Rare F1 "unification" delivered in "shocking" time of crisis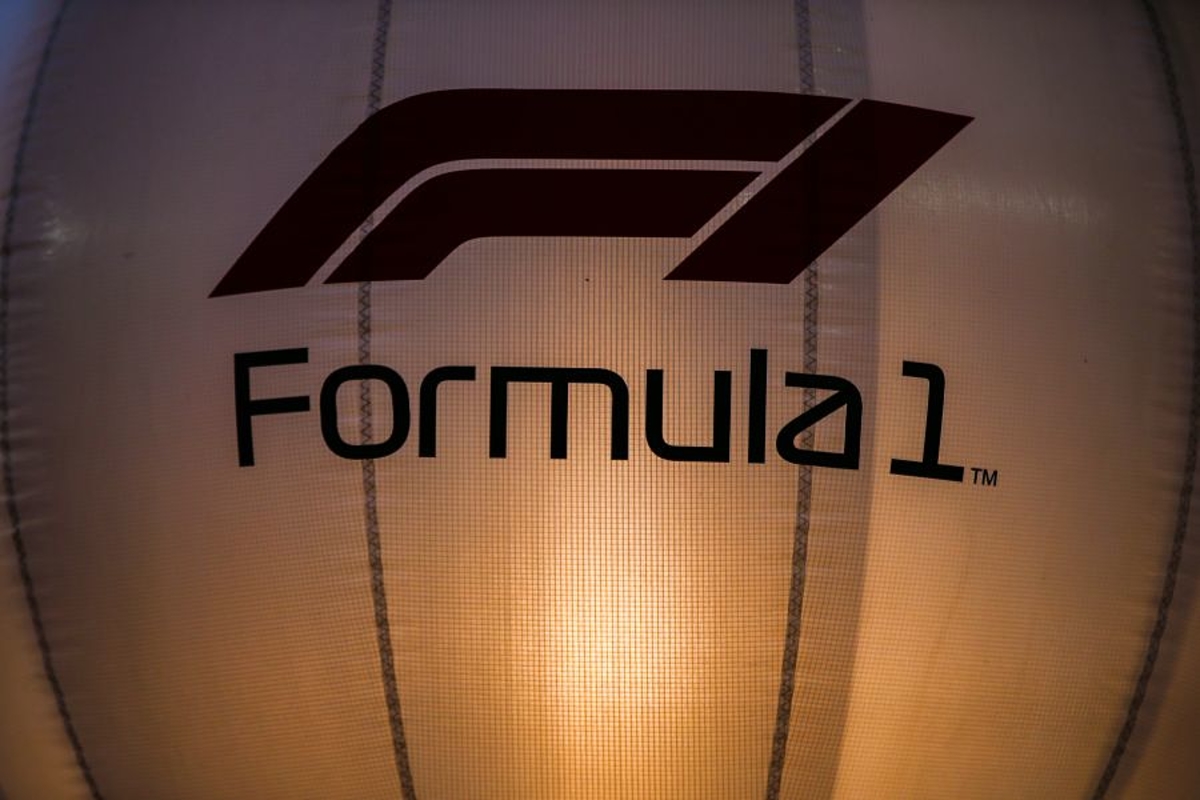 Red Bull team principal Christian Horner believes F1 is delivering a rare moment of unity at a "shocking" time for the world.
Russia's invasion of Ukraine has stunned global leaders who have unequivocally condemned the actions of Vladimir Putin, responding with an array of sanctions in an attempt to apply enough pressure for him to call a halt to the attack.
Playing its part, F1 initially called off this year's Russian Grand Prix before deciding to cancel its contract that had another four years to run and ahead of a switch to Igora Drive next season, a purpose-built track north of St Petersburg.
Haas has also taken a stance by terminating the deals with driver Nikita Mazepin and Uralkali, the company owned by his father Dmitry that heavily sponsored the team.
"It's shocking to see what's happening in the world and sport is almost irrelevant when you see what's going on," said Horner.
"Certainly Formula 1, all the teams took a very strong position when we were last together to say 'Right, okay, we need to take a firm position on this'.
"Obviously, the Russian Grand Prix has been cancelled, the contracts have been torn up, the team that had a Russian sponsor, a Russian driver, they've decided to remove the driver.
"It's very difficult."
Horner has no doubt sport can at least use its profile as a force for good and that F1 can continue to play a leading role.
"Formula 1, as a community, will come together, and again look to do something positive, something good," added Horner.
"We're all together. It's not often we all agree on something but this is a subject where there is absolute unification throughout all of the teams and participants."