Haas has taken the difficult step of releasing Nikita Mazepin from his contract with the team in the wake of Russia's invasion of Ukraine. Read more...
Mazepin "completely ignored" as F1 dream terminated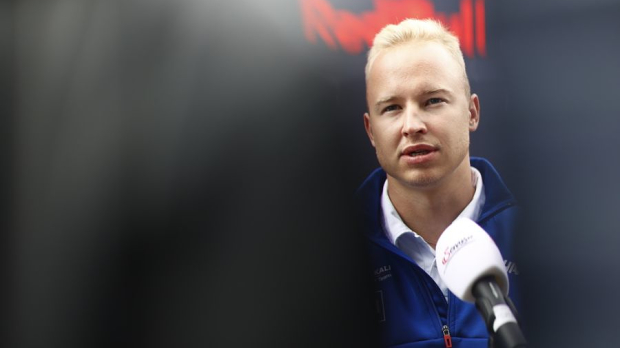 Nikita Mazepin says his "willingness to accept conditions" proposed by the FIA to continue his participation was "completely ignored". Read more...
Mercedes strongly deny FIA deal over Masi removal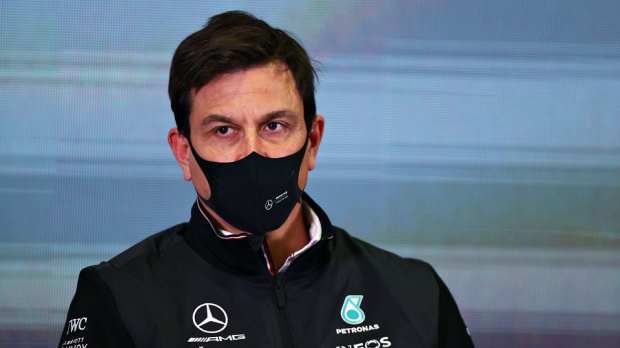 Toto Wolff has vehemently denied the rumour Mercedes only dropped its appeal following the controversial finish to last season's Abu Dhabi Grand Prix on the basis Michael Masi would be removed as race director. Read more...
F1 teams to 'self-police' one another if flexing rules broken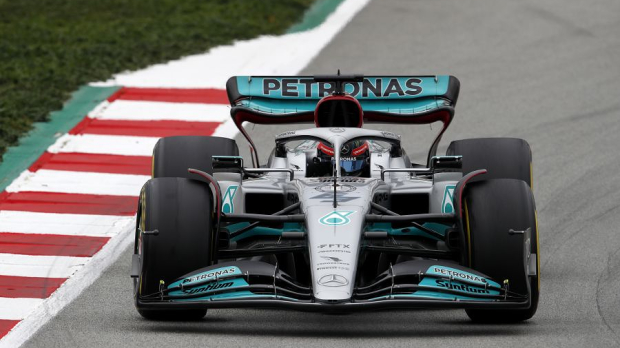 Ross Brawn has no doubt the F1 teams will 'self-police' one another this season if the ongoing sensitivity regarding flexing continues with the new aerodynamic regulations. Read more...
Aston Martin boss Krack - "Ultimate" F1 like "Champions League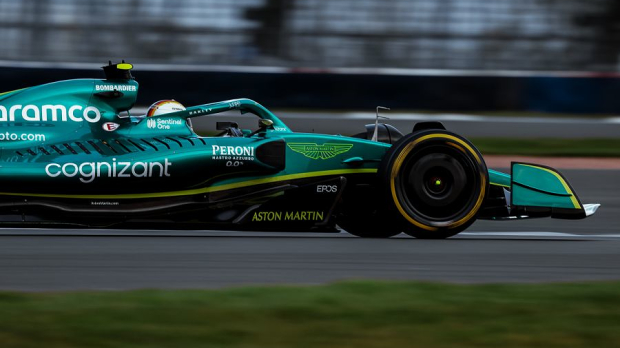 Aston Martin team principal Mike Krack has likened F1 to football's Champions League competition and believes the sport is "the ultimate place to be". Read more...