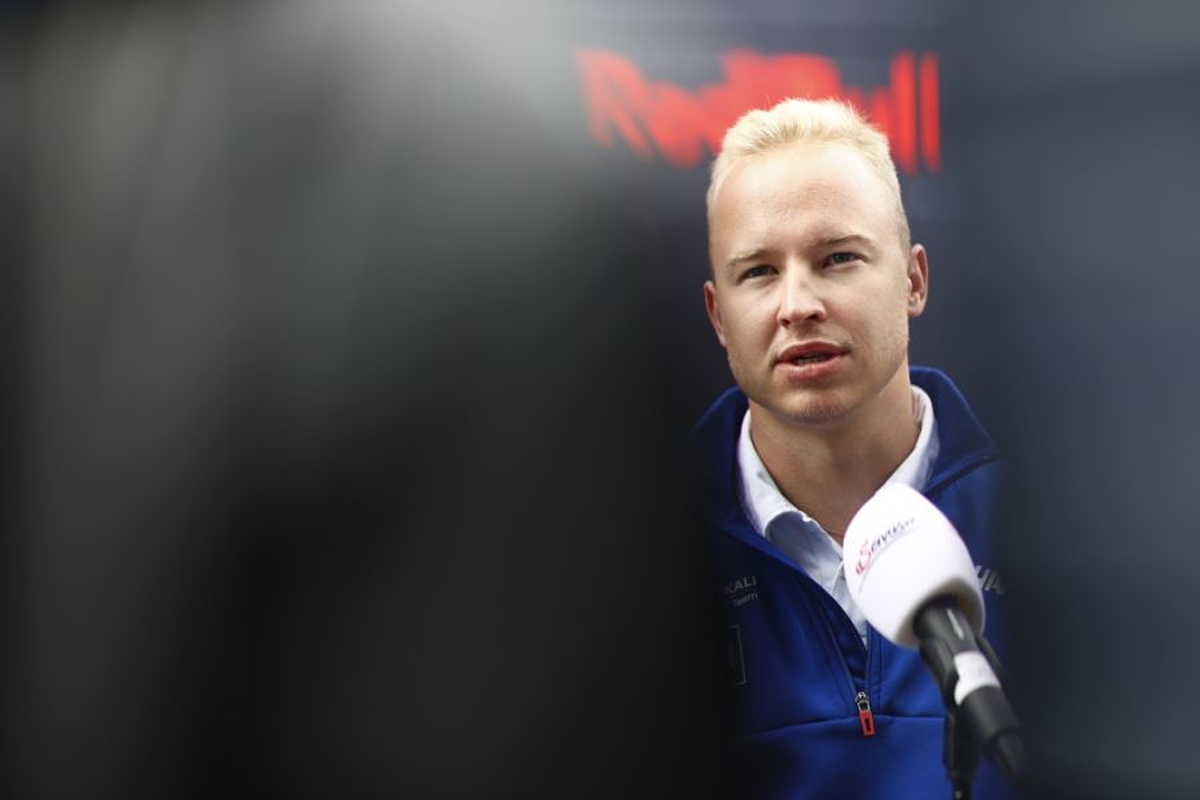 Mazepin "completely ignored" as F1 dream terminated
Mazepin "completely ignored" as F1 dream terminated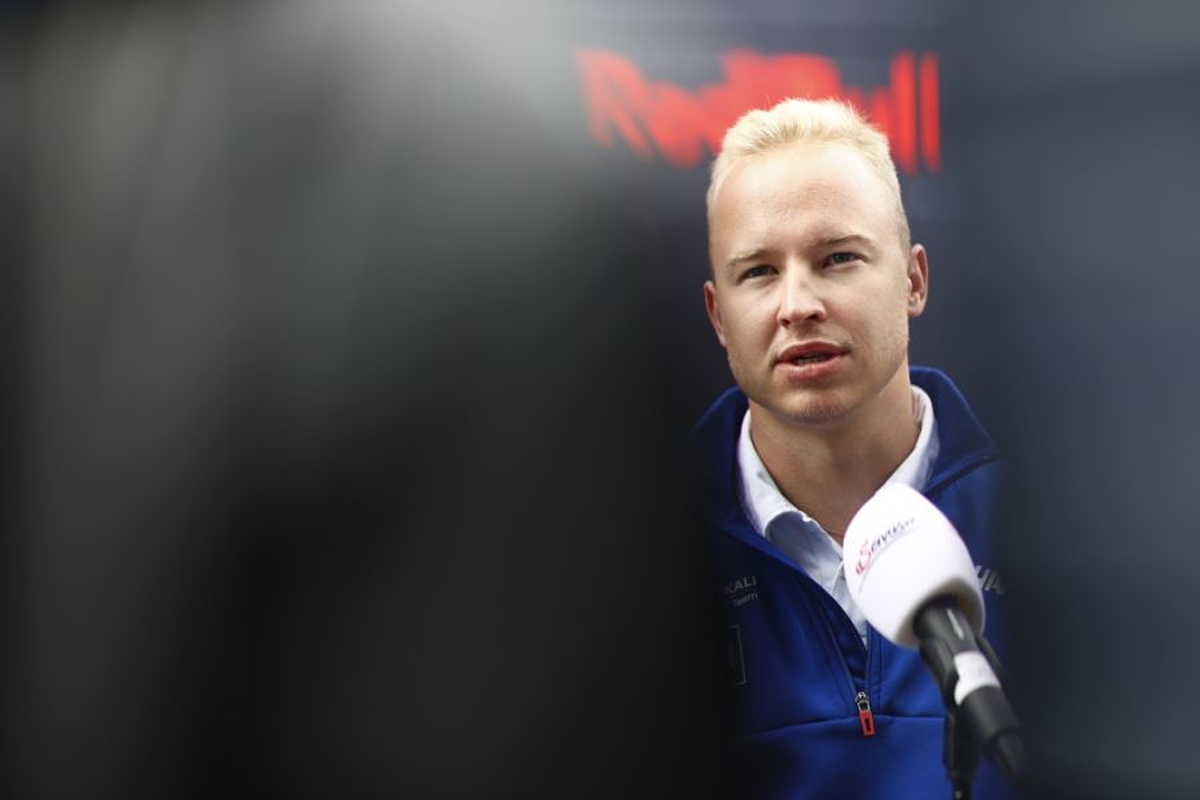 Nikita Mazepin says his "willingness to accept conditions" proposed by the FIA to continue his participation was "completely ignored".
The Russian driver has had his contract terminated by Haas as a result of his country's invasion of Ukraine.
Haas had set up crisis talks for the past week to discuss the legal ramifications of continuing with Mazepin and title sponsor Uralkali, owned by Mazepin's oligarch father Dmitry.
The sport's governing body had set out a list of clear stipulations for any Russian or Belarusian drivers to continue competing in international competition, although Mazepin's chances of remaining at Haas looked slim after Motorsport UK banned drivers from the two countries from competing in its events.
Reacting to the announcement of his departure in a post on social media, Mazepin said: "Dear fans and followers, I am very disappointed to hear that my F1 contract has been terminated.
"Whilst I understand the difficulties, the ruling from the FIA plus my ongoing willingness to accept the conditions proposed in order to continue were completely ignored and no process was followed in this unilateral step.
"To those who have tried to understand, my eternal thanks.
"I have treasured my time in F1 and genuinely hope we can all be together again in better times."