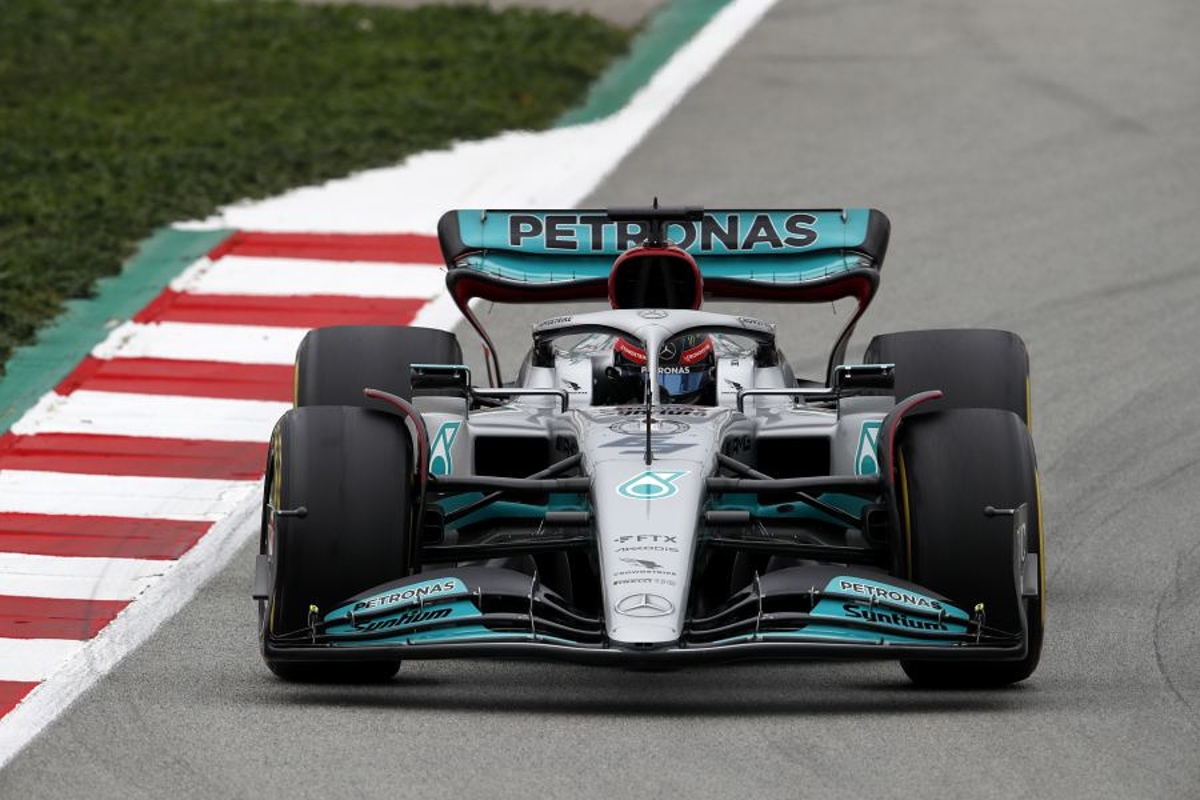 F1 teams to 'self-police' one another if flexing rules broken
F1 teams to 'self-police' one another if flexing rules broken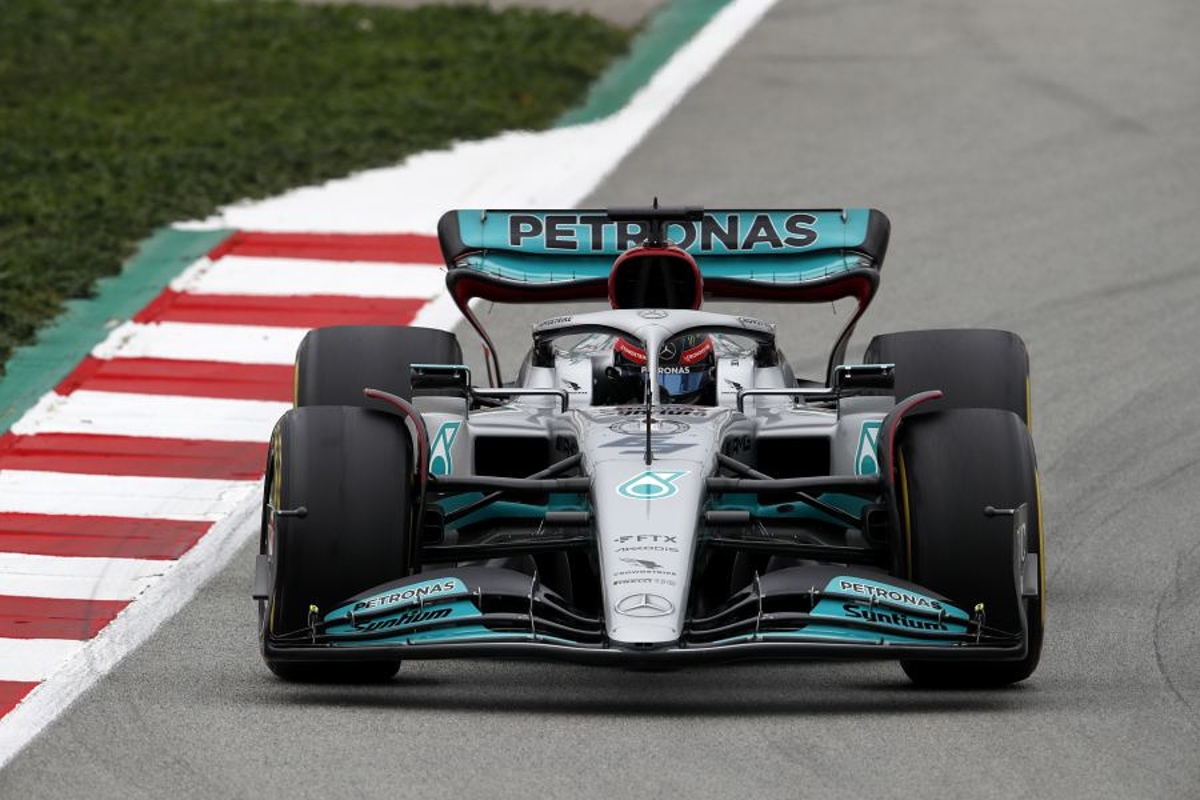 Ross Brawn has no doubt the F1 teams will 'self-police' one another this season if the ongoing sensitivity regarding flexing continues with the new aerodynamic regulations.
What F1's managing director Brawn describes as "aero elasticity" with regard to the bodywork on F1 cars became a particular issue last season between Red Bull and Mercedes pertaining to the front and rear wings of their cars respectively.
Concerns have already been raised over the possibility of flexing this season, notably in relation to the floor area which has been considerably lowered to reintroduce ground effect into F1.
Brawn, though, feels the teams are very quick to point out potential issues which will help the FIA when it comes to regulating problematic areas.
"With all the analysis that's possible, we should be able to pretty quickly pick up on what the teams are doing, with the level of photography, video analysis and all sorts of things," said Brawn.
"The teams are really on top of each other with this aspect. If you remember all the fuss about the wings last season, they're almost self-policing each other, so the moment there is an issue, they start to raise their flags.
"The FIA will very quickly know about any areas of concern, and I'm sure can deal with it, and has the capacity to deal with it overnight."
Despite F1 being in the middle of pre-season and with a further three days of testing to come in Bahrain next week, Brawn does not believe any potential issues will arise until the teams head into grands prix.
"It [the possibility of flexing] will be there because until we start racing these cars we won't fully understand the most sensitive areas or what people are up to," added Brawn.
"It is part of a Formula 1 team's armoury to let things flex as far as they're allowed, and it will never change. You can't uninvent that.
"So that will be a topic no more different to what it has been over the last few years."