The future of FIA race director Michael Masi remains on hold following a meeting of the F1 Commission during which a number of other issues were resolved. Read more...
Belgian GP farce forces major regulation shake-up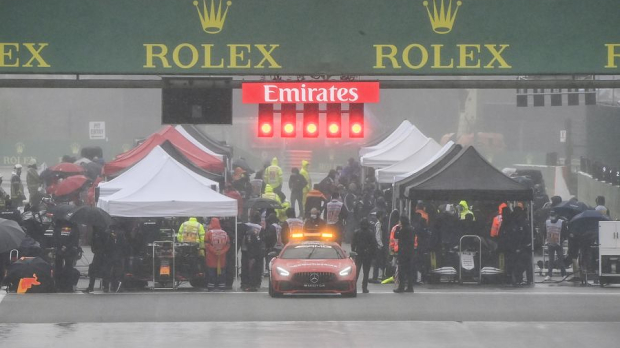 F1 and the FIA have confirmed significant revisions to the treatment of short races that includes a staggered points system and a requirement for laps to be completed without a safety car intervention. Read more...
Mercedes drop biggest hint yet that Hamilton will continue in F1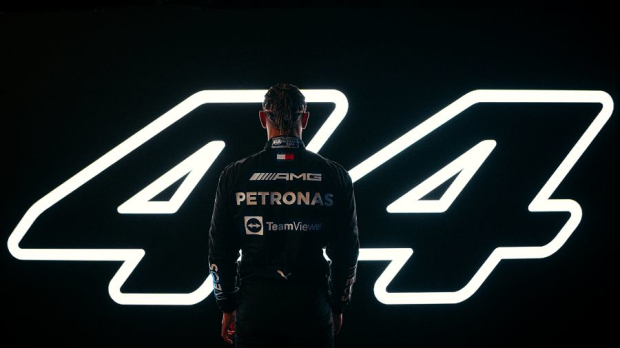 Mercedes has dropped its latest hint that Lewis Hamilton will indeed return to the F1 grid this year. Read more...
AlphaTauri launch: First look at the AT03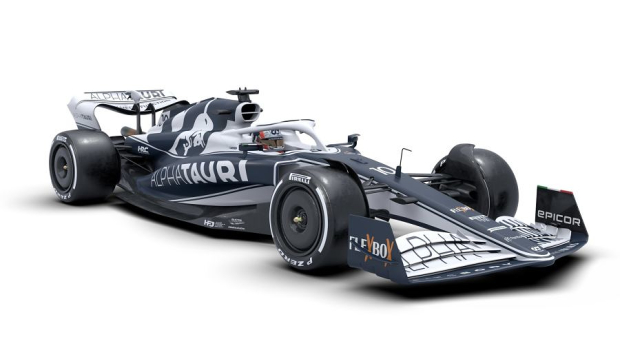 AlphaTauri has unveiled the AT03 to kick off a week of launches that include Williams, Ferrari and Mercedes. Read more...
FIA must 'admit mistakes' and add structure to correct errors - Seidl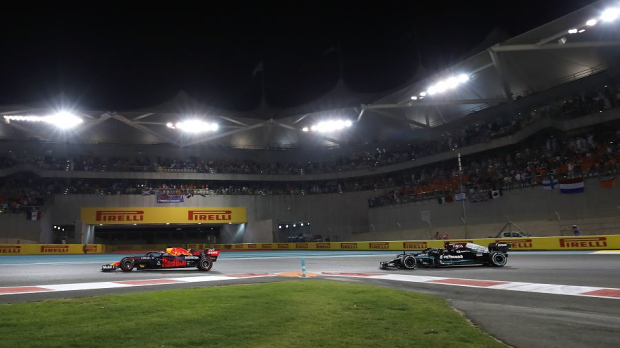 McLaren team principal Andreas Seidl has stated the FIA must be prepared to "admit" to mistakes made and be prepared to "correct these mistakes" ahead of a meeting of the F1 Commission on Monday. Read more...