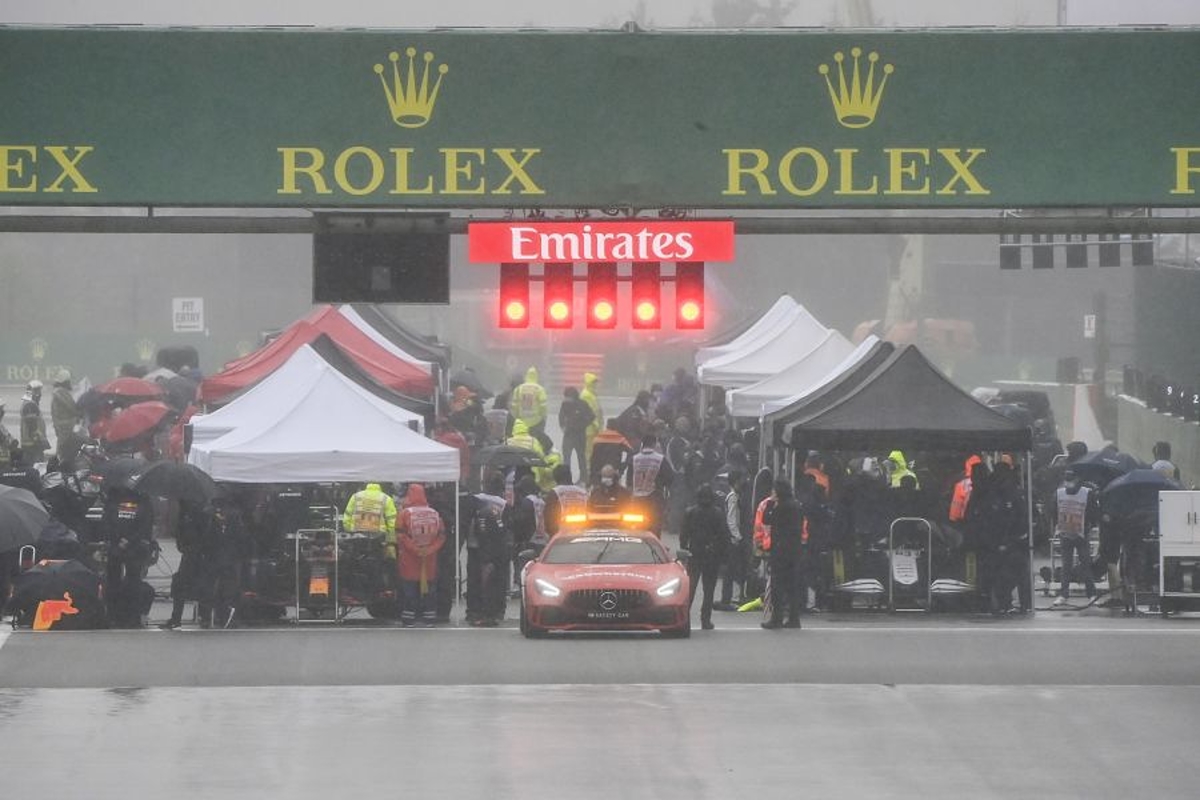 Belgian GP farce forces major regulation shake-up
Belgian GP farce forces major regulation shake-up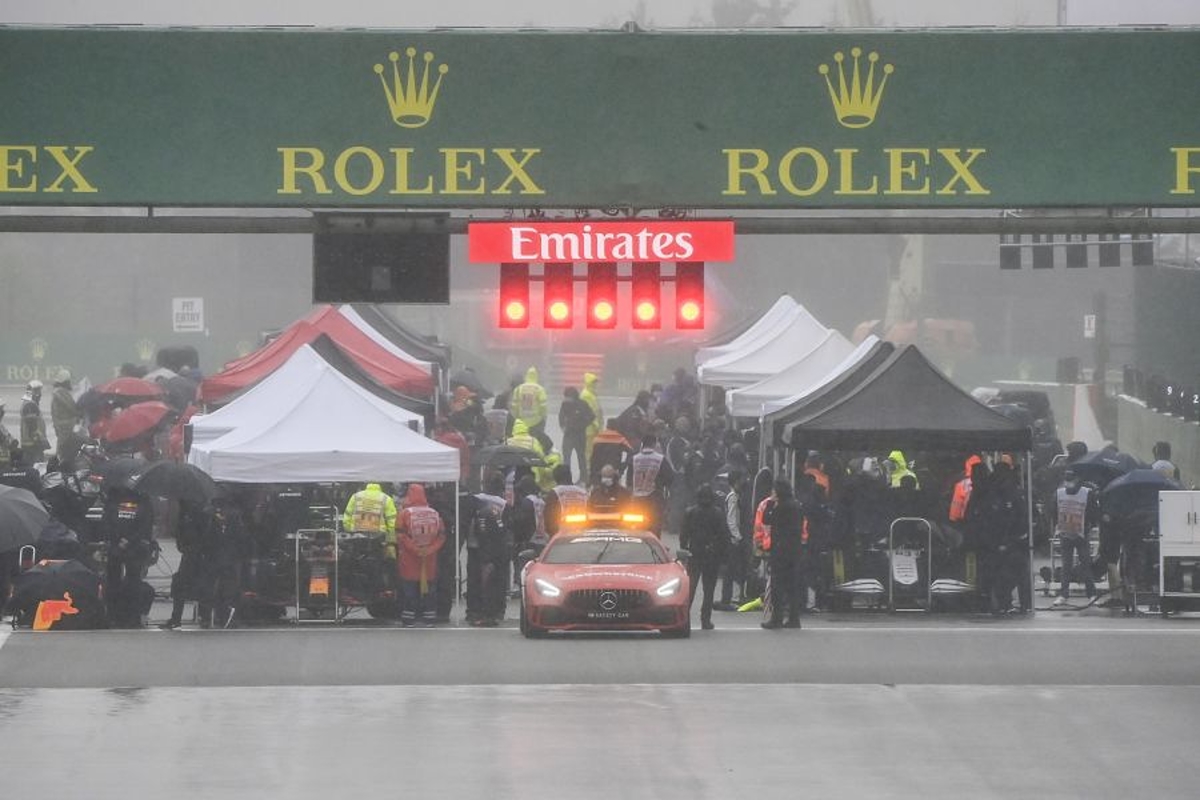 F1 and the FIA have confirmed significant revisions to the treatment of short races that includes a staggered points system and a requirement for laps to be completed without a safety car intervention.
F1 suffered one of its darkest days at last year's Belgian Grand Prix when drivers were instructed to complete two laps behind the safety car in order for a result to be declared.
The farcical scenes followed a delay of over three hours following the completion of three formation laps.
In a statement following a meeting of the F1 Commission, it was revealed that for future races "no points will be awarded unless a minimum of two laps have been completed by the leader without a safety car and/or virtual safety car intervention."
After the completion of two recognised racing laps, but in the event of less than a 25 per cent distance being achieved, the top five drivers will be awarded points.
The winner will score six, the runner-up four, with further reductions to the fifth-place driver who would score one.
If 25 per cent is completed but less than 50 per cent, the following points system would be applied.
1st – 13 points 2nd – 10pts 3rd – 8pts 4th – 6pts 5th – 5pts 6th – 4pts 7th – 3pts 8th – 2pts 9th – 1pt
For races where above 50 per cent but less than 75 per cent is completed, the points would increase again.
1st – 19 points 2nd – 14pts 3rd – 12pts 4th – 9pts 5th – 8pts 6th – 6pts 7th – 5pts 8th – 3pts 9th – 2pts 10th – 1pt
Beyond this, full points will be awarded.
The changes must be approved by the FIA World Motor Sport Council before being officially recognised but this is more a formality than a significant hurdle.