F1 world champion Max Verstappen has insisted any further success during his career will be "just a bonus" to him but that "luck" would be required to match the success of Lewis Hamilton. Read more...
Russell tips 'underdogs to prevail' under new regulations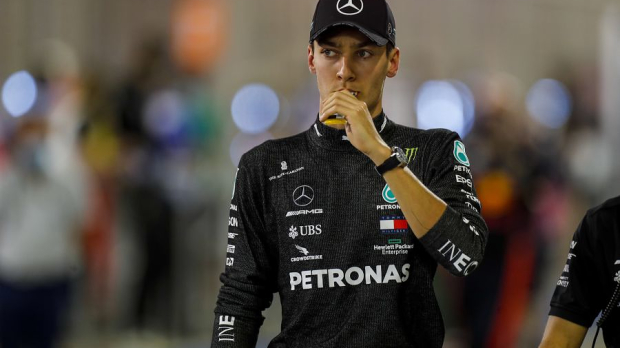 Mercedes driver George Russell has tipped 'underdogs to prevail' in F1's new era this season. Read more...
F1 hoping for "blessed relief" after frantic 2021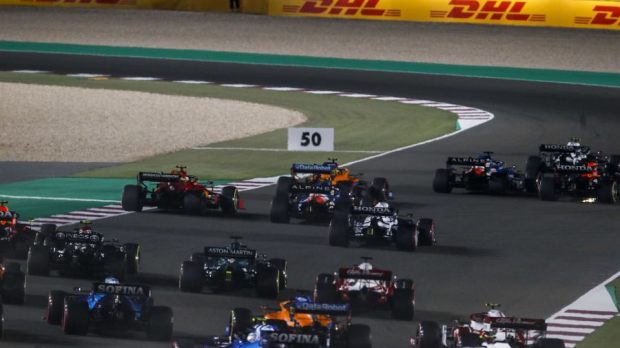 F1 sporting director Steve Nielsen is hoping for "blessed relief" from the rapidly developing calendars of the previous two seasons when the sport gets underway for 2022. Read more...
Italian GP hopeful of exemption from F1's latest ban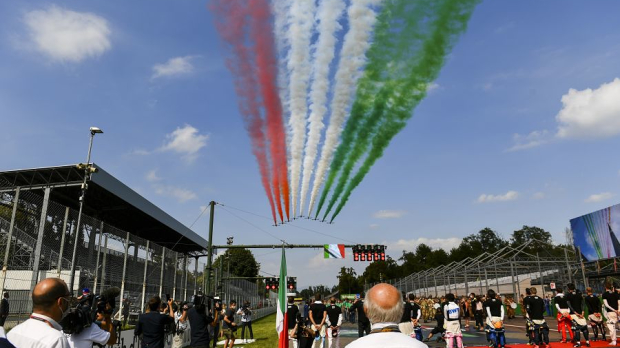 President of the Automobile Club of Milan Geronimo La Russa is hopeful the Italian Grand Prix can avoid F1's ban on pre-race air displays in order to allow the Frecce Tricolori to perform. Read more...
Alfa Romeo hopeful Zhou can help reach F1 'front page' with Mercedes and Red Bull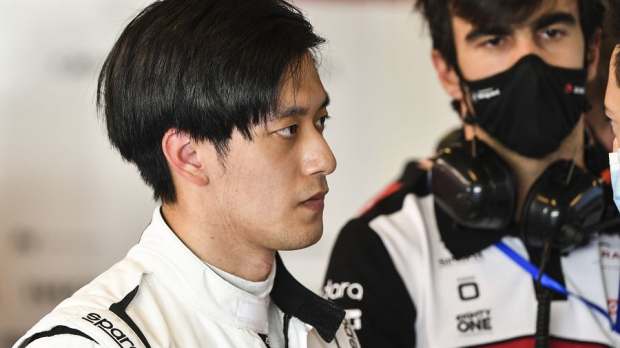 Alfa Romeo team principal Fred Vasseur is hopeful rookie Guanyu Zhou will help the team be at the "front of the page" for sponsor interest. Read more...