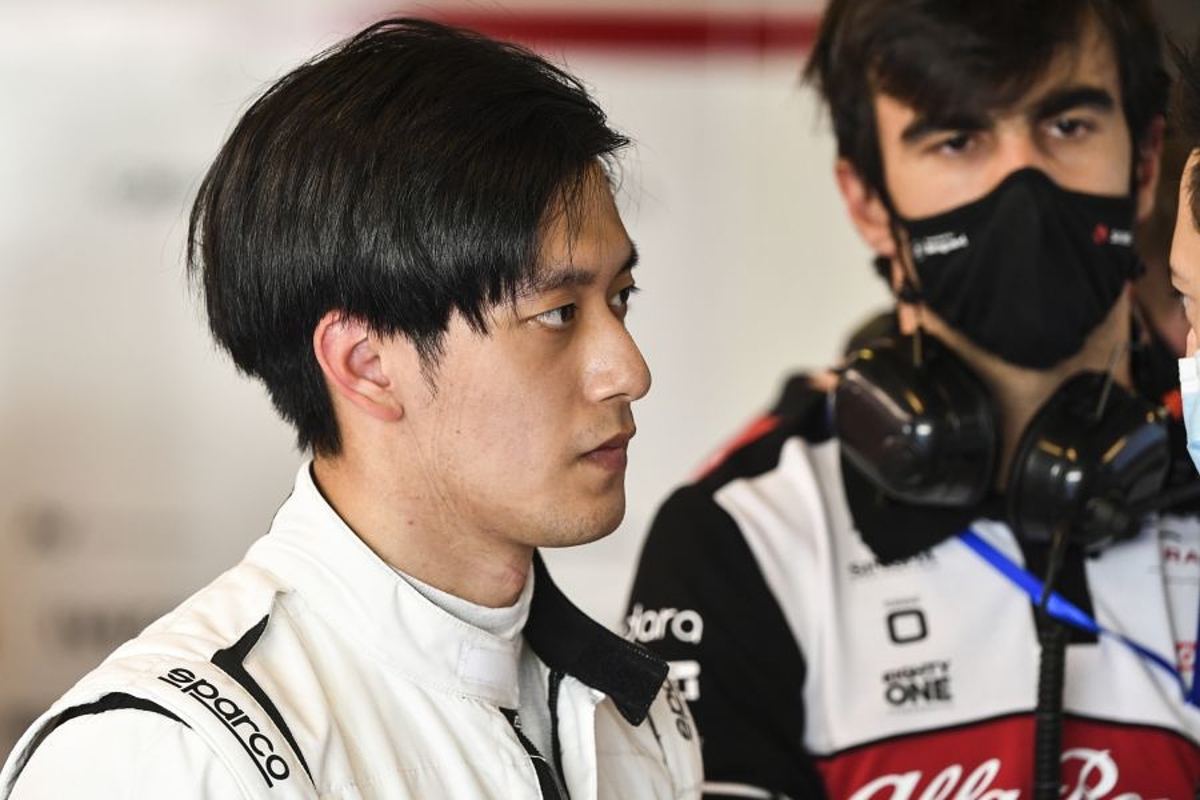 Alfa Romeo hopeful Zhou can help reach F1 'front page' with Mercedes and Red Bull
Alfa Romeo hopeful Zhou can help reach F1 'front page' with Mercedes and Red Bull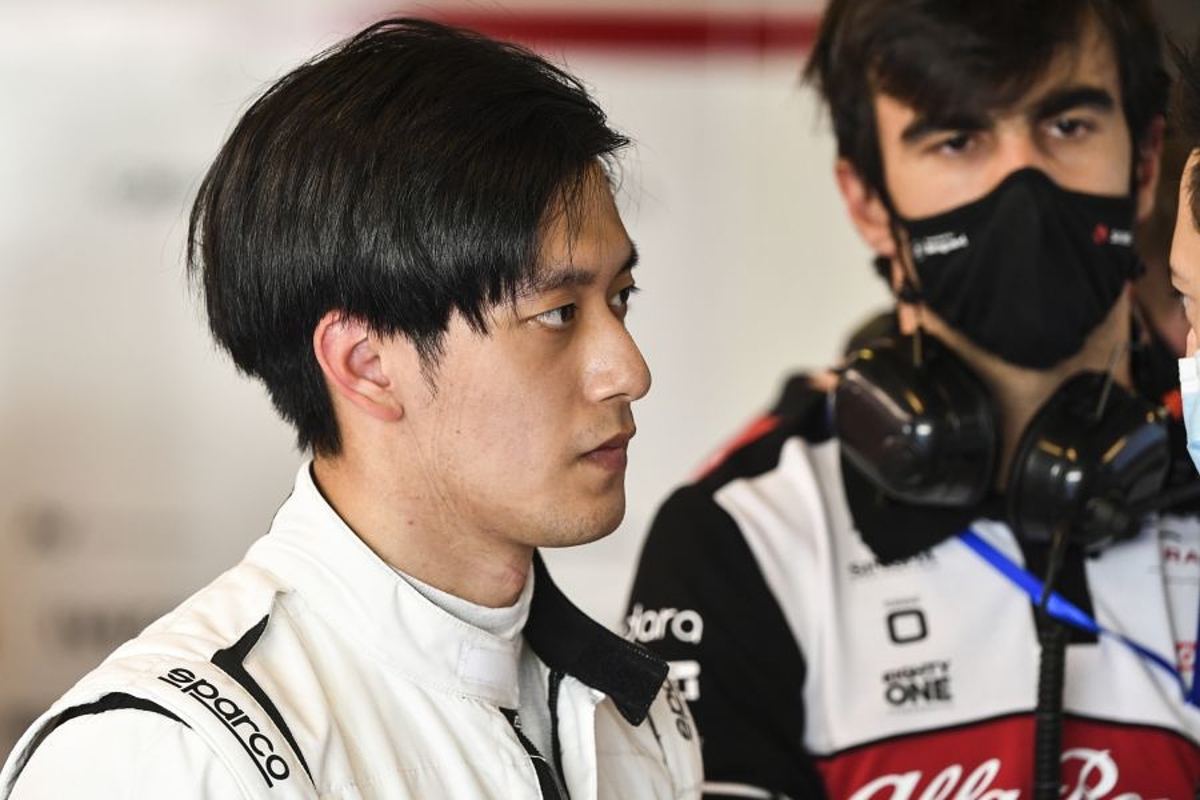 Alfa Romeo team principal Fred Vasseur is hopeful rookie Guanyu Zhou will help the team be at the "front of the page" for sponsor interest.
Zhou will become the first Chinese driver in F1 history at the Bahrain Grand Prix weekend having competed in FP1 in Austria for Alpine last season.
With such a groundbreaking milestone, Alfa Romeo will be under consideration from both Chinese sponsors and European companies hoping to make a name for themselves in the Chinese market, something that Vasseur is banking on to ensure the team can run at the high end of the budget cap.
Speaking to GPFans in an end-of-season interview, Vasseur said: "It's true that on the commercial side that the drivers are the flagship of the team in the end.
"We are speaking more about Lewis [Hamilton] and [Max] Verstappen than Red Bull and Mercedes, but it's normal. It's always like this.
"Between that, we need to consider these parameters: We are not Mercedes and Red Bull, and we need to be in front of the page to grow in terms of exposure, also because in terms of pure performance, and the pure performance of the team is always the target.
"It's not just to put the two fastest drivers into the car. We need to think about the next three years, how they will improve, how they will grow up, how they will develop, how you will be able to attract sponsors, how they will fit together.
"We spoke before about this, that we are not at the cost cap but our mission is to be at the cost cap in the next 12 or 24 months.
"It means that we need also to think about this, how to attract sponsors and the combination is quite complex, but the atmosphere into the team's an important parameter."