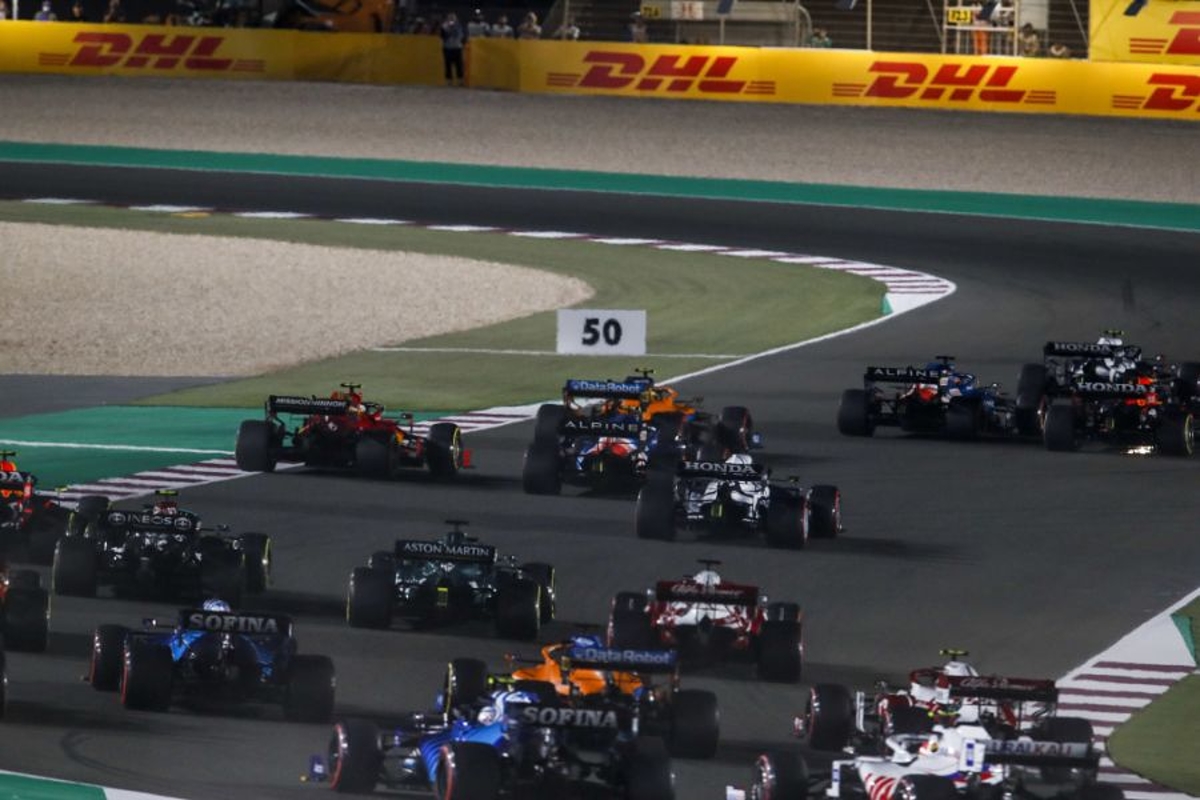 F1 hoping for "blessed relief" after frantic 2021
F1 hoping for "blessed relief" after frantic 2021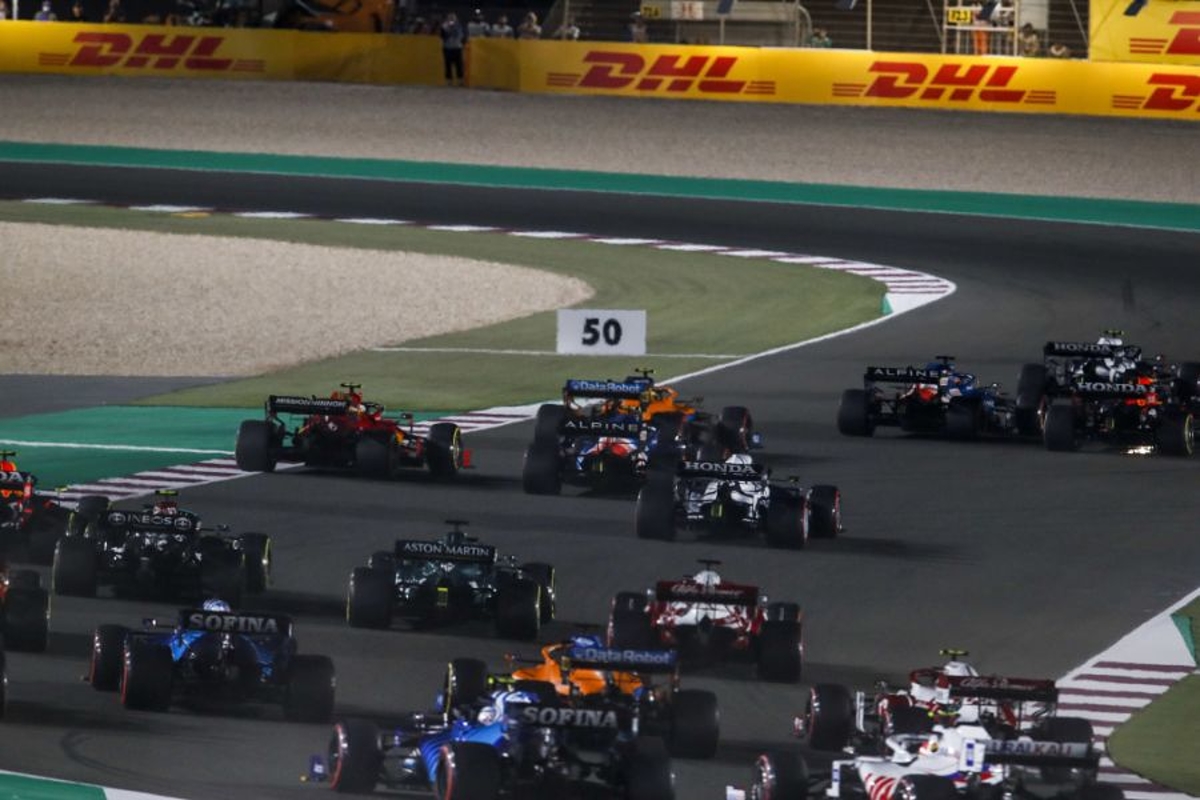 F1 sporting director Steve Nielsen is hoping for "blessed relief" from the rapidly developing calendars of the previous two seasons when the sport gets underway for 2022.
The schedules for 2020 and 2021 were vastly changed from the original drafts due to the impacts of the ongoing global battle against the Covid pandemic, with both seasons featuring triple-headers within compressed calendars.
F1 has slated a record-breaking 23-races for the upcoming year in which teams will be learning about the new breed of machinery introduced with new regulations.
Asked in an end of season interview with GPFans what he was most looking forward to about this year's schedule, Nielsen replied: "It will be very nice to return to a more normal way of planning.
"We have a calendar, we've had it for some months now. I hope for the first time in two years that we don't have to change it, which would be a blessed relief for all of us.
"I hope that we can take that calendar and plan for it and actually deliver what's on the paper at the moment. That's certainly our aim, and that's what we know right now.
"It's another season. I think it is nice to get at the end of one season, but there's always something to look forward to. We had a great championship battle [last] year.
"We all hope that carries on into [this] year with the new cars, some new circuits coming, and an earlier finish to the season as well, which would also be really welcome. Hopefully, we won't be racing in December."