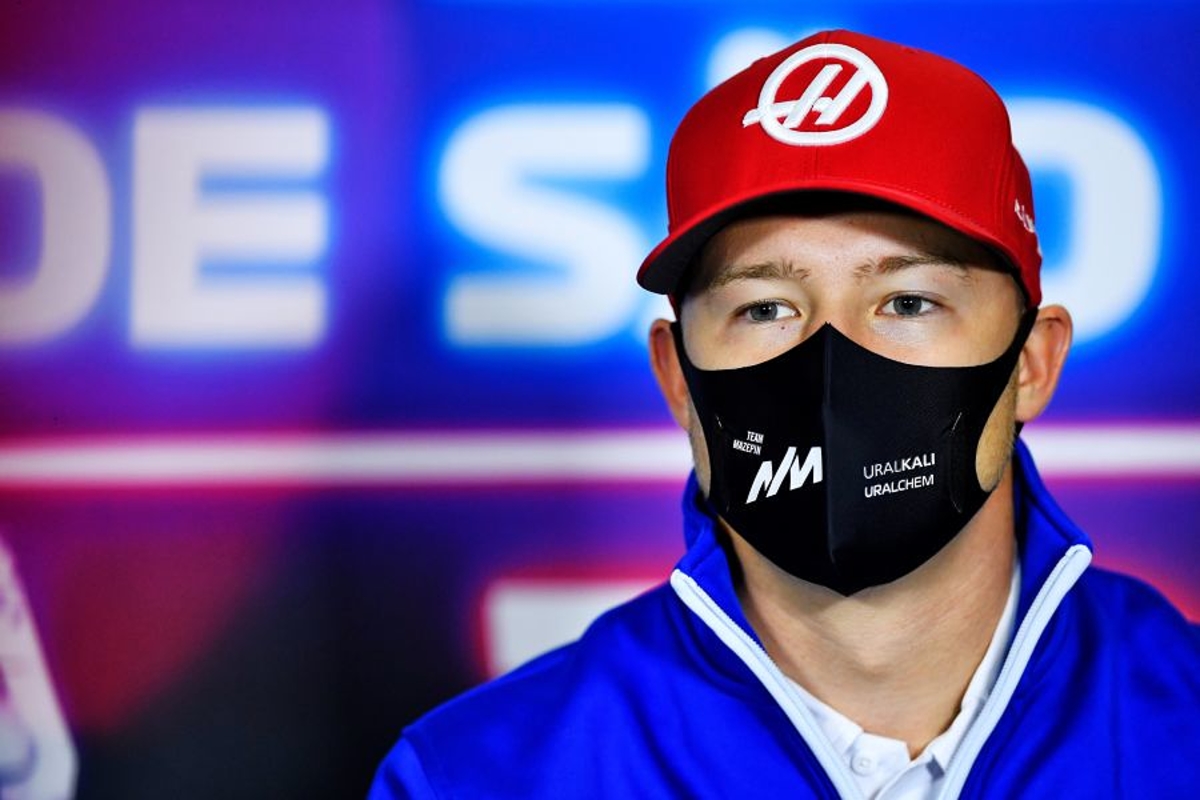 How Mazepin overcame 'mental struggles' in F1 rookie season
How Mazepin overcame 'mental struggles' in F1 rookie season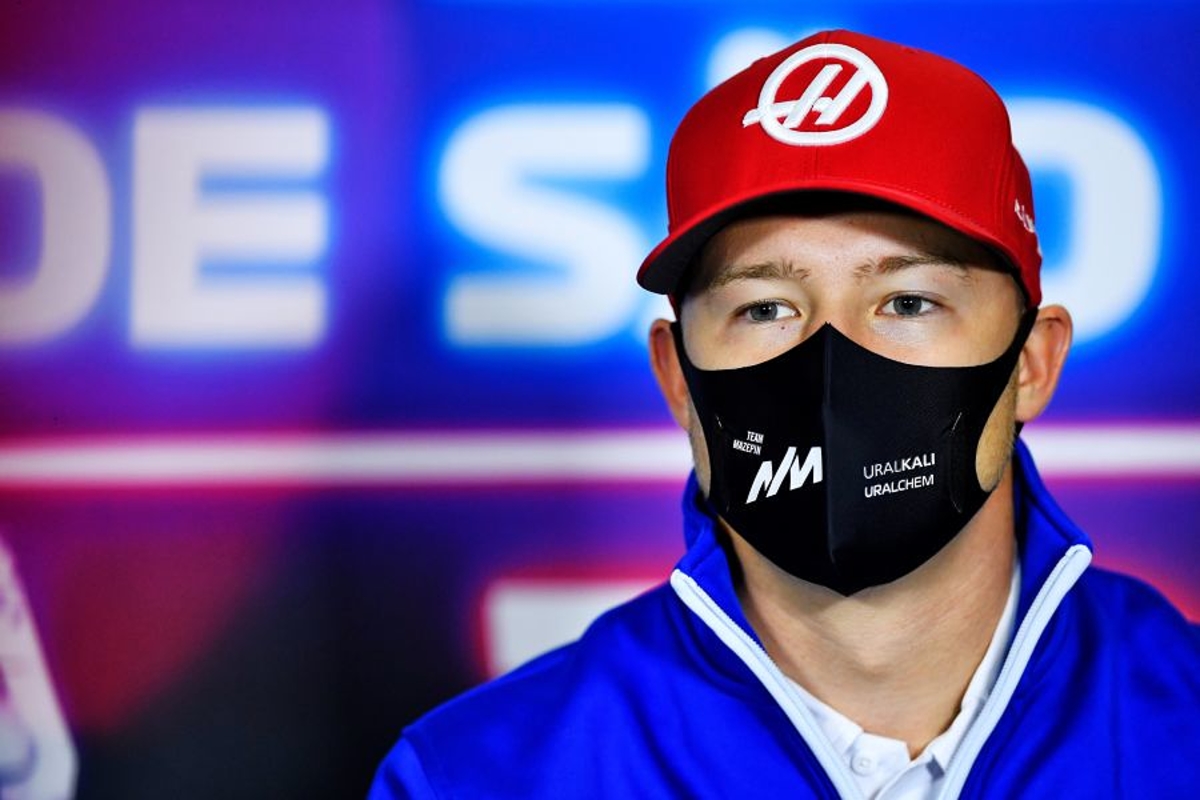 Nikita Mazepin has revealed how he overcame the 'mental struggles' of his junior career despite flare-ups during his rookie F1 campaign.
Mazepin endured a tough first season in F1 as he was often outpaced by his team-mate and fellow rookie Mick Schumacher as Haas languished at the rear of the field.
Speaking in a post-season interview with GPFans, Mazepin detailed the positives he could take from the "battles deep inside" in recent years.
"Well, I think it's positive regardless because myself like anybody else, we have a lot of different struggles regardless of what the picture may look like from the outside," said Mazepin.
"And that can be very simple things from I don't know, just not feeling well, not feeling energised and struggling to sleep, for example, and it can be certainly some deeper things.
"I live and breathe my racing. I don't really have much more than that in my life and it's important to feel successful and feel the purpose of living for everybody.
"And at times when things aren't going well, and I can certainly remember 2019, I really struggled.
"I was in a bad place. I felt that I was struggling mentally but I didn't really know how to approach it, I also didn't speak to anyone about it and, unfortunately, looking back at it, there was an opportunity to give it new life for that season when I was in F2 for first year, but due to my inexperience, I just made it worse and it started to impact other areas of my life such as university and et cetera, et cetera, et cetera."
Mazepin had a tough start to life in F1 with his infamous groping incident mere days after signing with Haas at the end of 2020 and numerous crashes and spins littering his debut event, most notably on lap one of his Bahrain debut.
"I think, after Bahrain, I felt in the more difficult place," added Mazepin.
"But I learned a very good lesson that you need to always remember that things can be worse and regardless of where you stand, you shouldn't just give up on trying to recover the stretch.
"In that respect, Bahrain was a very low [point]."