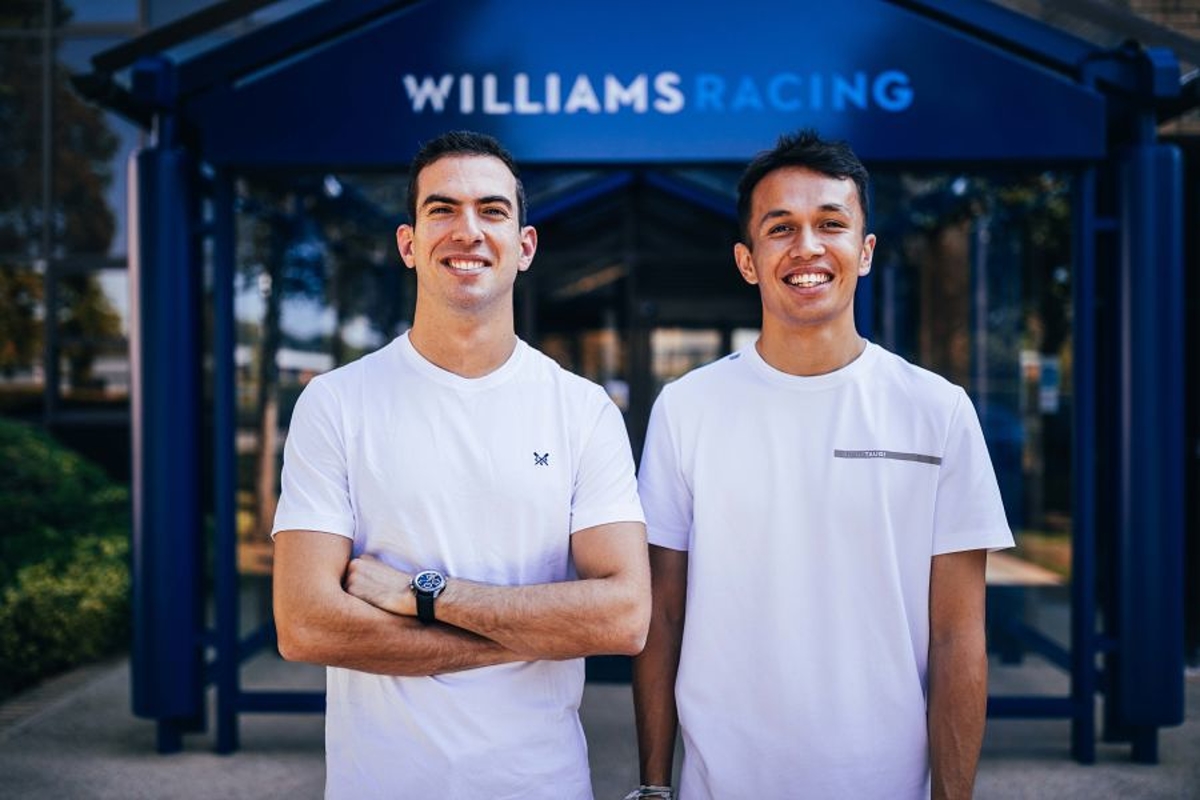 How Albon Williams signing 'boosted' Latifi
How Albon Williams signing 'boosted' Latifi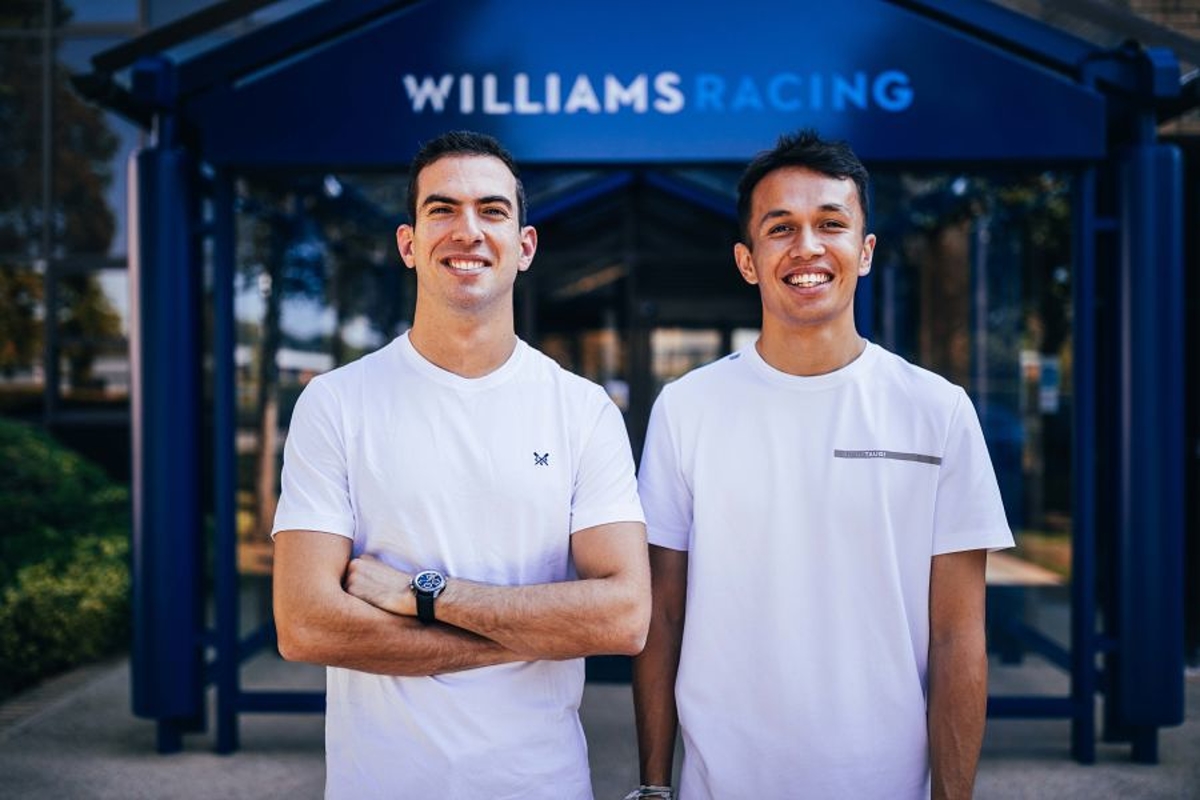 Williams CEO and team principal Jost Capito believes the signing of Alex Albon as the replacement for Mercedes-bound George Russell gave Nicholas Latifi a "motivational boost".
Latifi will partner with new team-mate Albon for the 2022 season after racing alongside Russell for the duration of his two years in F1 so far.
In linking Albon and Latifi, Williams has a partnership that combined to take five GP2 victories when racing for DAMS in 2018.
"They have been teammates in '18 in [GP2] and they appreciate each other very well," Capito told GPFans in an interview in December.
"Nicky was extremely happy when he got to know that Alex will join the team. I think that gave him even the motivational boost that he can race again with Alex."
For Albon, securing a seat with Williams sees the Thai-British driver return to a full-time race seat after being replaced by Sergio Perez at Red Bull for last year.
"[It is] the same with Alex," added Capito. "He was really happy to be in the same team with Nicky and I'm sure the relationship between them will be as good as it was with George and Nicky, and you know that Alex and George are personally very good friends as well.
"That also means they have a very similar character, and I believe this kind of character and behaviour fits extremely well to Williams where Williams is right now."