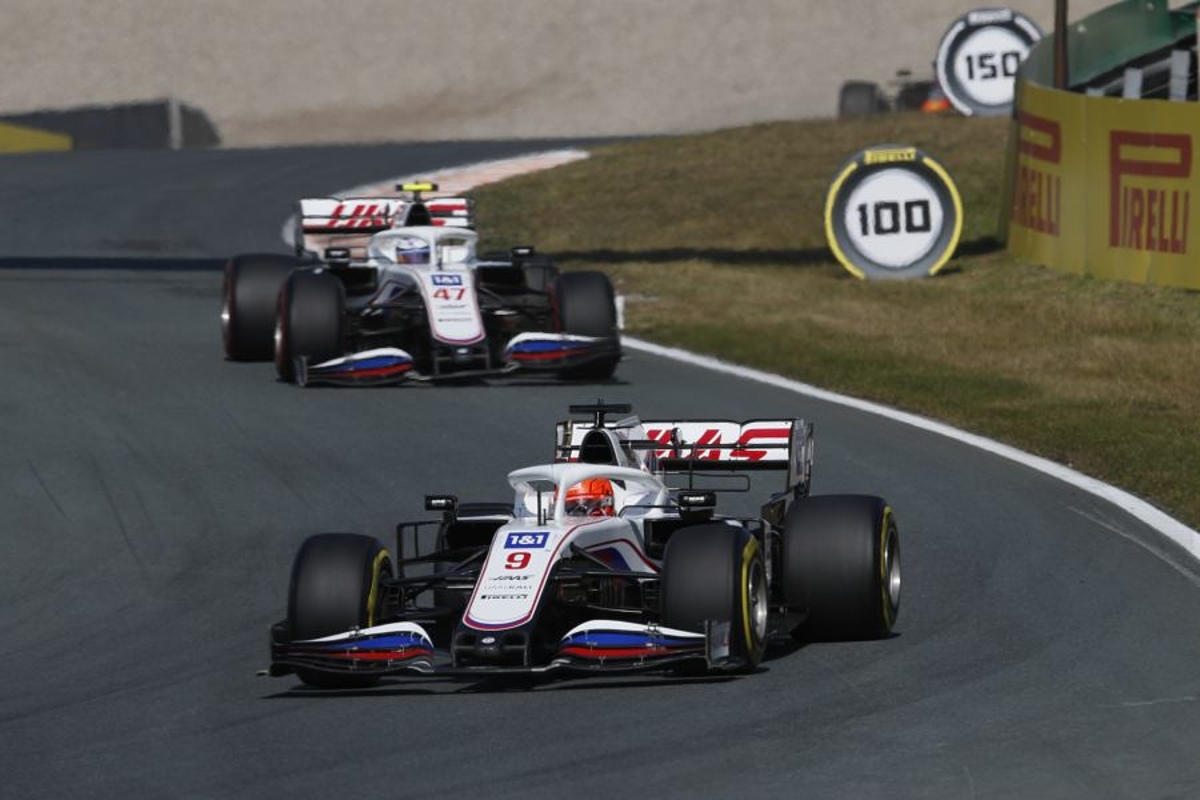 Haas stand by 'hungry kids' decision
Haas stand by 'hungry kids' decision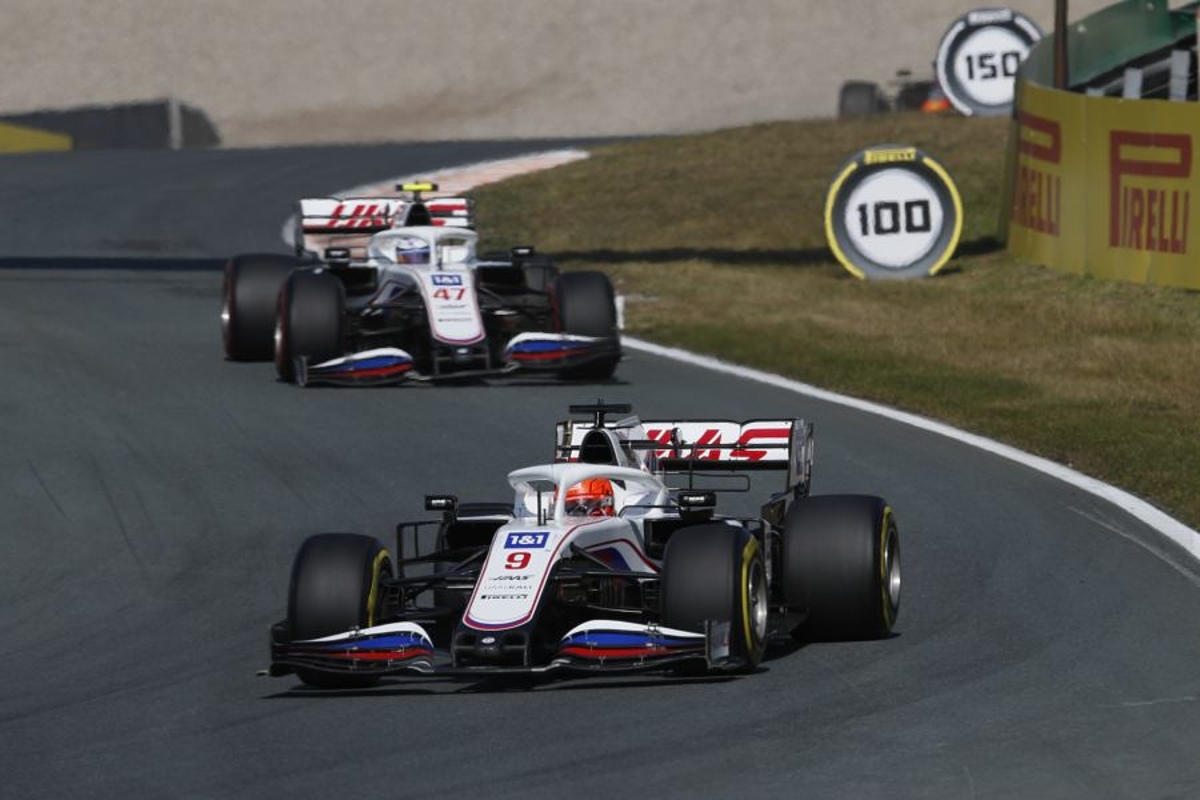 Haas team principal Guenther Steiner believes the motivation harboured by the team's "hungry" rookies in 2021 may have led to better performances than would have been achieved with experienced drivers.
Mick Schumacher and Nikita Mazepin replaced Kevin Magnussen and Romain Grosjean at the team at the start of the season, with no development being completed on the VF-21 with an eye being turned towards F1's new era in 2022.
With the season therefore effectively a write-off, Steiner has suggested an experienced driver, although perhaps quicker overall, would not have been as invested in each race knowing the situation.
Speaking to GPFans, Steiner said: "The thing is, having two rookie drivers, you have no reference so you don't really know, is the driver slow, is the car slow? Because you don't have somebody, and we still don't know.
"To be honest, we still don't know. Could this car, with an experienced driver, be better? Would it be worse? I don't know.
"On the other side, if you have an experienced driver, he will be faster but the results maybe would be worse than they are now.
"At least these kids are still motivated because they learn every day they drive these cars, and they want to show, and they are hungry even to get one position, not to be last and second last.
"Whereas an experienced driver is like, 'why the hell do I do this? I always run for points, now I run to be 18th? No.' and just wait until the end of the weekend comes.
"I think I still stand behind the decision to do what we did, and Gene [Haas, team owner] is also behind."