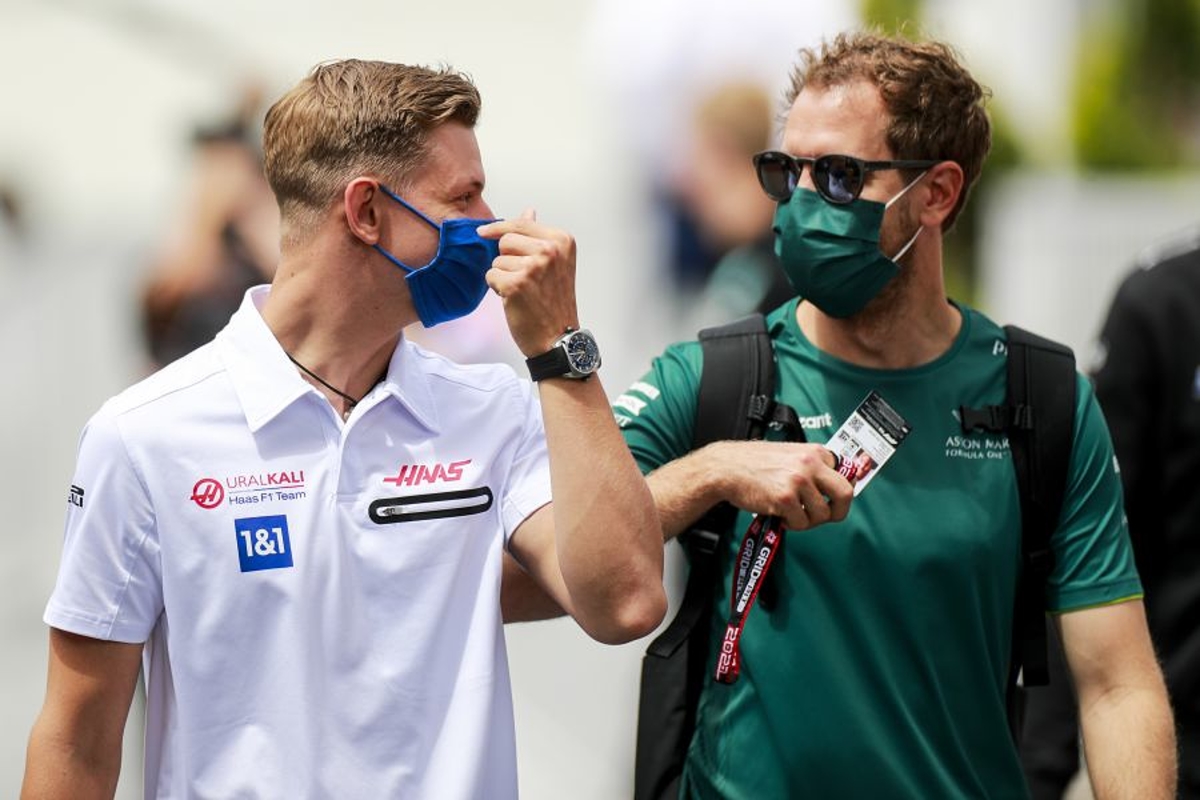 Vettel hails Schumacher work ethic and "incredible job" in rookie season
Vettel hails Schumacher work ethic and "incredible job" in rookie season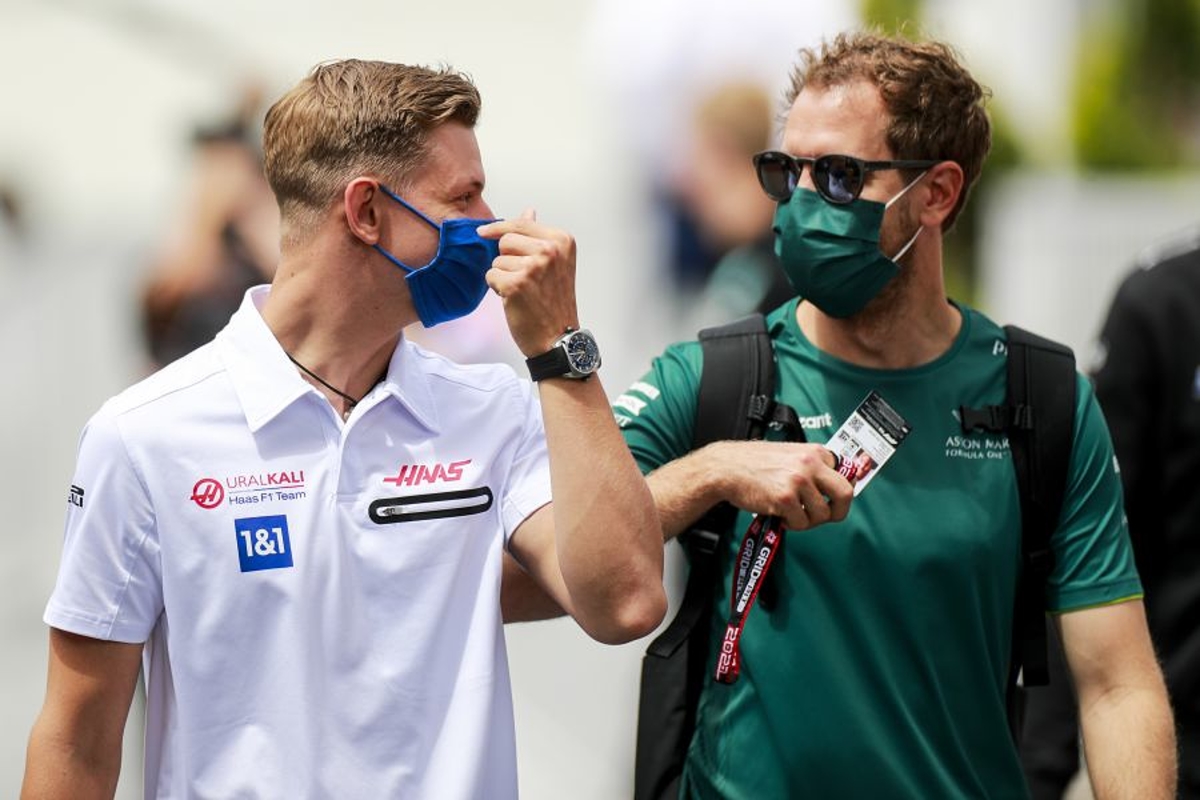 Sebastian Vettel has praised Mick Schumacher's work ethic throughout his rookie season in F1.
Schumacher endured a testing year with the back-of-the-grid Haas team, rarely able to compete with anyone other than team-mate Nikita Mazepin.
Aston Martin driver Vettel, who was taken under the wing of Schumacher's father Michael, has been a sounding board for the rookie throughout the year with the four-time champion often seen in conversation with the young German.
Assessing Schumacher's campaign, Vettel commented: "I think it is difficult to judge because the car has been so far off.
"But for those who were looking and looking closely, obviously I have been following, I think he did an incredible job with such a poor car.
"To reach qualifying segment two a couple of times, to have strong showings in the race and fight some of the cars that are much faster, stick with the cars ahead that are supposed to be much faster, that is a great effort.
"Even more so, I think he has been a huge lift for the entire team.
"The offset from the start of the season for that team was poor because they had no development and they were far behind but if you look throughout the year, Mick has been very happy and enthusiastic to put the work in.
"He has been one of the first ones every single day to come to the paddock and one of the latest ones to leave and showing a huge interest in pushing the team along.
"Apart from the job on track that he did and apart from some small mistakes that happen in your first year, I think he has done a great job. I really wish he gets a much better car next year to show what he is able to do."