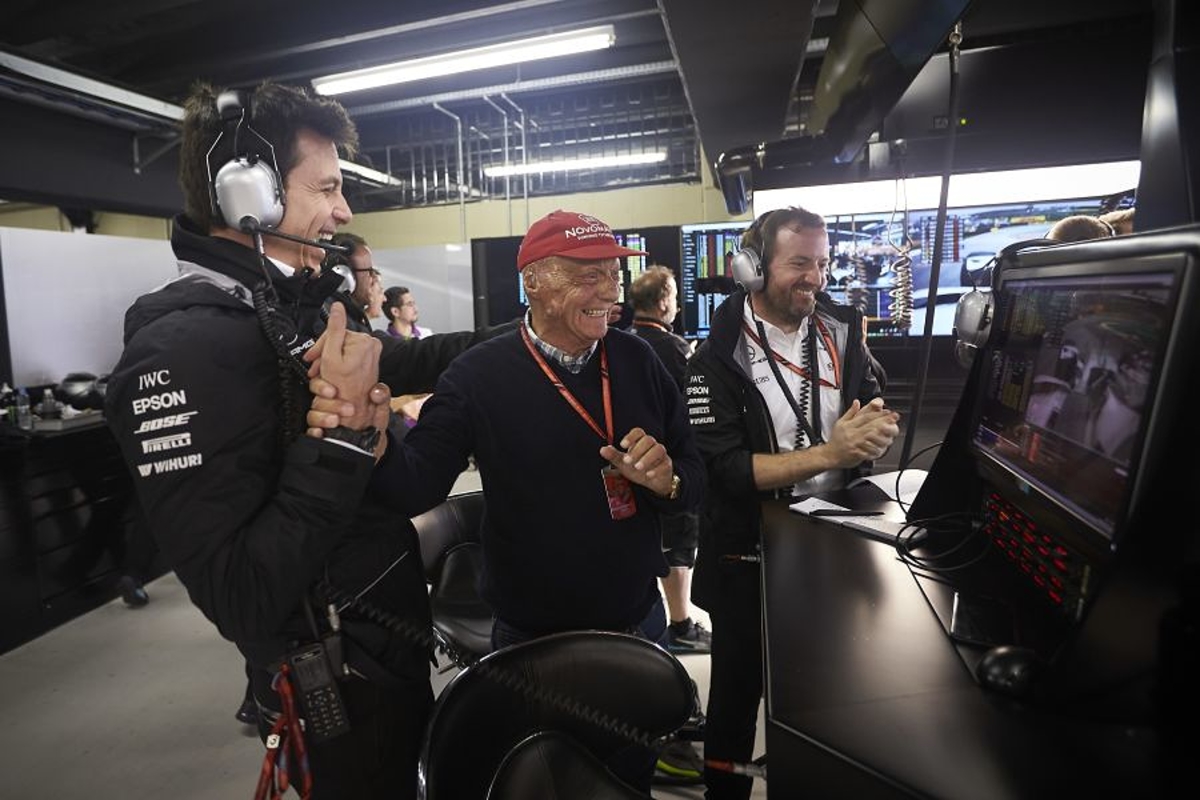 Red Bull remind Mercedes 'Lauda backed let them race principle'
Red Bull remind Mercedes 'Lauda backed let them race principle'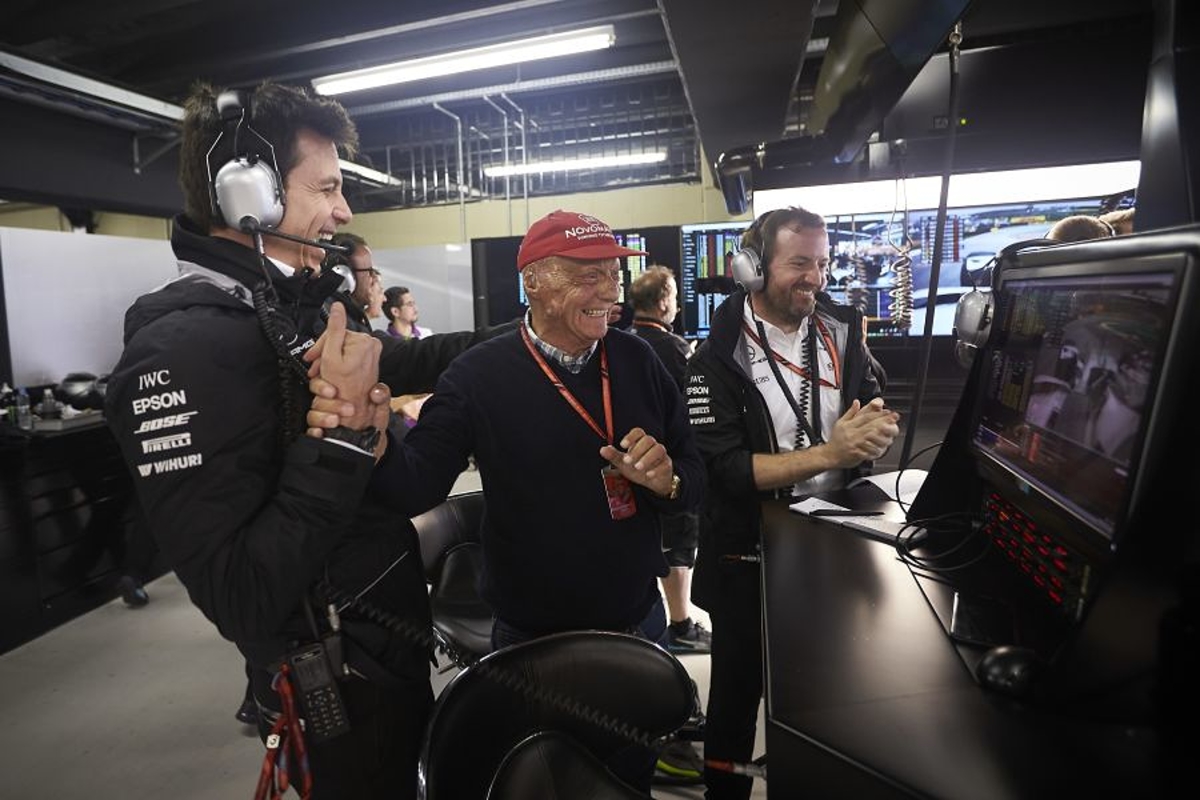 Red Bull team principal Chrisitan Horner has struck back at Mercedes by reminding Toto Wolff that Niki Lauda "pushed hard" for the 'let them race' principle to be introduced in F1.
Three-time world champion Niki Lauda was a crucial member of the Mercedes set up until his passing in 2019, holding the position of non-executive chairman.
The Austrian played a key role in securing the services of Lewis Hamilton from McLaren in 2013 and acted as an advisor and confidant for team principal Wolff.
After the controversial way in which the 2021 championship was decided, Lewis Hamilton losing in a final-lap shootout to Max Verstappen, Horner reminded Mercedes of Lauda's belief in the 'let them race' system.
"We never wanted to end up in front of the stewards," said Horner after Mercedes had two protests dismissed by the stewards.
"There was obviously a lot of debate before the race. As it turned out, it was very different after the race but we don't go racing with barristers and so on. It was a shame it ended up there but the stewards' made the right call.
"We've talked about 'let them race'. Niki Lauda was the guy that pushed hard for it and we've always talked about not finishing races under safety cars.
"I think the race director in difficult circumstances made absolutely the right call."