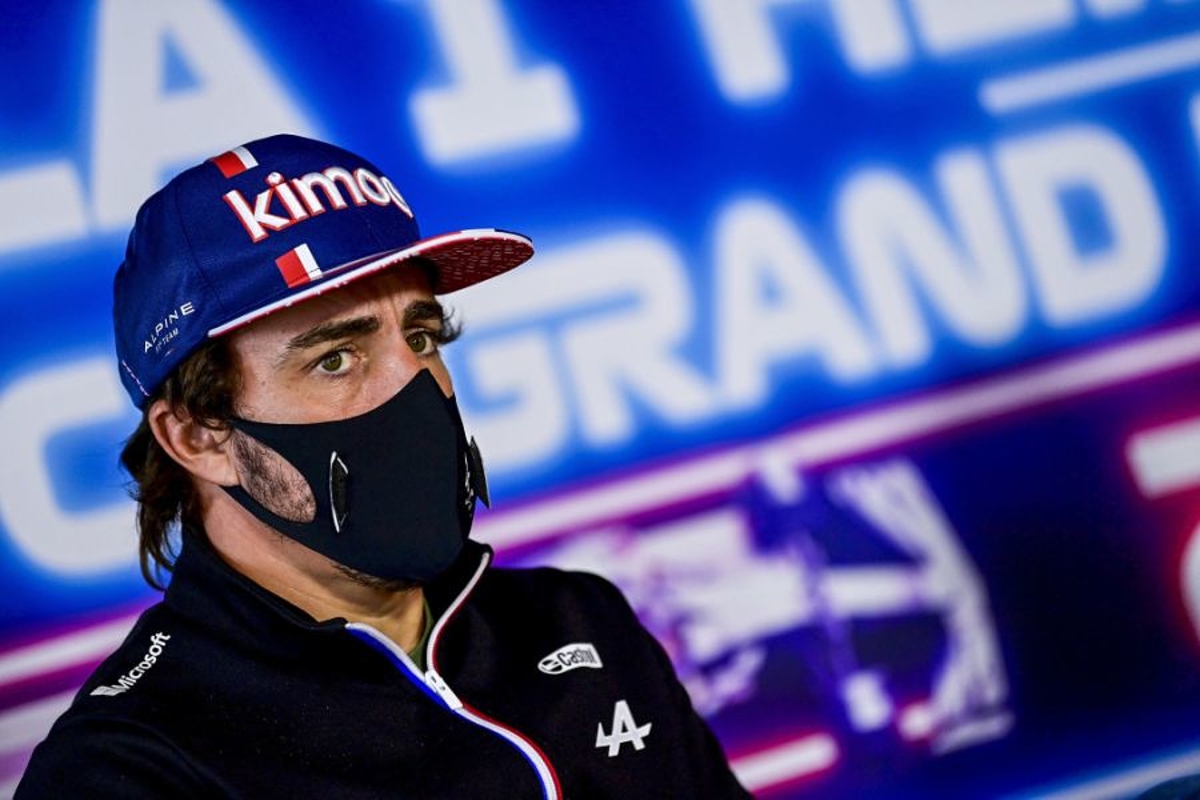 Alonso praises F1 for 'unbelievable' Verstappen-Hamilton season finale
Alonso praises F1 for 'unbelievable' Verstappen-Hamilton season finale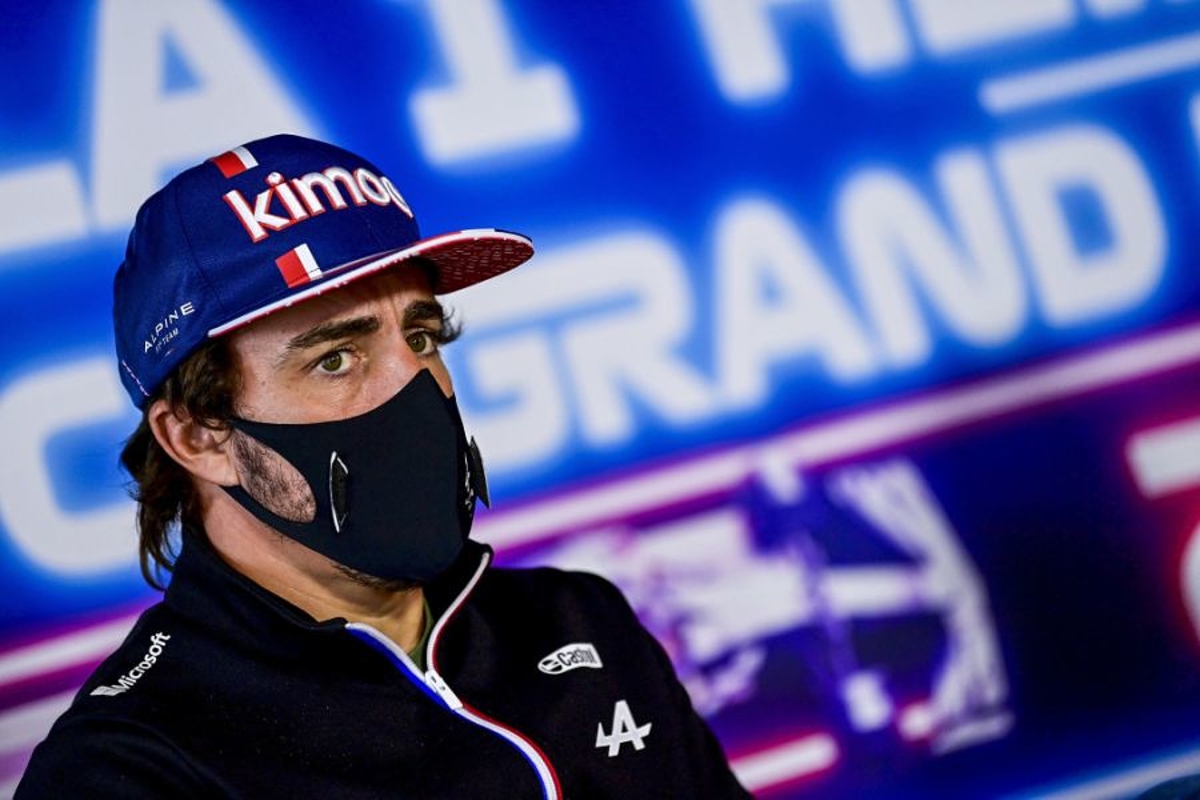 Fernando Alonso has praised Formula 1 for restarting the Abu Dhabi Grand Prix and allowing an "unbelievable" final lap duel between title combatants Lewis Hamilton and Max Verstappen.
The title battle ebbed and flowed for the duration of the 2021 season, only for it to be settled in somewhat controversial circumstances on the final lap of the last race at Yas Marina.
After Nicholas Latifi crashed into the barriers with five laps remaining, FIA race director Michael Masi took the decision to allow lapped cars to move past the safety car, meaning Verstappen was directly behind Hamilton, on fresher tyres, going into the final lap.
Mercedes alleged the decision to restart the race on the same lap as lapped cars were allowed through contravened sporting regulations but the team's protest was thrown out post-race.
But Alonso was happy to focus on the positives and believes the outcome was a positive one for the sport as a whole.
He told Sky Sports F1 afterwards: "I was not following the race too much but when I unlapped myself it was two laps to the end, and I had Lewis in front and Max four cars behind. Obviously now I'm surprised to see the reverse order on that classification.
"It was an epic race, an epic championship to have the two contenders tied on points in the last race and fighting wheel-to-wheel on the last lap of the last race, this is something unbelievable.
"Well done to the sport in general, and well done to Max."
Alonso finished in P8 in Abu Dhabi and ends the season on 81 points, P10 overall.