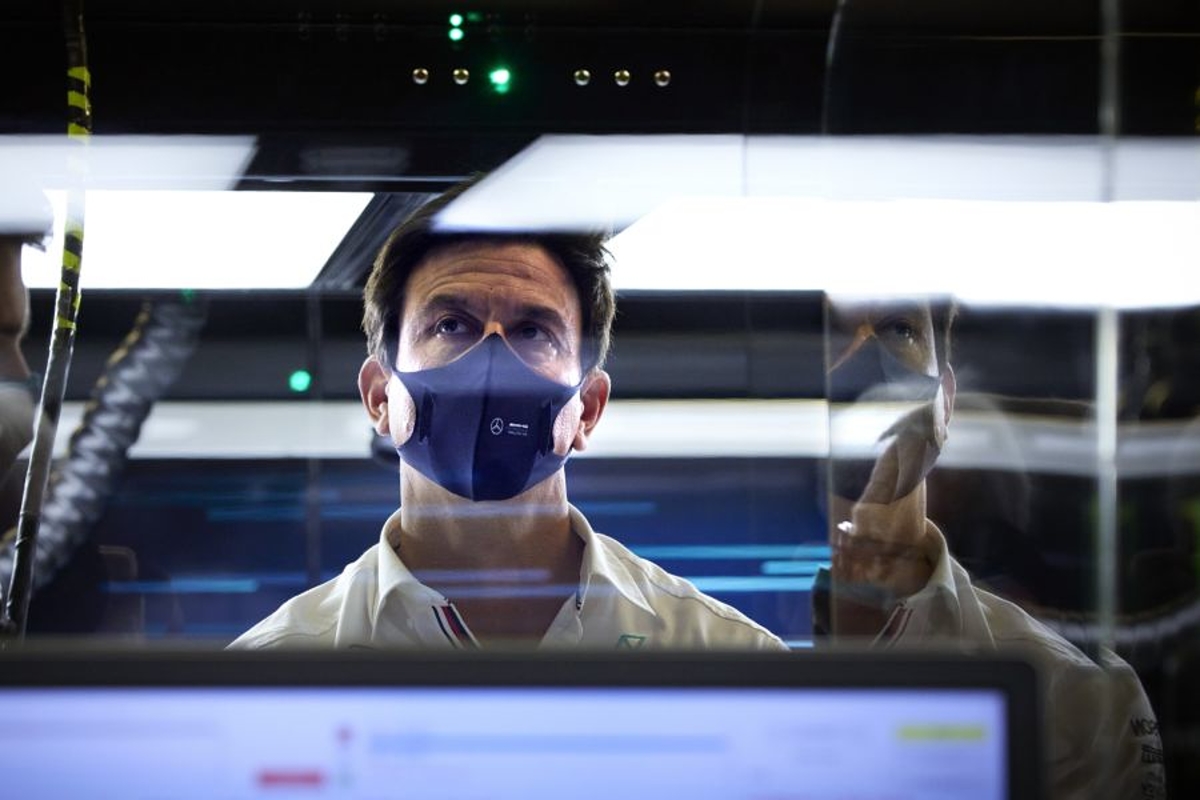 Mercedes lodge intention to appeal after Abu Dhabi protest dismissed
Mercedes lodge intention to appeal after Abu Dhabi protest dismissed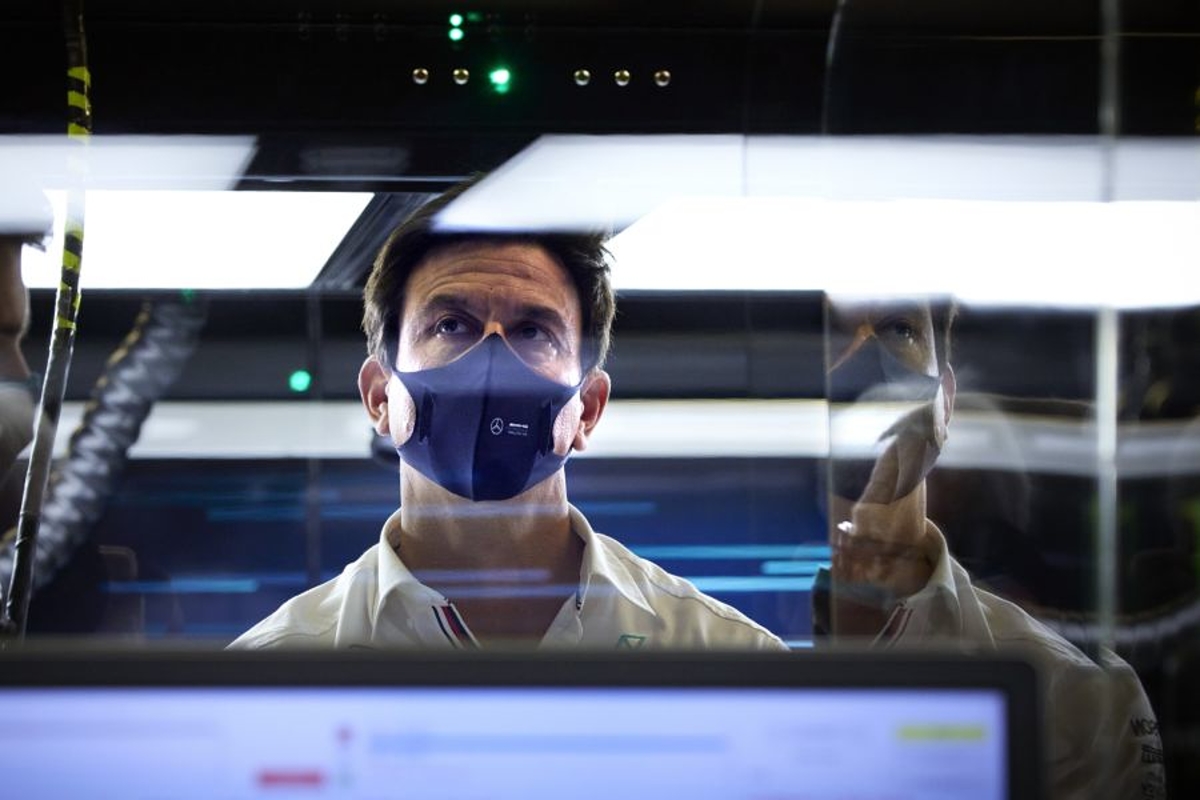 Mercedes has lodged its intention to appeal the decision by the Abu Dhabi race stewards' decision to dismiss the team's protest against the race classification of the F1 championship finale.
Max Verstappen emerged from a chaotic end to the title race as champion after a controversial safety car period gave the Dutchman a single lap to get past Lewis Hamilton, who had been in control of the race throughout.
Race control had instructed lapped cars to remain behind the safety car after a Nicholas Latifi crash neutralised the race, with the decision reversed by race direction just a lap and a half before the end of the race.
The drivers were then released for one lap of green flag racing, with Verstappen lunging down the inside of Hamilton at turn five to clinch the title.
Mercedes alleged the decision to restart the race on the same lap as backmarkers were allowed through contravened Article 48.8 of the sporting regulations which suggest a further lap under safety car conditions should be mandated.
This would have seen the race finish under the safety car conditions, with Hamilton taking his eighth title.
A Mercedes spokesperson said: "We have lodged our intention to appeal Document 58 / the decision of the stewards to dismiss the team's protest."
The Silver Arrows will now have 96 hours from the moment it lodged its intention to decide whether to formally appeal.