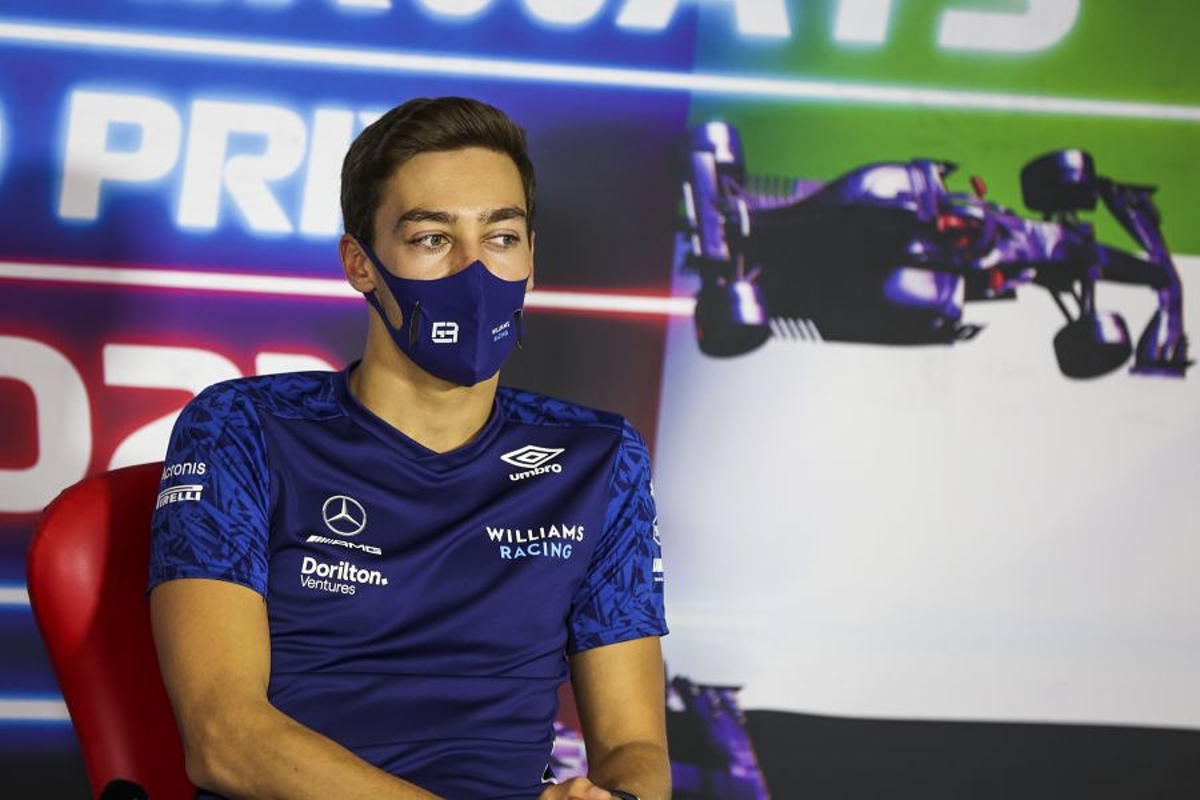 Russell rages over "unacceptable" Verstappen-Hamilton finale
Russell rages over "unacceptable" Verstappen-Hamilton finale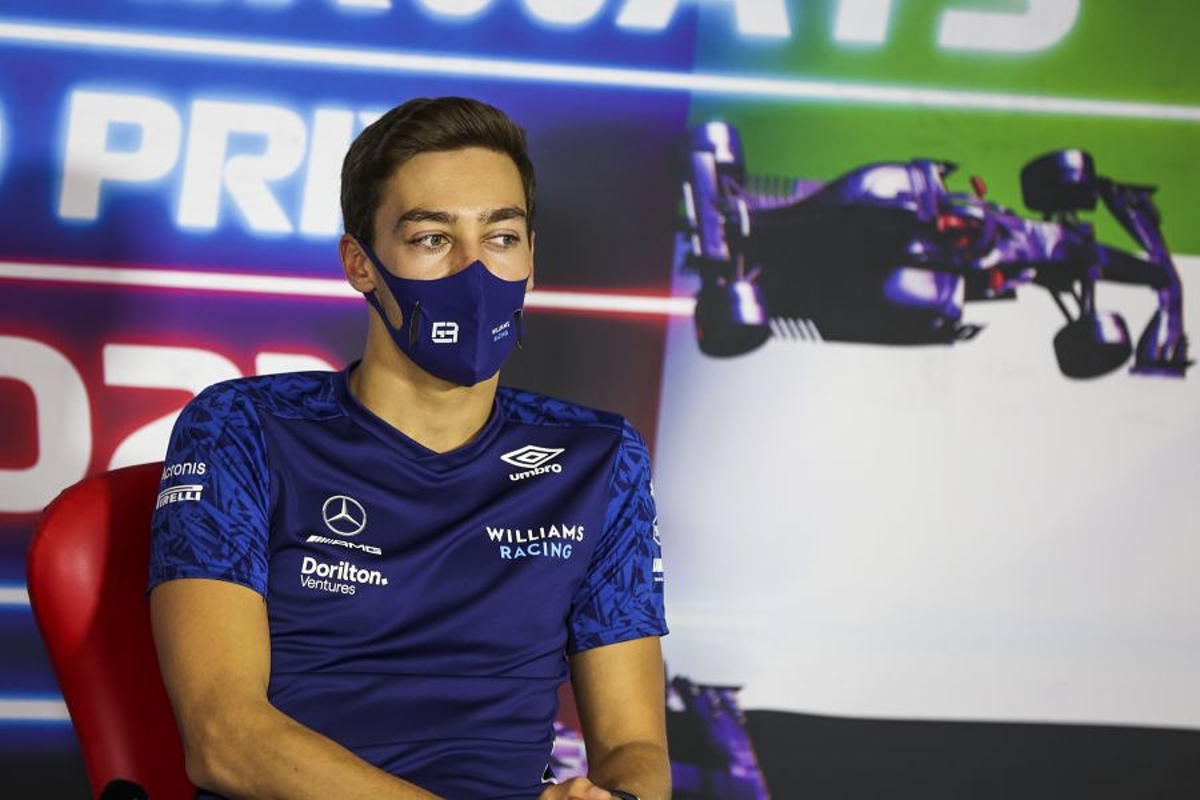 George Russell has made his feelings clear as to the series of events that decided the F1 championship title between Lewis Hamilton and Max Verstappen, branding the decision "unacceptable".
With five laps remaining of the Abu Dhabi Grand Prix, Nicholas Latifi spun into the barrier, prompting a full safety car at which point Hamilton held a 12-second lead.
The FIA announced initially that lapped cars would not be allowed to overtake the safety car, but the decision was then reversed, meaning Verstappen and Hamilton were faced with a single-lap shootout to decide the championship.
Verstappen duly obliged, overtaking Hamilton to gain the lead in the race and the championship in one of the most dramatic finishes in the history of Formula 1.
Russell, who will drive alongside Hamilton next season at Mercedes, took to Twitter to make his feelings on events abundantly clear.
"THIS IS UNACCEPTABLE!" He Tweeted, before adding, "Max is an absolutely fantastic driver who has had an incredible season and I have nothing but huge respect for him, but what just happened is absolutely unacceptable.
"I cannot believe what we've just seen."
THIS IS UNACCEPTABLE!!!!

— George Russell (@GeorgeRussell63) December 12, 2021
Since Russell made his comments, Mercedes has lodged two protests, one in regard to Verstappen passing Hamilton under safety car conditions and the second on the restart procedure overall.