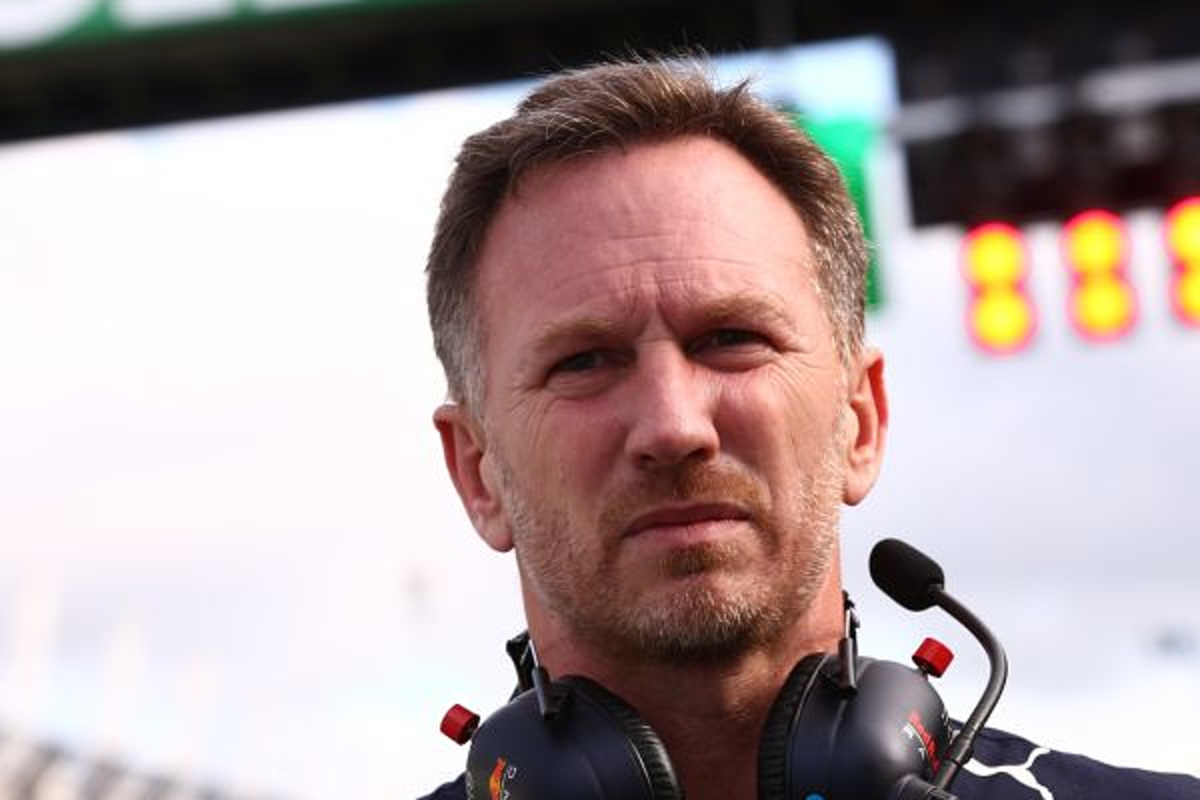 Horner warns F1 of championship "mockery"
Horner warns F1 of championship "mockery"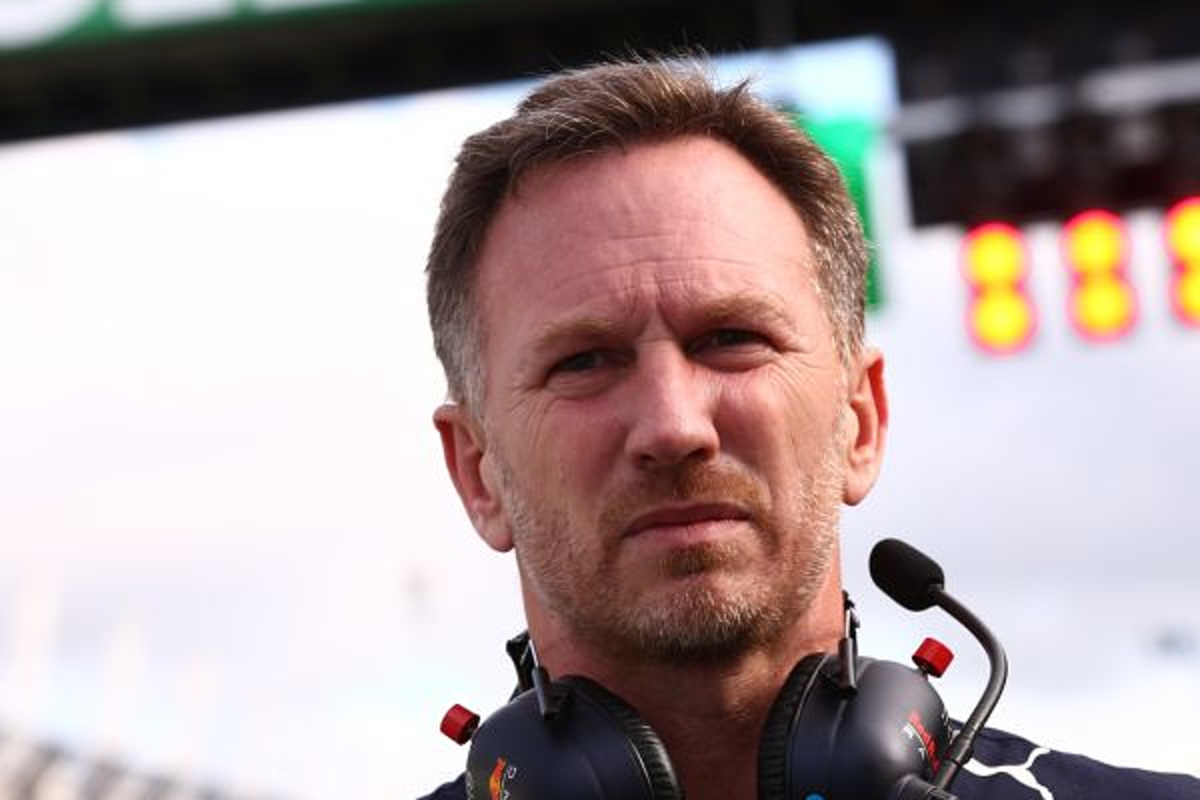 Christian Horner has warned F1 it faces creating a "mockery" of the championship should inconsistencies in stewarding decisions continue at the season-ending Abu Dhabi Grand Prix.
The application of penalties to drivers for forcing competitors wide has seemingly varied throughout the season, with Lando Norris and Sergio Perez penalised in Austria before Max Verstappen escaped punishment in Brazil.
The Dutchman was then penalised for a similar defence in Saudi Arabia, leading to further concerns over stewarding consistency.
Asked ahead of the title-deciding race, with Verstappen and Lewis Hamilton level on points, if there had been communication as to what action will be taken in a Brazil turn four or Saudi Arabia turn one situation, Horner replied: "Again, it comes back to you want consistency overall.
"What happened in turn four, what happened wherever it was should apply to this race.
"You can't just go and pluck something out of the air and say 'ok that is what we will now apply' because I think that would make a mockery of the policing of the championship."
Adding his own thoughts to the issue, Mercedes team principal Toto Wolff believes it is crucial the topic is highlighted ahead of the race after confusion that had been carried through the previous two races.
"We had our opinions on Brazil but it is important for this race and for the future to make it clear to the drivers that it is well understood," said Wolff.
"We have heard comments that it wasn't well understood and at the end, it is the drivers that need to judge when starting a race what is on and what is not on.
"I think in that respect, it is important to reiterate that this weekend."