Mercedes team principal Toto Wolff has not ruled out the prospect of Lewis Hamilton and Max Verstappen repeating the title-defining showdowns between Ayrton Senna and Alain Prost of yesteryear. Read more...
Vettel - Some of F1's revenue "not very pure"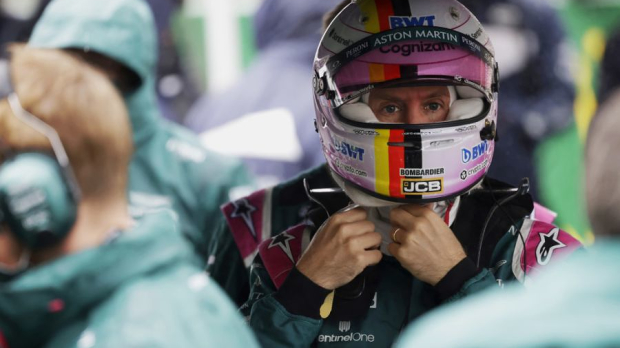 Aston Martin driver Sebastian Vettel has questioned the derivation of certain areas of F1's revenues, believing some of the monies it receives is "not very pure" given some of the countries visited on the calendar. Read more...
F1 reveal 2022 sprint race plans after being faced with overwhelming demand
F1 has revealed to overwhelming demand from promoters to stage a sprint event in 2022 following its trial this year. Read more...
Verstappen believes "little details" will beat Hamilton to F1 title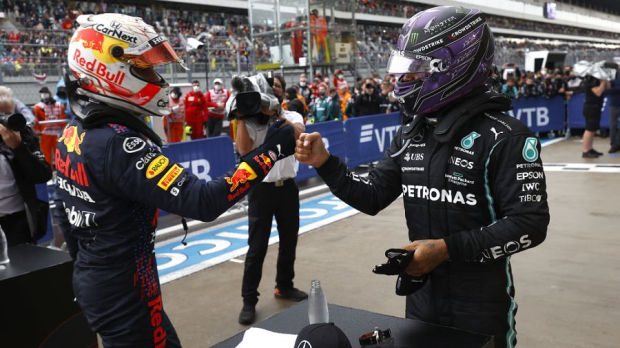 Max Verstappen believes perfecting "the little details" will prove F1 title-defining in his epic battle with Lewis Hamilton this season. Read more...
Russell turns engineer in bid to help Williams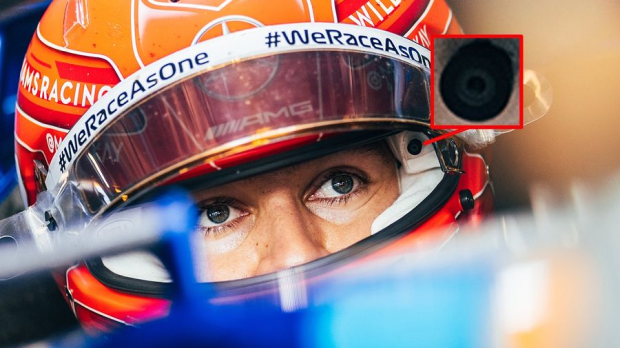 George Russell has revealed to turning his hand to engineering in a bid to help Williams 'try new things' with set up since ending its development plan for the F1 season. Read more...
Wolff a "sparring partner" in Mercedes strategy decision making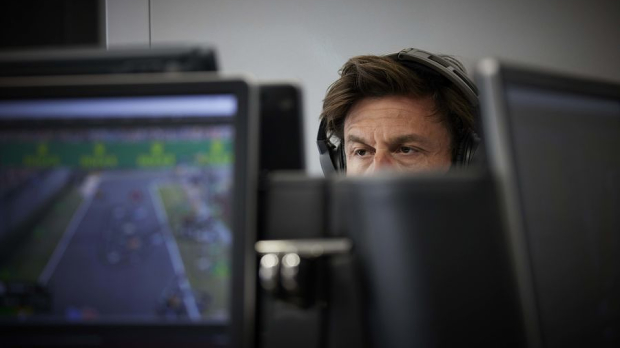 Mercedes team principal Toto Wolff has revealed he acts as a "sparring partner" for chief strategist James Vowles over in-race strategy decisions. Read more...
Has F1 FINALLY cracked the United States? - GPFans Stewards' Room Podcast
The latest edition of the GPFans Stewards' Room podcast is here with the team discussing all the action from the United States Grand Prix.
GPFans editor-in-chief Ian Parkes, deputy editor Sam Hall and F1 correspondent Ewan Gale join Oliver Wilson for this week's roundtable.
You can listen to the GPFans podcast on the player at the top of this page as well as on most major podcast outlets.
Or you can watch on our YouTube channel right here