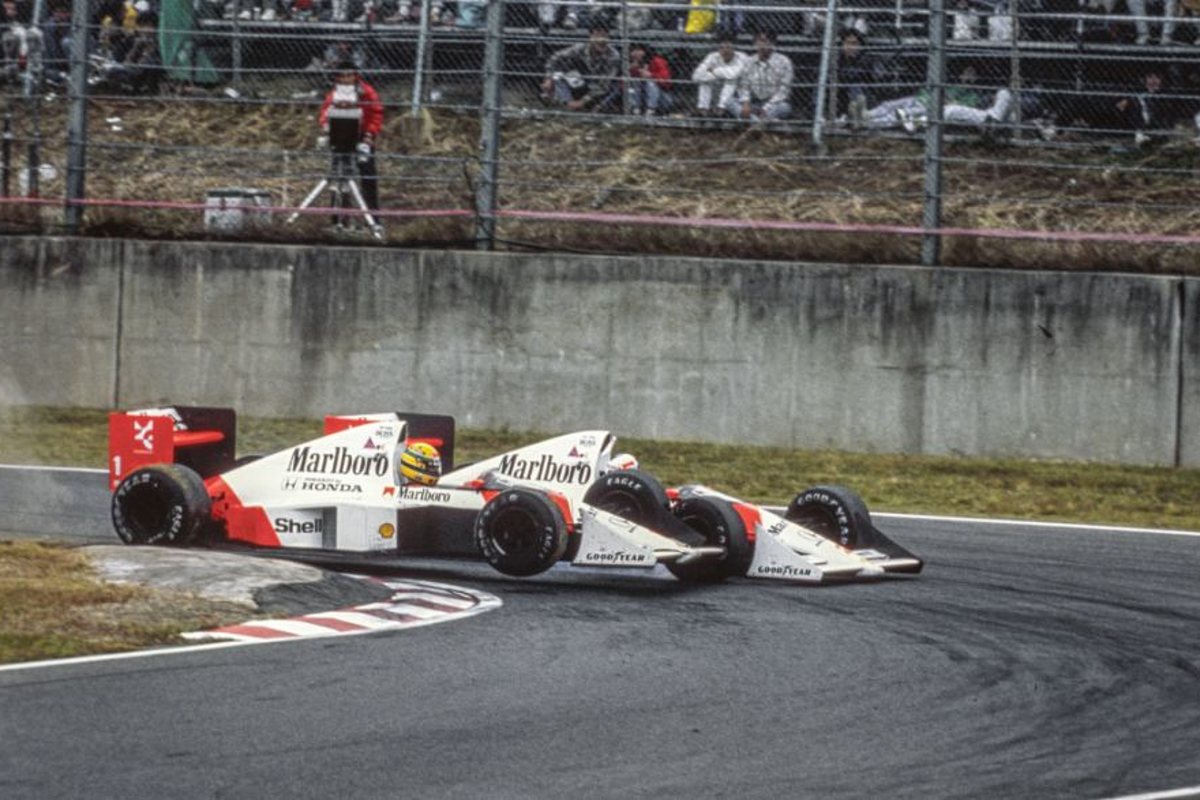 Wolff predicting Senna-Prost repeat for Hamilton and Verstappen
Wolff predicting Senna-Prost repeat for Hamilton and Verstappen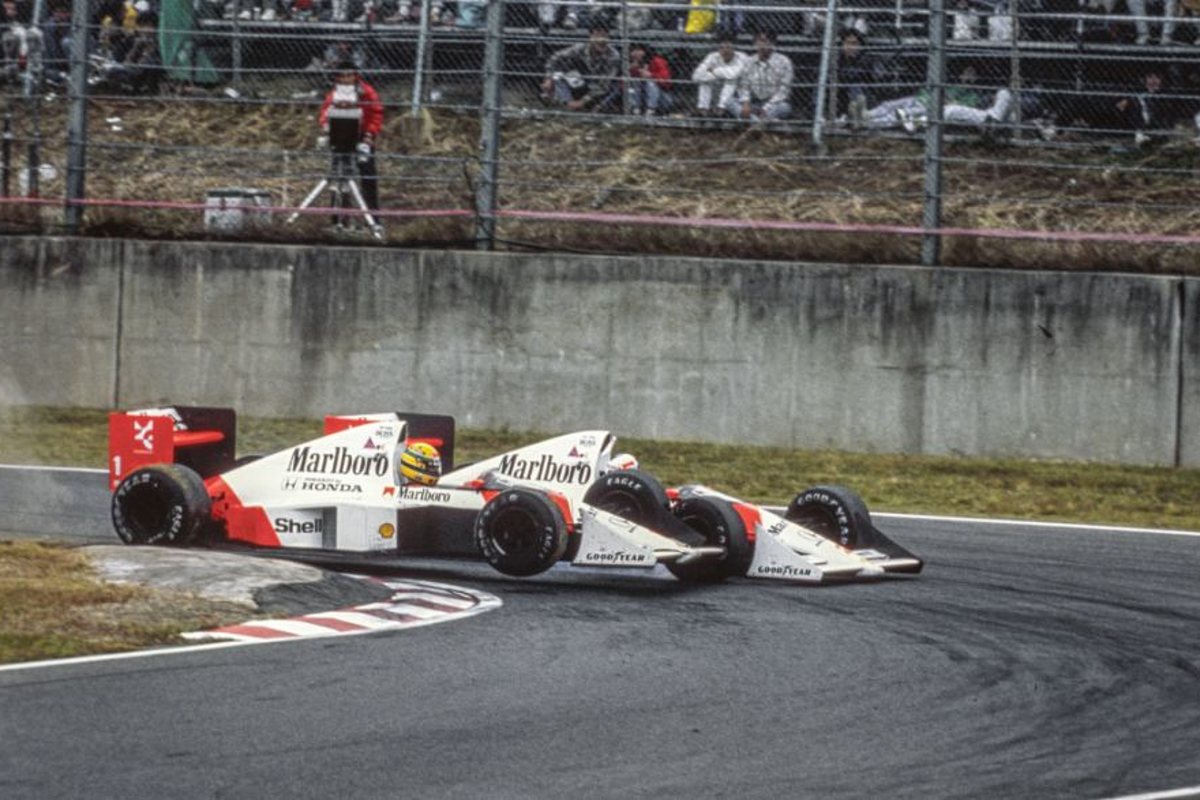 Mercedes team principal Toto Wolff has not ruled out the prospect of Lewis Hamilton and Max Verstappen repeating the title-defining showdowns between Ayrton Senna and Alain Prost of yesteryear.
The duo have been involved in numerous incidents this season during their seismic championship showdown, notably resulting in Verstappen's 180mph smash during the British Grand Prix, as well as taking each other out in the Italian GP.
Wolff can see a scenario that if the title was still on the line going into the final race of this year in Abu Dhabi, then another Senna-Prost collision, such as those that took place in 1989 and 1990, could unfold.
"If it was to come to the scenario of the last race in Abu Dhabi and they were to be racing each other for the title, whoever is in front [on points] is absolutely going to try to do the same as in the Senna-Prost years," said Wolff to the Daily Mail.
"What happened in Monza? Verstappen took Lewis out because he was about to overtake and he was quicker. And that is totally understandable.
"If you are racing for the championship and you see it fading away because the other guy is overtaking you, what tool have you got other than the one that makes sure he can't overtake?
"We've seen it with [Michael] Schumacher and [Jacques] Villeneuve, we saw it with Senna and Prost twice.
"I would never give the instruction to crash into anyone else but if they go to that last race and whoever is in front wins the championship, they will be racing each other - hard.
"And I don't think you can control it, Hamilton and Verstappen, I don't think you want to control it because they are the gladiators in their machines.
"That is what makes this sport so interesting because it is ingrained in our nature that we don't like confrontation and then one is intrigued to see how that relationship unfolds.
"If they crash are they going to confront each other? What are they going to say? Will they look into each others' eyes? We would not interfere. The relationship is sorted out between the individuals."
Hamilton did recently reveal in an interview with ESPN, however, he "would never want to win a title" by such an underhand method as crashing into a rival.
"If that means you don't win at all, at least you have your dignity," said Hamilton. "I wouldn't want to win any other way. You always want to win the right way."