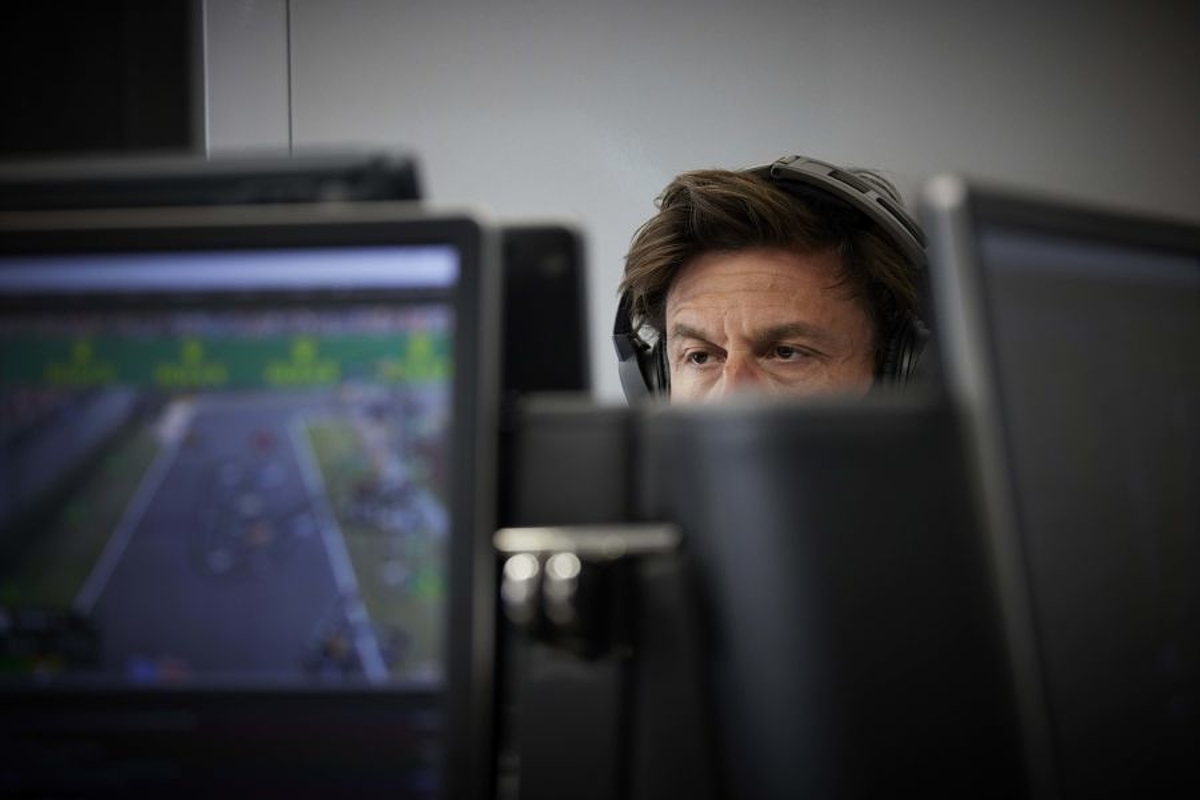 Wolff a "sparring partner" in Mercedes strategy decision making
Wolff a "sparring partner" in Mercedes strategy decision making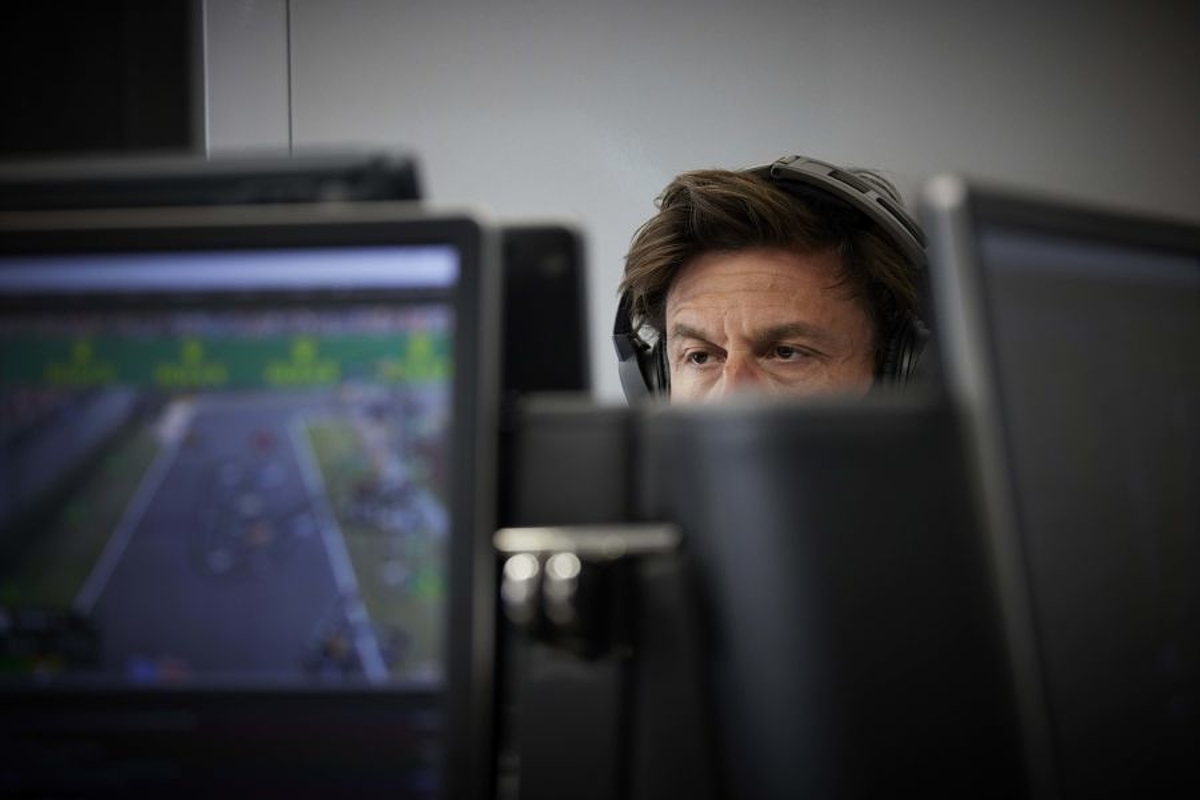 Mercedes team principal Toto Wolff has revealed he acts as a "sparring partner" for chief strategist James Vowles over in-race strategy decisions.
Vowles is responsible for navigating the game of chess that is a Formula 1 Grand Prix to afford the best outcome for his team.
However, as team principal, Wolff explained the "active" role he plays in the strategy-making process from his desk at the back of the garage.
"James runs his strategy thinking past me and I would only give the feedback that is more bandwidth," said Wolff.
"I am not looking at the specific data channel but I am able to look at the audio messaging from the other team and how the race pans out.
"James [Allison] and Bradley [Lord] next to me who are very experienced as well, we are the sounding board and the sparring partner for James [Vowles] and we are pretty active in how the strategy then pans out."
Although Vowles is the figurehead for Mercedes' strategy, Wolff paid tribute to the team members not in attendance during a race weekend but that play an equally important role in the process.
"There is a great group of people in Brackley who obviously have all the tools and maths behind it and that is being discussed on the strategy channel between the Brackley base and James and the pit wall and myself," added Wolff.
"It's brainstorming and I am very involved in the decision-making process in terms of they run."