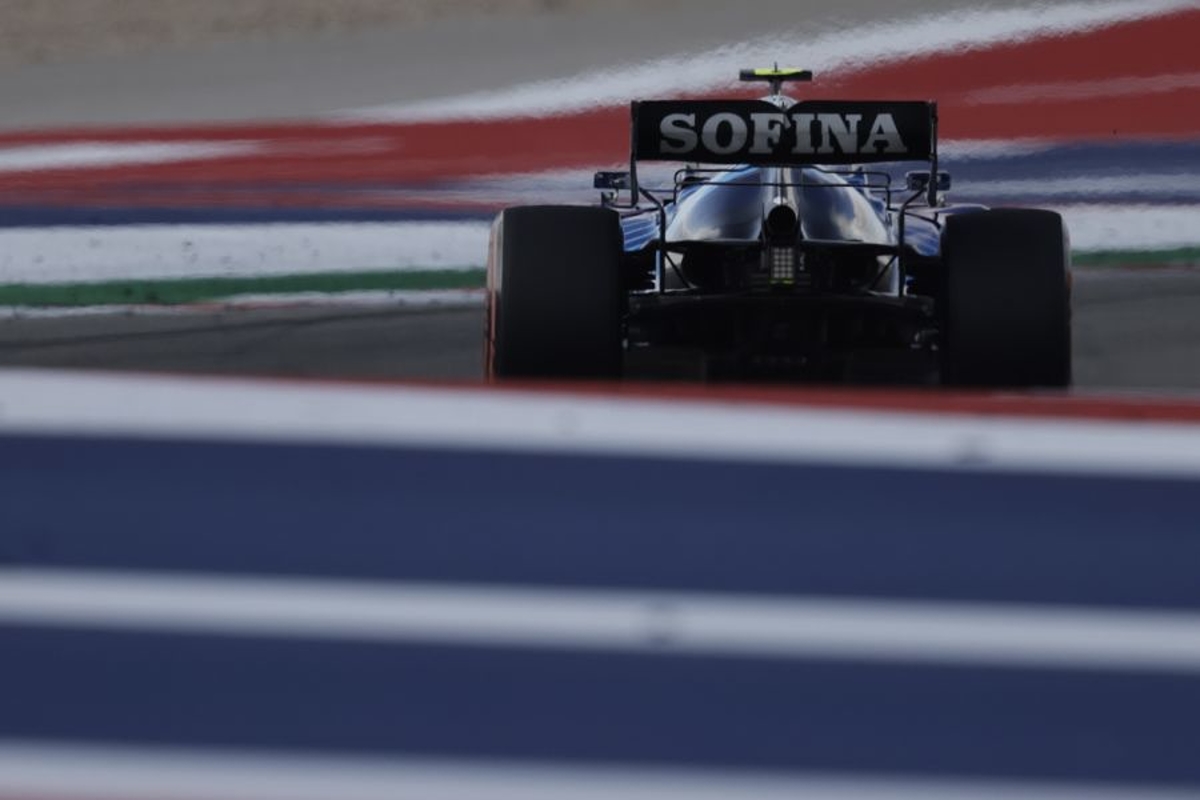 Williams to start 2022 "on the back foot" after missing Abu Dhabi test
Williams to start 2022 "on the back foot" after missing Abu Dhabi test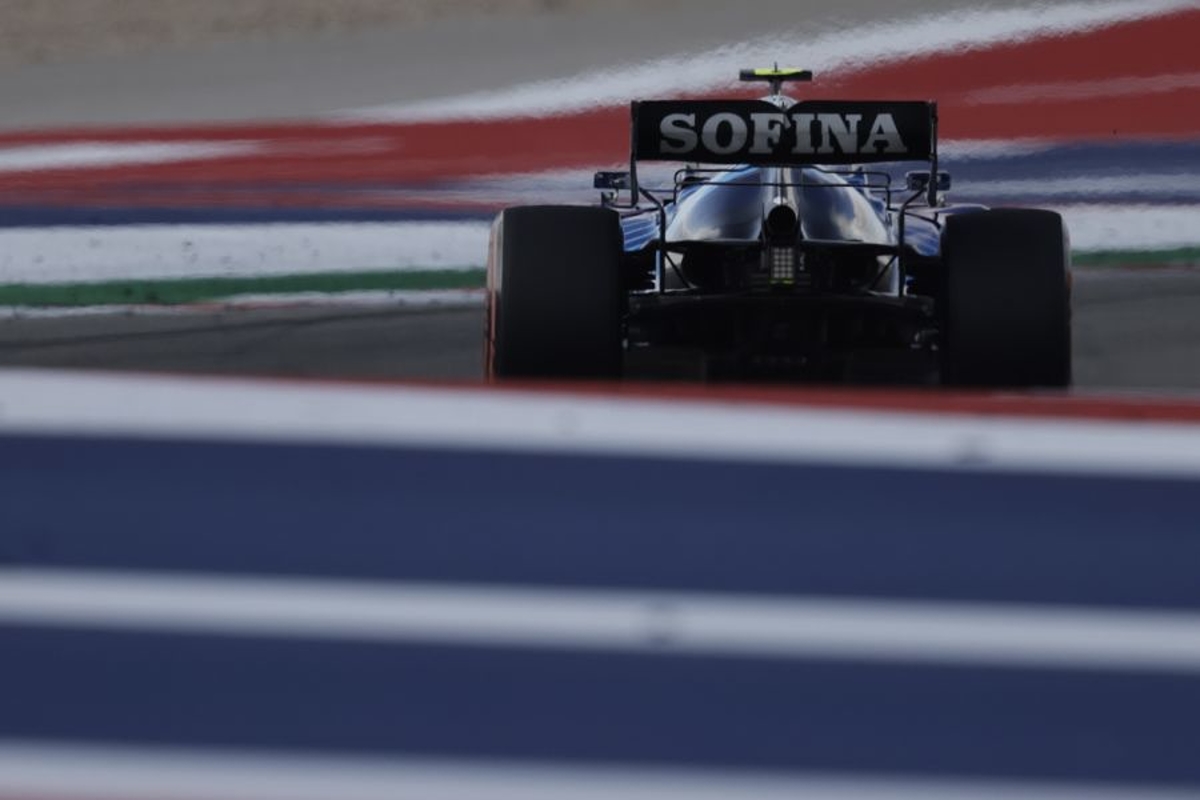 Williams head of vehicle performance Dave Robson has confirmed the team will miss the opportunity to test the new Pirelli 18-inch tyres in a post-season test at Abu Dhabi.
Williams is the only team on the grid yet to have sampled the lower-profile tyres set to be introduced next season.
This scenario arose through decisions made prior to the sale of the team in August 2020 to Dorilton Capital with financial reasons preventing Williams from producing a 'mule car'.
Asked of Williams attendance at the test, Robson said: "Unfortunately we won't be doing anything.
"We won't be running a car there because we don't have a mule car and that stops us from running at the test.
"My understanding is that if you don't have the mule car, you are not entitled to do the test. So we won't be there.
"What will we ultimately lose? We start the winter testing a little bit on the back foot probably but I would hope if the car is running well then after we've done the tests that we can catch up quickly."
Although the new tyres will not be raced using the current specification of car, Robson conceded the team will be at a slight disadvantage to its rivals when pre-season commences in 2022.
"It's a decision that was made an awfully long time ago and I'm not complaining about it," added Robson.
"We would like to be at the test but we are not so I think ultimately we won't be that far behind once the races start."