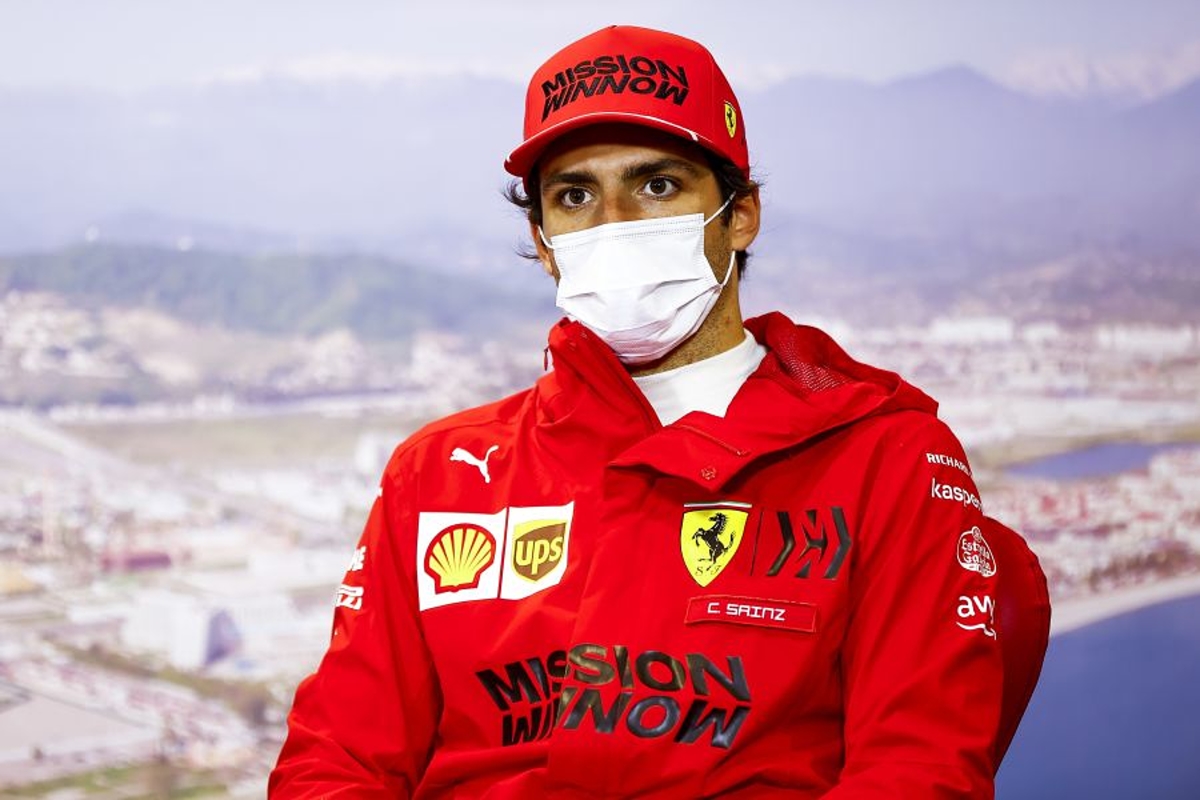 Sainz critical of "unfair" demand in USGP
Sainz critical of "unfair" demand in USGP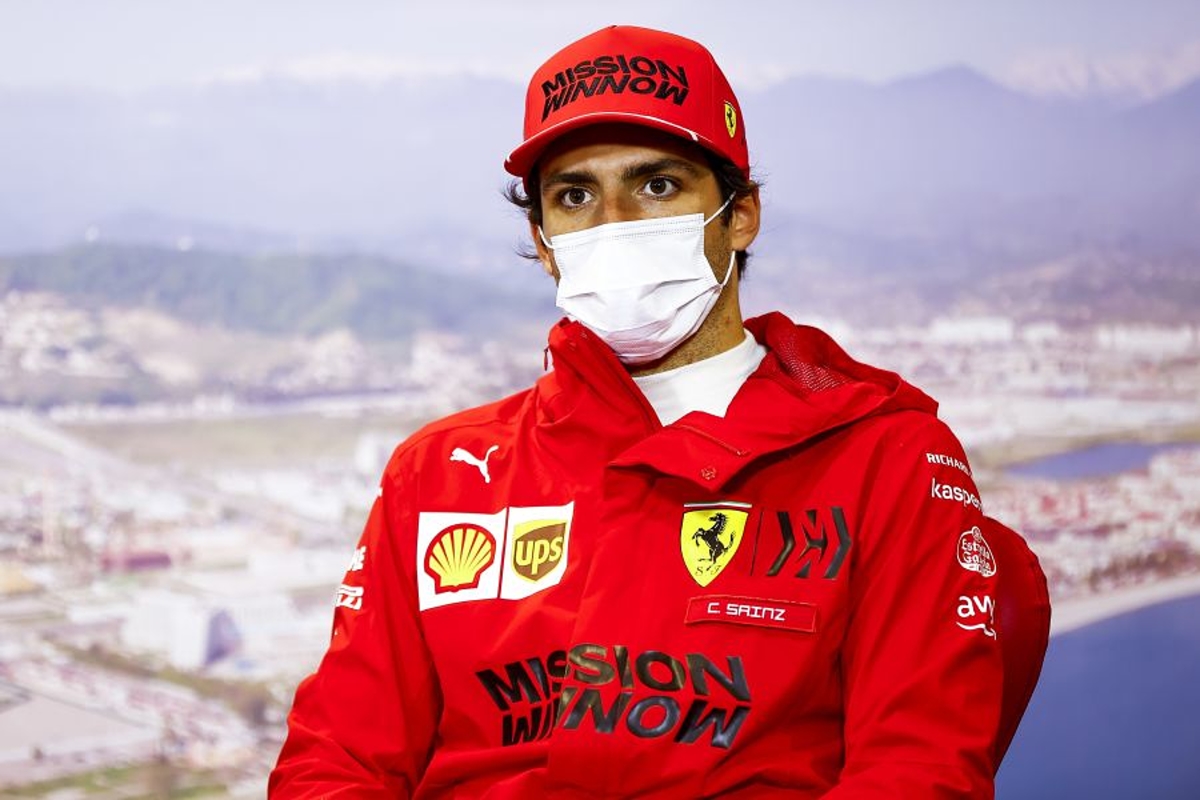 Carlos Sainz has claimed the FIA stewards were "unfair" to force him to drop behind Lando Norris after the pair duelled on lap one of the United States Grand Prix.
Approaching turn 11 on the opening lap at the Circuit of the Americas, Norris threw his McLaren down the inside of both Sainz and team-mate Daniel Ricciardo.
Sainz passed Norris whilst off the track and when attempting to redress the situation, allowed Ricciardo past instead of the Briton.
Although having dropped back to the position in which he entered the corner, Sainz was surprised to be instructed to also concede to Norris.
"The stewards still deemed that I should give the position back to Lando even though that would cost me two positions which would be, in my opinion, unfair but that was it really," said Sainz.
"I had to give the position back to Lando, then I overtook him and then I started chasing Daniel again."
Sainz had started fifth, directly ahead of the two McLaren drivers, and on the soft tyres whilst those around him all ran the medium Pirelli rubber.
Expecting to have been the aggressor in the opening stages, the Spaniard was surprised to have been forced into a more defensive position.
Explaining the incident with the McLaren drivers, Sainz added: "I think it was Lando who braked really late on the inside. We actually all three nearly took Charles [Leclerc] with us in the attempt to stay ahead of each other.
"Just to give a bit of space to Lando, I decided to go wide to make sure that we don't crash.
"When I rejoined the track, I was ahead of Lando and Daniel in that order and exiting turn 15 I took the conscious decision to let what I thought was Lando by during turn 16 just to make sure that I didn't get a penalty from the stewards.
"But what actually happened was, during that battle, Daniel overtook Lando so I actually let by Daniel and not Lando because now Lando was the third of the group."