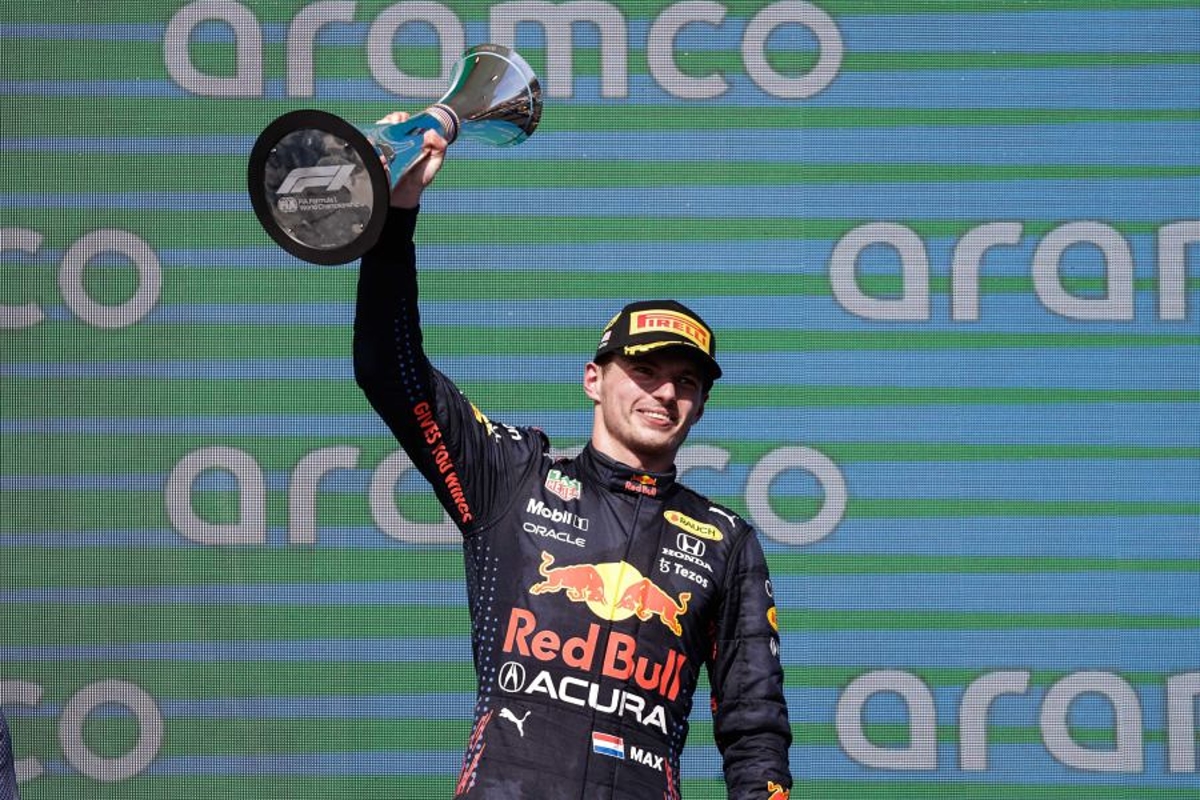 Verstappen reveals how Schumacher contributed to "incredible" USGP win
Verstappen reveals how Schumacher contributed to "incredible" USGP win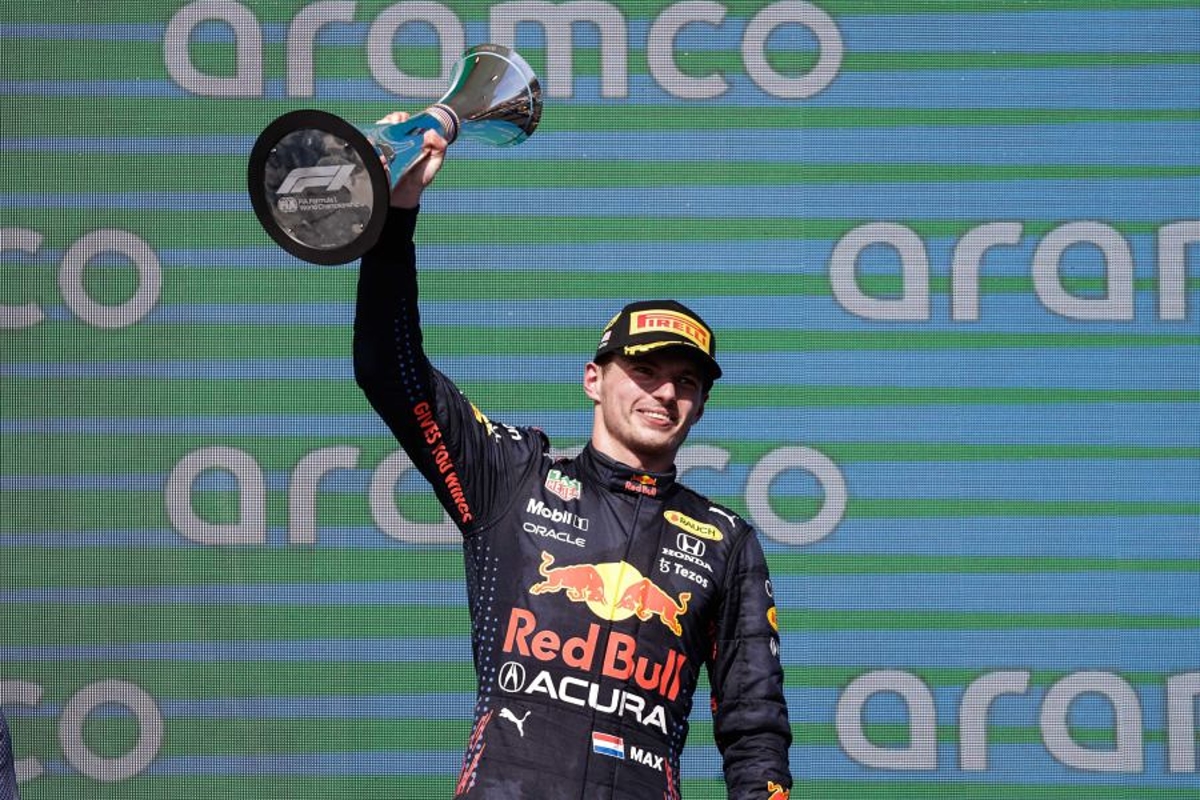 Max Verstappen has revealed how backmarker Mick Schumacher played a pivotal role in his crucial United States Grand Prix victory.
With Lewis Hamilton reeling in Verstappen over the final third of the race at the Circuit of the Americas, at one stage the Red Bull driver aired concern as he came across the Haas of Schumacher on the penultimate lap.
Despite calling for Schumacher to get out of his way, the young German driver gave him a helping hand that allowed Verstappen to open up his DRS just as Hamilton was breathing down his neck.
"The whole race the pressure was on because of not knowing how quick Lewis was going to get you," said Verstappen.
"We went very aggressive on the first stop after losing the lead at the start. Then again during the middle stint, Lewis was within that undercut range so we had to respond. We had to go early again.
"And the last stint was very long, in this heat especially. We managed to hang on at the end, with just enough in the tyres to push.
"With two laps I had the Haas in front of me and going into the last sector he was in front, and especially with worn tyres, it's not easy to follow.
"Luckily he stayed in front so he gave me that DRS, so whatever I lost [on the penultimate lap] I think it stabilised because of that DRS.
"The last lap was all about trying to have a good first sector and beginning of the second sector. It wasn't easy because the tyres were really finished. But it's incredible to win here."
At the second round of stops, Verstappen pitted at the halfway point of the 56-lap race for a fresh set of hards, with Hamilton following suit eight laps later.
At that stage, there was a near nine-second gap between the duo that Hamilton had closed to one second by the time they came across Schumacher.
Assessing the feeling of being hunted down, Verstappen added: "I've been in this position before where you are in the lead with the older tyres or the other way around where you are hunting.
"I just tried to do the best I could and tried to be consistent, trying to find the grip within the tyre, without damaging it too much. It wasn't easy but I think at the end of the day that made it really exciting."