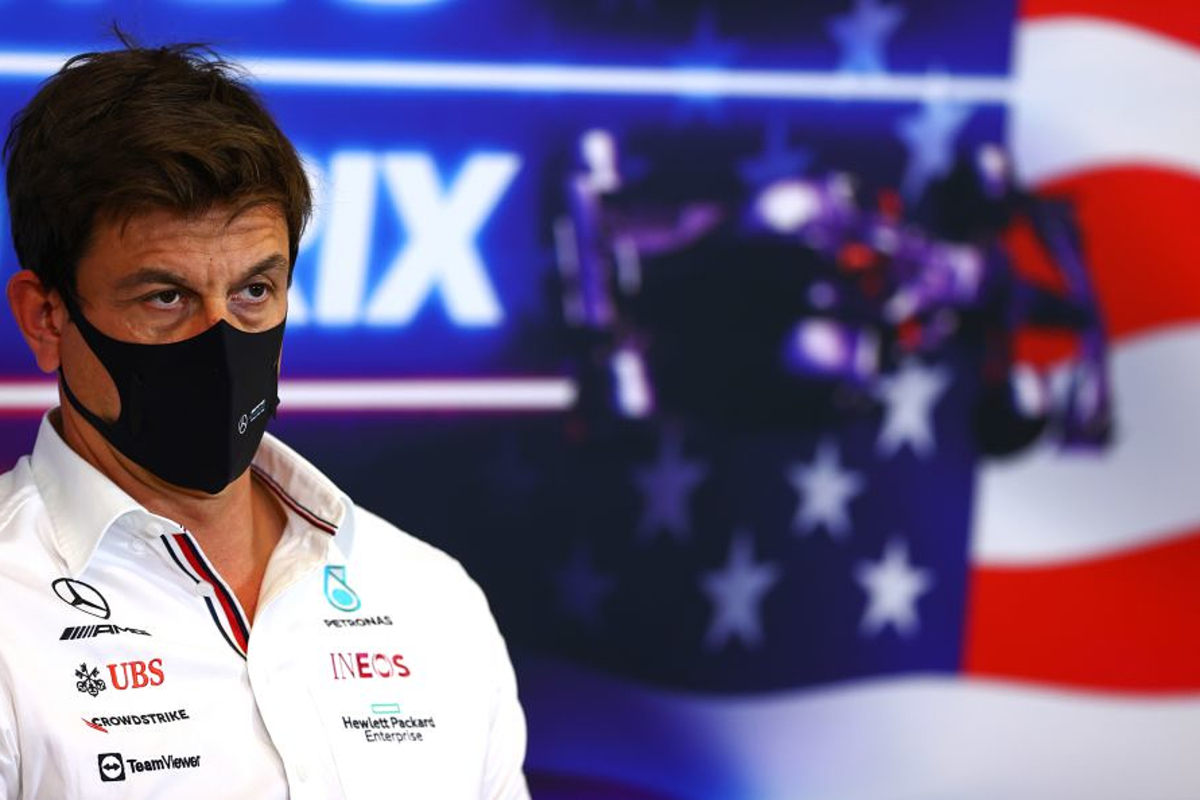 Mercedes 'weeding out' Red Bull noise - Wolff
Mercedes 'weeding out' Red Bull noise - Wolff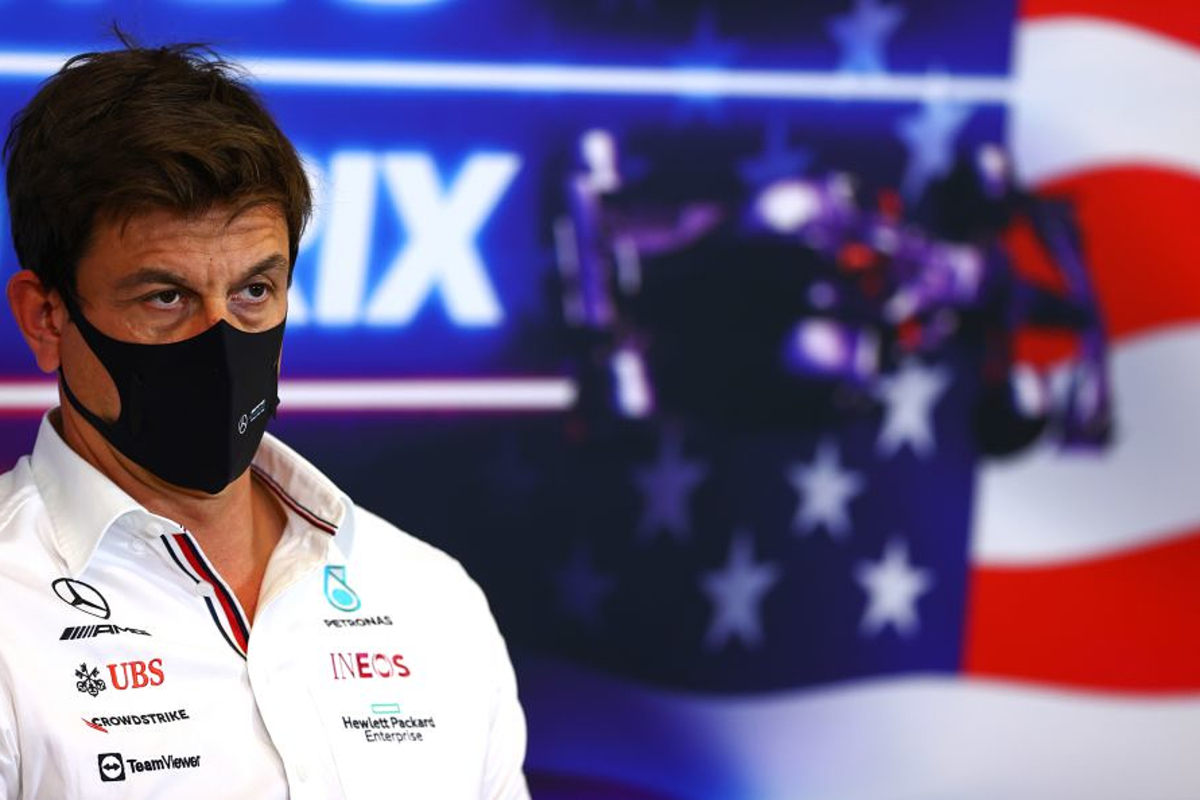 Mercedes team principal Toto Wolff has suggested his team are 'weeding out' constant rumblings from Red Bull counterpart Christian Horner over the legality of the W12.
The latest in a long list of differences of opinions between the two figureheads this season first reared its head in Turkey with Horner suggesting Mercedes' new-found straight-line speed was down to a tweak to the power unit.
Ahead of the United States Grand Prix, Red Bull then pointed to a so-called ride-height device, which through the rear suspension supposedly reduces the rake of the car by lowering the rear wing and diffuser assembly and therefore decreases drag.
Asked if the constant finger-pointing 'amused' him, Wolff replied: "I think we recognise absolutely that this is a sport where competitors will always try to find out whether there is some kind of silver bullet.
"My experience is that there is no such thing. It is all small gains, marginal gains that are being added and bring performance.
'We are trying to really comprehend our car better and add performance and lap time and weed out listening too much to the noise."
Mercedes learning how to extract "maximum" from Silverstone upgrade
Before the British Grand Prix, Red Bull looked to be in control of the championship with five race victories in a row, mostly in dominant fashion.
With an aero-kit upgrade at Silverstone, Mercedes have hit back and progressively looked stronger and stronger, with wins in the previous two races.
Their superiority at the Circuit of the Americas, however, where it has won five of the last six races, is under severe threat as Max Verstappen starts on pole ahead of Lewis Hamilton.
Despite that, a positive Wolff added: "I think what I enjoy watching is the intellectual process in the team, in the group around some of the guys, how to hit the sweet spot.
"Obviously we introduced that upgrade in Silverstone and since then have comprehended every race a little better, how to extract the maximum performance.
"Since Sochi, then in Turkey and also here, it proves to be definitely the right path."