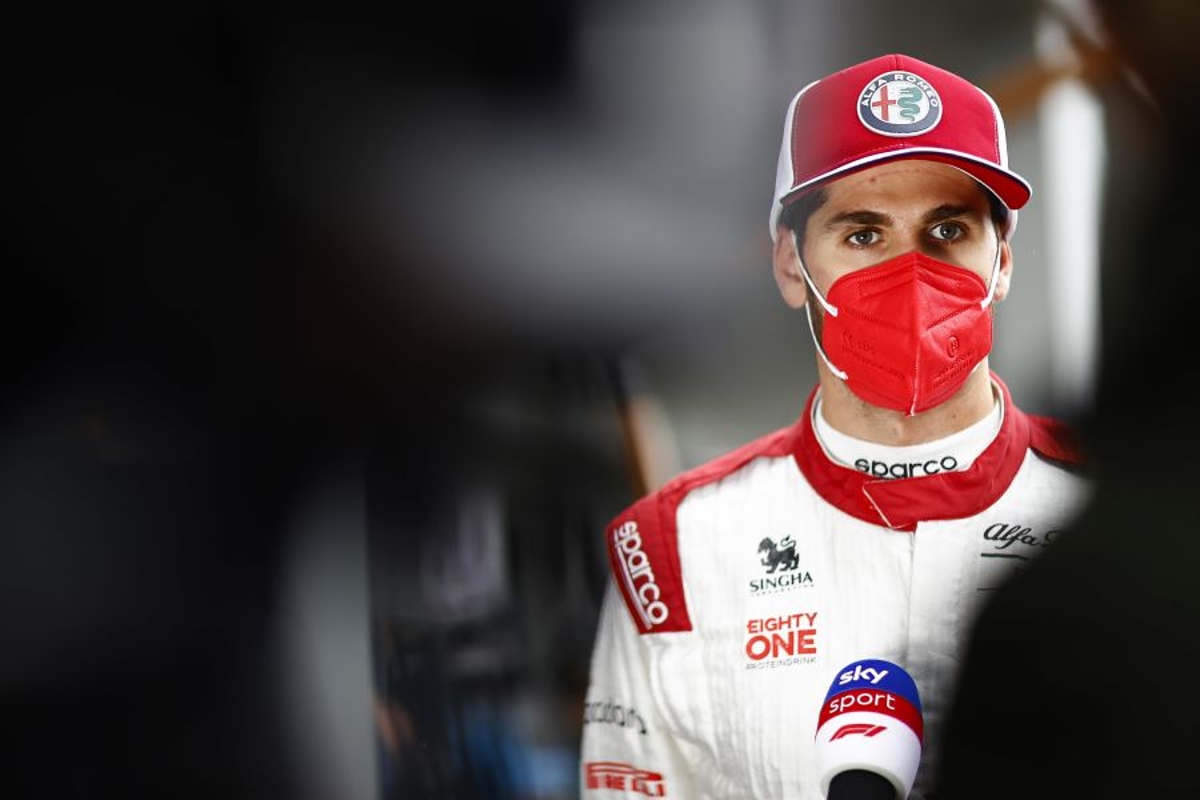 Alfa Romeo 'cleared the air' with Giovinazzi after ignoring Turkey team orders
Alfa Romeo 'cleared the air' with Giovinazzi after ignoring Turkey team orders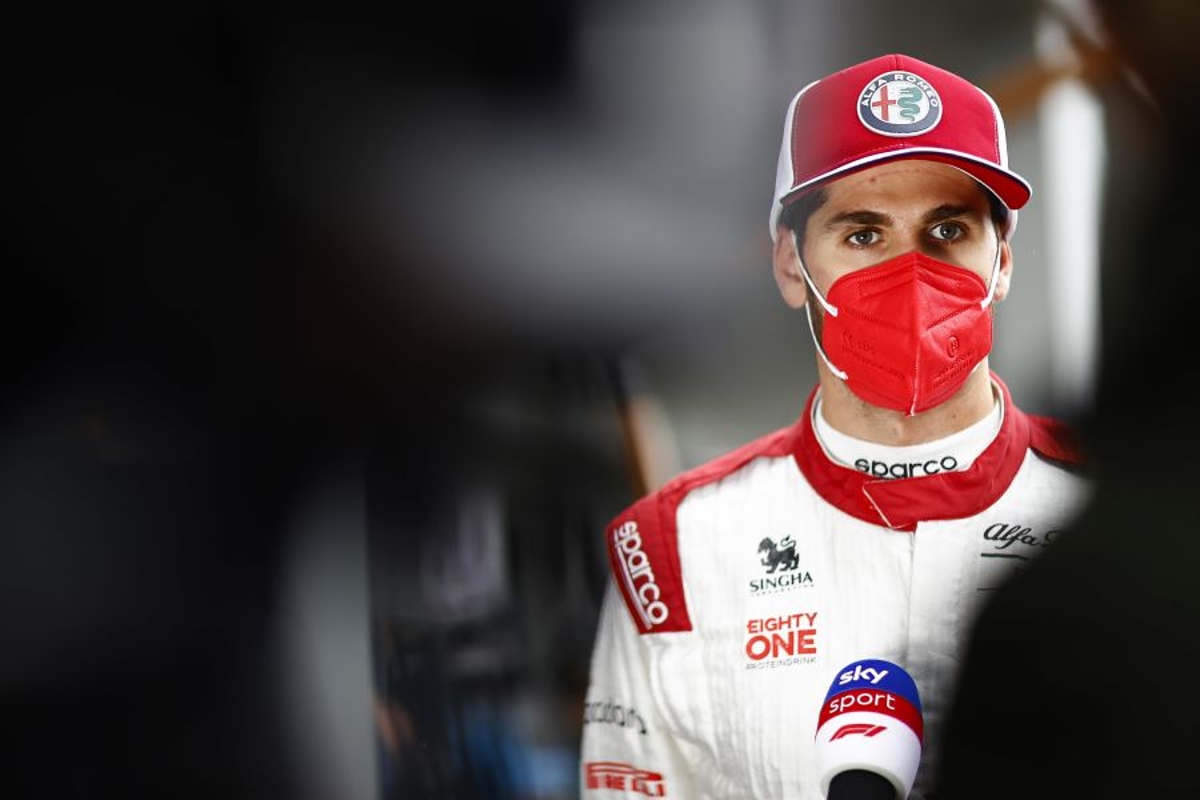 Alfa Romeo team principal Fred Vasseur says the team has cleared the air with Antonio Giovinazzi after the Italian ignored team orders at the Turkish Grand Prix.
Giovinazzi missed out on a point by just seven-tenths of a second to Esteban Ocon as he closed in on the Frenchman who was attempting to no-stop in difficult conditions two weeks ago.
It was revealed after the race that Giovinazzi had turned a blind eye to instructions to allow team-mate Kimi Raikkonen through, a decision that potentially cost the team a point in its charge to overturn the 16-point deficit to Williams in the constructors' standings.
The failure to abide by instructions could harm Giovinazzi's chances of remaining in F1 into 2022, with his seat the last on the grid up for grabs.
"Turkey was a tough race for the strategists, for the drivers to know exactly what was the right level of push to do because we were trying to save the tyres," said Vasseur.
"There was huge saving in turn eight and at one stage Kimi pushed much more and we said we were going to keep the tyres and we asked Antonio either to push or to let him go.
"He was probably too conservative but I don't want to blame him. We had a discussion.
"We lost the points, clearly, but I don't want to blame Antonio. We had the discussion, he was sticking to the plan and we had the window to push more, we had two or three laps to understand that he could push more, it is like it is."
On whether the two parties had cleared the air, Vasseur insisted "yes".