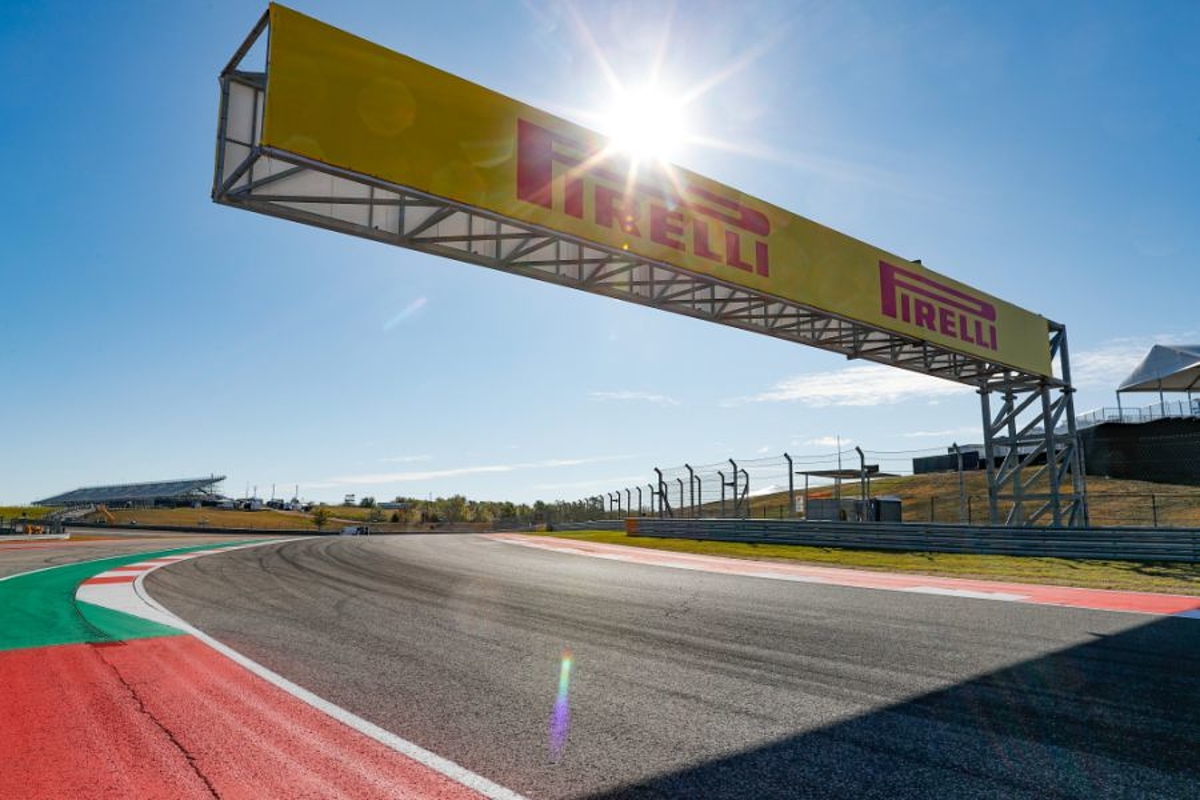 COTA bump limit "when your jaw drops" - Vettel
COTA bump limit "when your jaw drops" - Vettel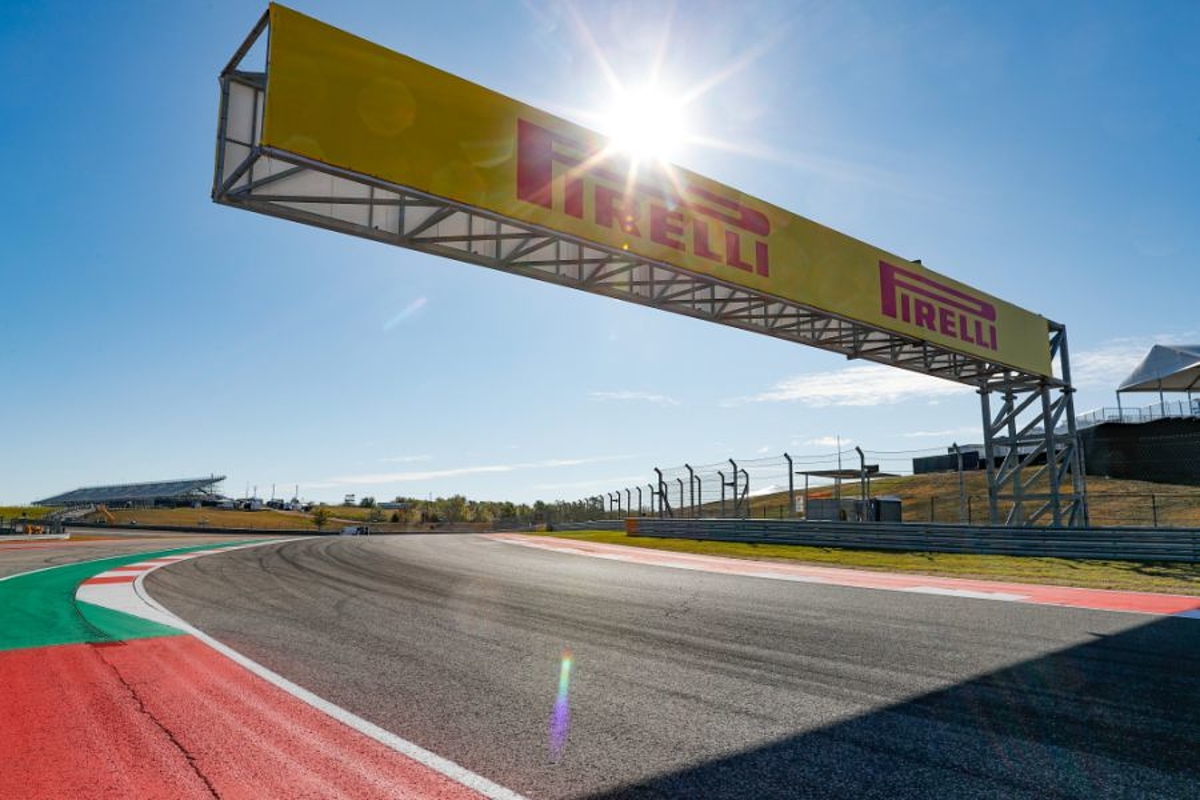 Sebastian Vettel is not concerned by the bumps that add "character" to the Circuit of the Americas and suggested the limit of acceptability lies where "you drop your jaw".
Concerns over the track surface have risen after MotoGP riders labelled the bumps "dangerous" at the start of the month.
Whilst four-wheeled F1 cars will deal with the bumps better than two-wheeled MotoGP bikes, precautions have been taken by the US Grand Prix organisers and the FIA with the track being smoothed in places.
Vettel, whilst warning there was a limit to how bumpy a surface was, said they provided character to circuits.
"I think if you drop your jaw, that is the limit but bumps generally are adding character to the circuit," explained Vettel.
"I think a couple of years ago, it was quite bad and they ground the bumps down so maybe in the future they need to have a look at it but I don't know. We will see when we get out there.
"A couple of weeks ago MotoGP was here and it was quite bad. For us, it is not quite as bad as for them but we will see. Generally, I am a fan of bumps."
Ferrari driver Carlos Sainz agreed with Vettel but warned bumps can affect reliability.
"I think bumps give character to circuits to a certain limit to where maybe there is a bump that it depends more on luck to get through than on skill, then there is the limit," added Sainz.
"Also the unreliability of the gearbox, the engine over-revs, there needs to be a limit but if they are not too disturbing, I am up for some bumps."