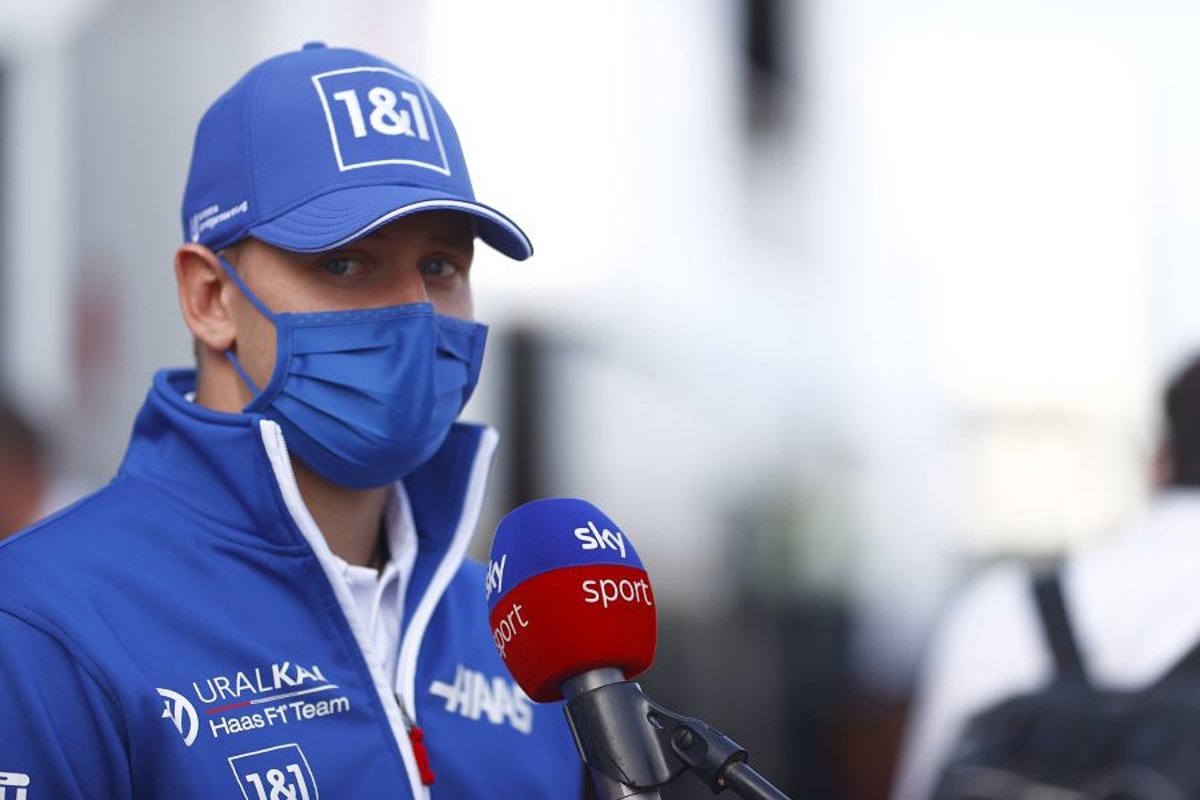 Schumacher qualifying proves "potential is big" in F1 career - Steiner
Schumacher qualifying proves "potential is big" in F1 career - Steiner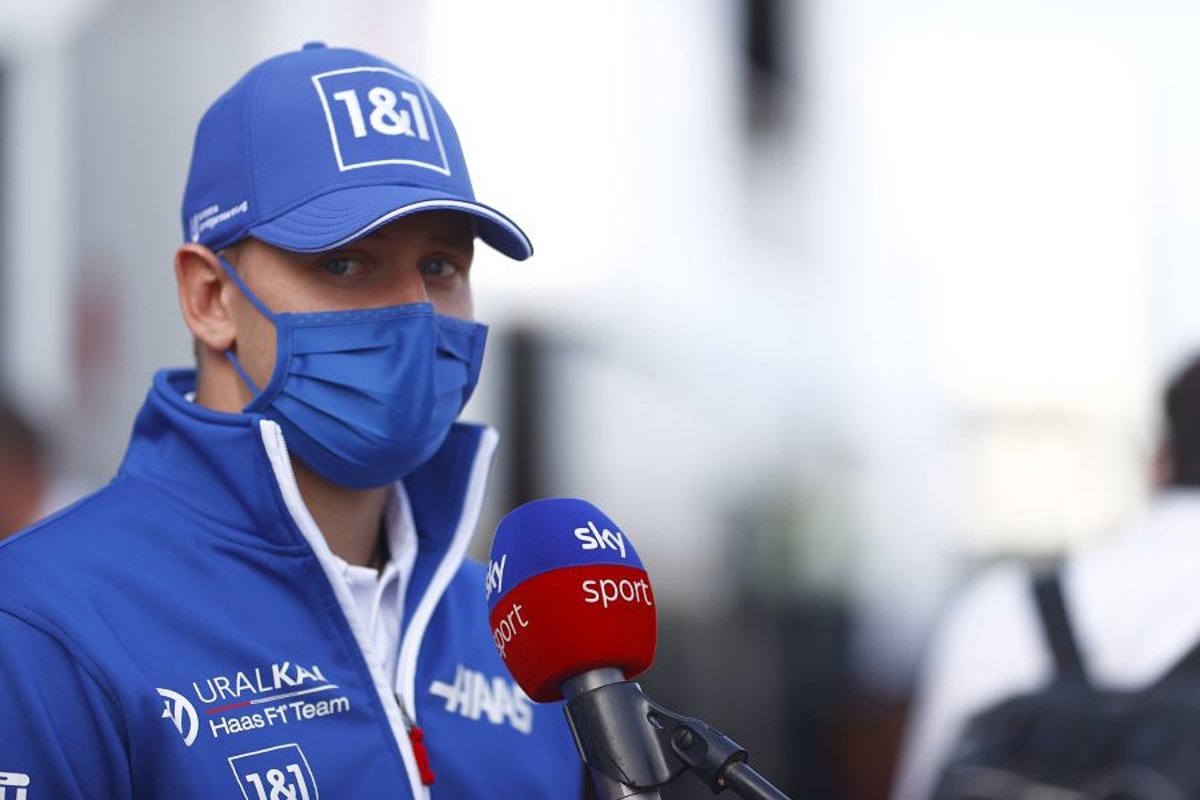 Guenther Steiner believes Mick Schumacher's Turkish Grand Prix Q2 appearance shows his "potential is big" in F1.
The Haas rookie mastered the treacherous track conditions and set a stellar lap time to drag the VF-21 through to the second session despite the season-long pace deficit between the back-of-the-grid team and the rest of the field.
Schumacher was unfortunate to not be able to set his final flying lap in qualifying as Lance Stroll spun ahead of him at turn one to trigger yellow flags, before seeing his race unravel on lap two after being harpooned by Fernando Alonso.
Team principal Steiner nevertheless saw the positives from Schumacher's qualifying effort.
Asked if the German had proven his potential with his performance over the weekend, Steiner replied: "Absolutely, it was unlucky in the end but all weekend, he seemed to be adapting to the race track and he just pulled it off in tricky conditions.
"Obviously, that makes it look like the potential is big. This is one event but if you look at the whole year, he was always pretty on it.
"So I am happy with what he did and his potential, there is still more to come."
Steiner - Haas will find it "difficult" to explain competitiveness
With Haas struggling for so much of the season, Schumacher's performance came as a surprise to many, including the team.
The qualifying lap was no fluke, however, with the reigning F2 champion finishing 13th fastest in Saturday morning's FP3 session.
On why the team was more competitive at Istanbul Park than any other circuit, Steiner said: "There is always lessons to be learned and for sure, we will look into why we are closer than other ones.
"But to come to a conclusion will be very difficult and at some stage, you cannot invest too much time in it because we have got six more races to go.
"For sure we will look into it and if we find the reason, good, otherwise I don't know what it could be."