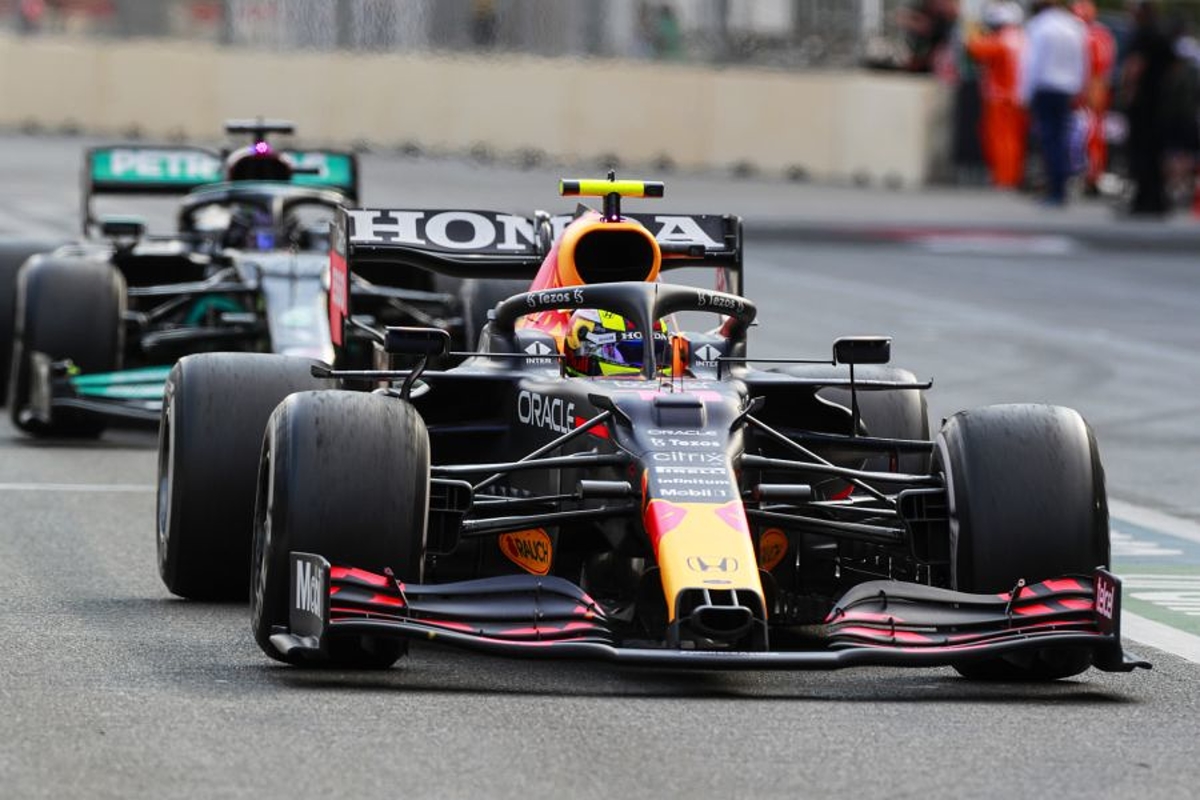 Perez vows to give Hamilton a hard time in hunt for Verstappen
Perez vows to give Hamilton a hard time in hunt for Verstappen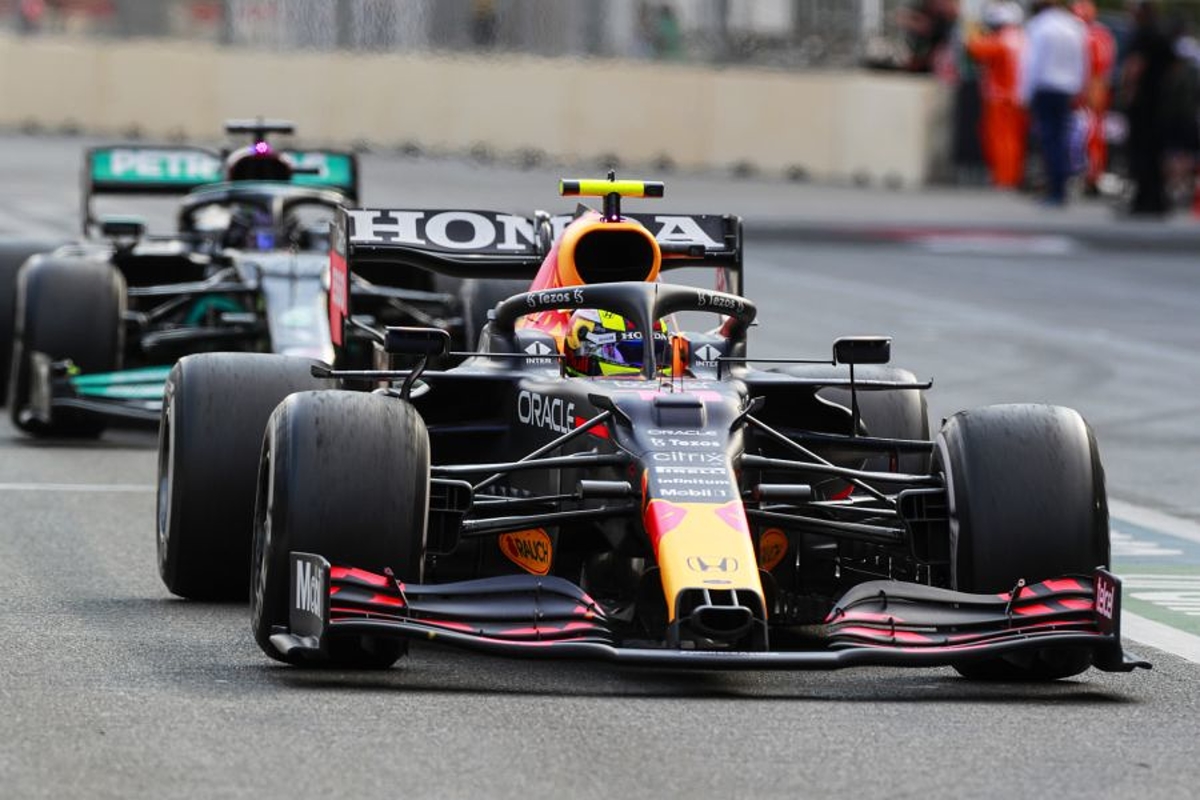 Sergio Perez has vowed not to make it easy on Lewis Hamilton in the seven-time F1 champion's bid to claw his way back to the front in Sunday's Turkish Grand Prix.
Hamilton will start the race at Istanbul Park from 11th on the grid after doing all he could in qualifying by setting the fastest lap knowing he would be hit with a 10-place grid penalty for an engine change.
Hamilton has already bemoaned the fact overtaking around the circuit is unlikely to be as easy as he and the team had perhaps hoped for heading into the event.
With F1 title rival Max Verstappen starting second, Hamilton knows he faces a tough task trying to close the gap, with the likes of Perez in front as the Mexican starts from sixth.
Asked whether part of his role on Sunday would be to stop Hamilton coming through, Perez said: "I really hope Lewis doesn't get me.
"That I make enough progress early on in the race, that and I am able to be with the leaders. That would be good for me tomorrow."
As to what would happen if Hamilton did catch him, Perez added: "I will treat Lewis like any other rival out there.
"I will do the best possible job for myself and not make it easy for anyone."
Red Bull would naturally have preferred Perez to have been closer to Verstappen, with Ferrari's Charles Leclerc, Pierre Gasly in his AlphaTauri and Alpine's Fernando Alonso between the duo.
Perez, though, has declared himself "very happy with the performance over the weekend" so far.
He added: "At times we've shown very good pace. It was just that final run in Q3 on the new tyre was a misfortune.
"We only had one set available for us in Q3, and I didn't improve anything. I picked up quite a lot of rear grip, and I had quite a lot of understeer and that made things quite hard.
"Given how short the gaps are around here, it made the difference, but I'm optimistic.
"We showed good pace on the long runs and with the changes we've made to race pace, I should be able to come through."