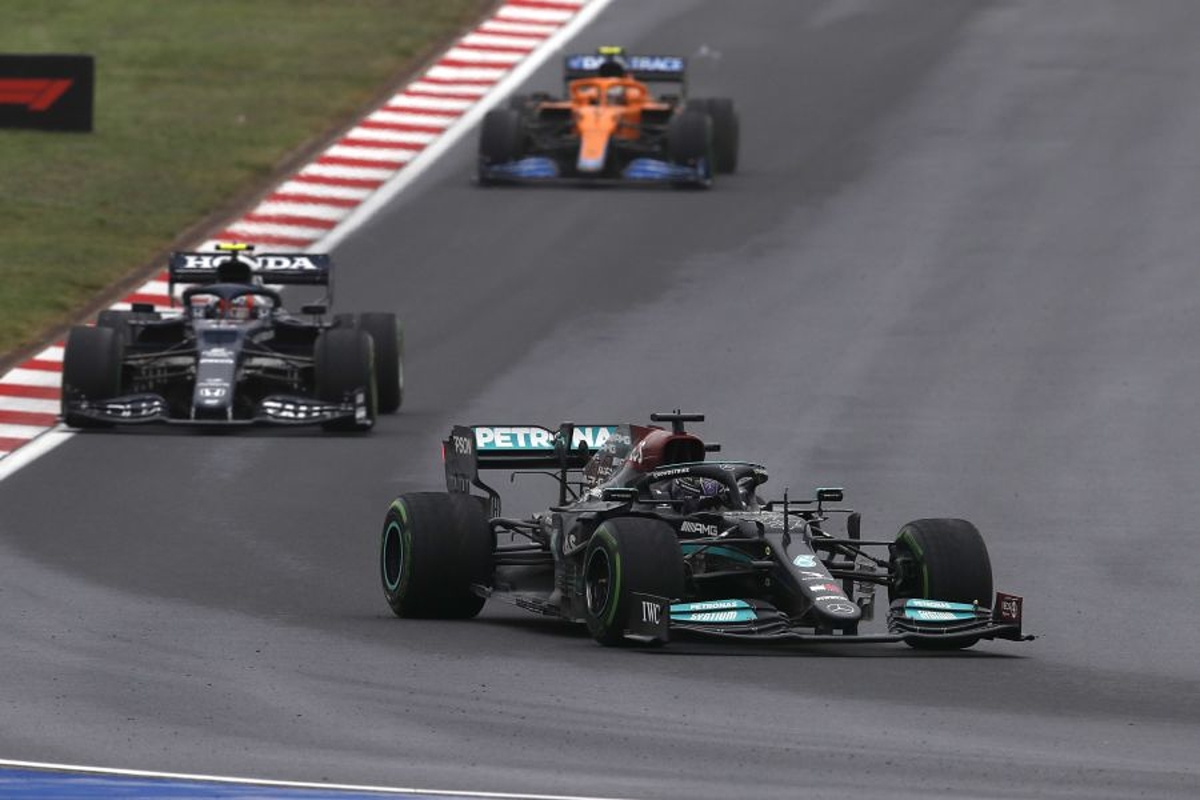 Hamilton 'giving no energy' to Mercedes engine troubles
Hamilton 'giving no energy' to Mercedes engine troubles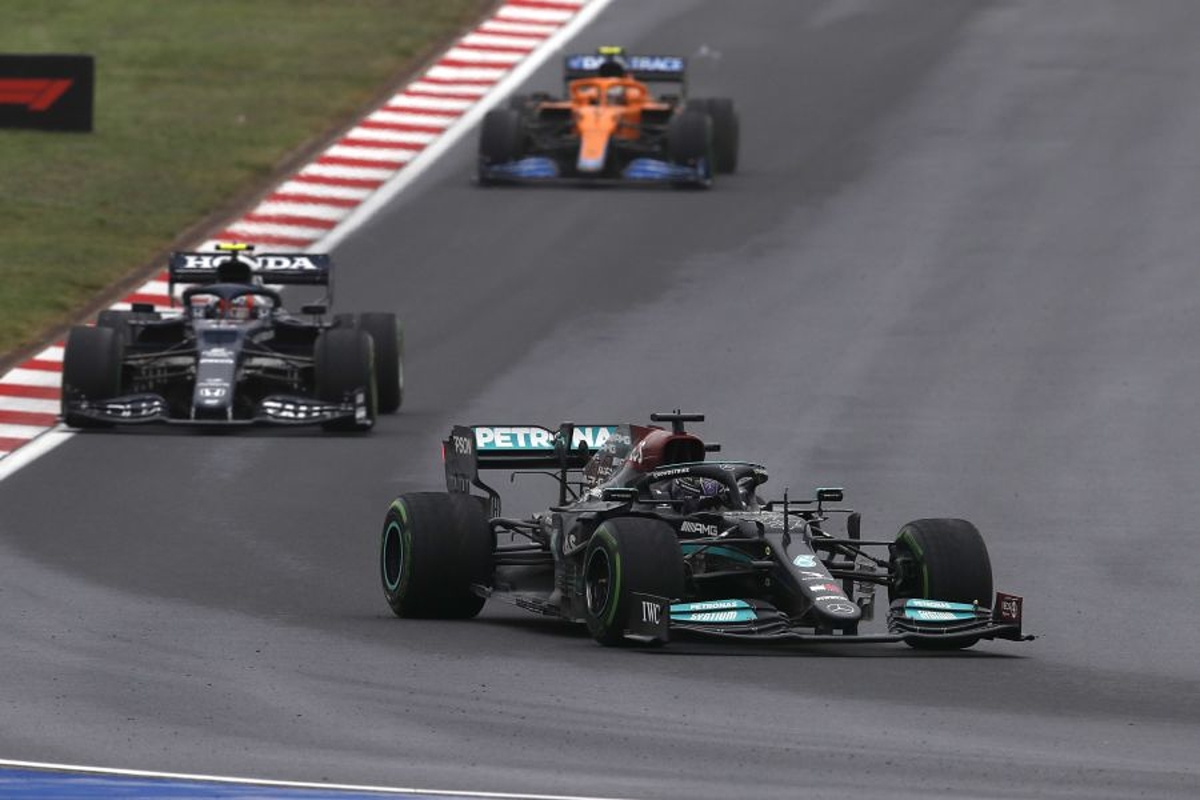 Lewis Hamilton has claimed he is 'giving no energy' to concerns over Mercedes' recent power unit reliability issues.
Hamilton took his fourth engine of the season at the Turkish Grand Prix and after a 10 place grid penalty, recovered from 11th to fifth but lost his lead in the championship after Max Verstappen finished second.
Unlike Verstappen, who took a full power unit in Russia, Hamilton took only the ICE [internal combustion engine].
After Bottas took fresh power units in Italy and Russia, however, Mercedes conceded the possibility of a 'batch problem' with its engines.
Although this could mean further penalties for Hamilton if another change is required, the seven-time champion explained: "I don't really give any energy to it.
"It's not my job to worry about that stuff so I let the guys focus on that, worry about it. My engine is in good condition.
"My first engine, I think, did six races. We still have engine two and I think engine three is still there so as far as I'm aware, hopefully, I don't have to, but I can't predict what is up ahead."
Hamilton's first engine expired in practice for the Dutch GP at Zandvoort and although three engines now remain in the pool, team principal Toto Wolff conceded engine three is a concern.
"Yes, we have still a third engine, although we're not quite sure how far we want to push this engine," said Wolff.
"It is not necessarily only mileage, it is more about understanding a different reliability topic."