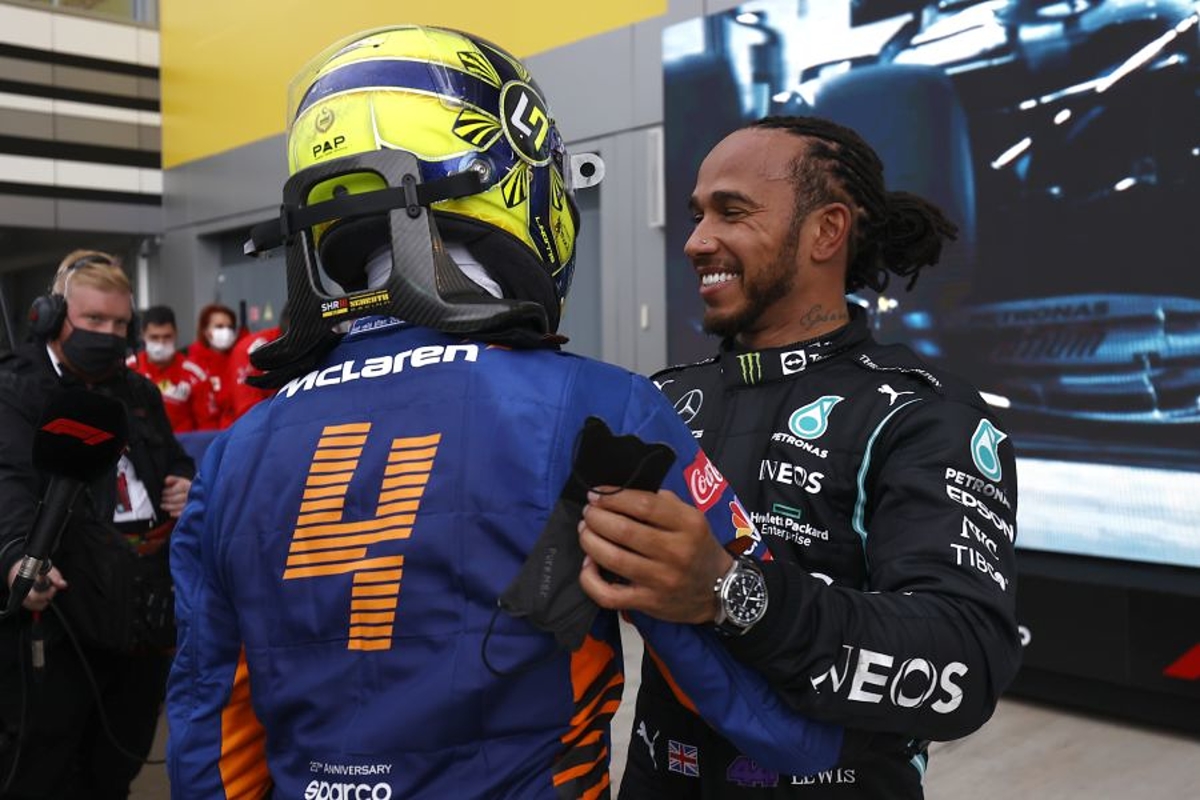 F1's "iconic" drivers can still make difference in age of young talent
F1's "iconic" drivers can still make difference in age of young talent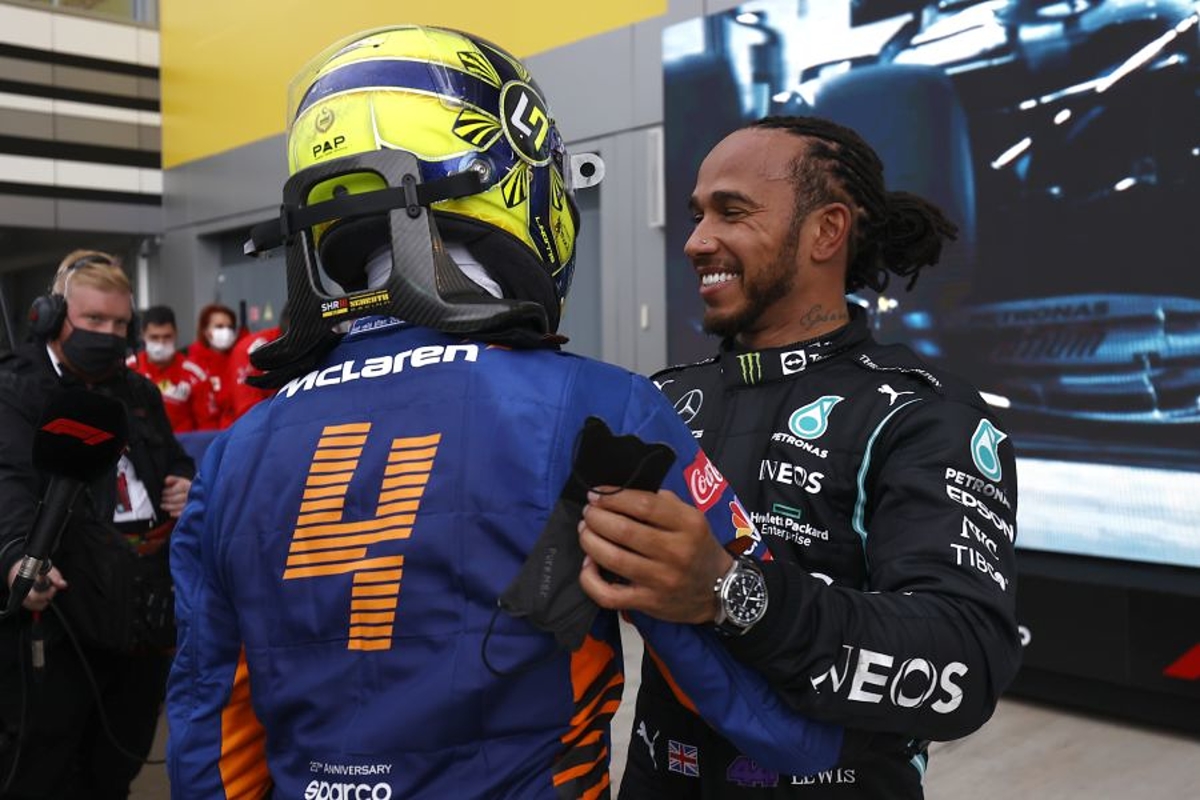 F1 CEO Stefano Domenicali is relishing the quality of young talent in the sport but insisted the "iconic" drivers are still able to make the difference.
Lewis Hamilton again leads the way in the drivers' standings and although his nearest challenger Max Verstappen has been in the sport since 2015, the Dutchman is only 24 years old.
With Lando Norris impressing this season along with George Russell who has earned a Mercedes call up for 2022 and Ferrari carrying Charles Leclerc and Carlos Sainz, the future of F1 looks bright.
"If we don't have a problem in this period it is the quality, the quantity, the personality of the drivers that are racing today," said Domenicali speaking to Sky Sports News.
"All different, very young, very talented with the right attitude of communicating and staying in touch with our fans, with the young generation that are very important for us.
"This is something that is fantastic. We talk about Lando, he is doing an incredible season but there is George who is another driver who is fantastic, there is Charles, there is Carlos, there is Lance [Stroll] - I don't want to forget anyone because there is so many good drivers that you can really say that all the field is fantastic.
"The older ones are iconic drivers that are still able to make the difference. "If you see what Fernando [Alonso] did last race you see we don't have a problem with the drivers."
Norris, Leclerc, Russell and Alex Albon amongst others have all risen through the F1 support series ranks in recent years and Domenicali pointed to the strength of the sport's ladder as a reason to believe the current excitement over talent can continue.
The former Ferrari team principal added: "That shows that we do believe the parameters involved with F3, F2 and making sure they are racing the same weekend is something even future fuel, if we can say that, sustainable fuel for a great Formula 1 future."