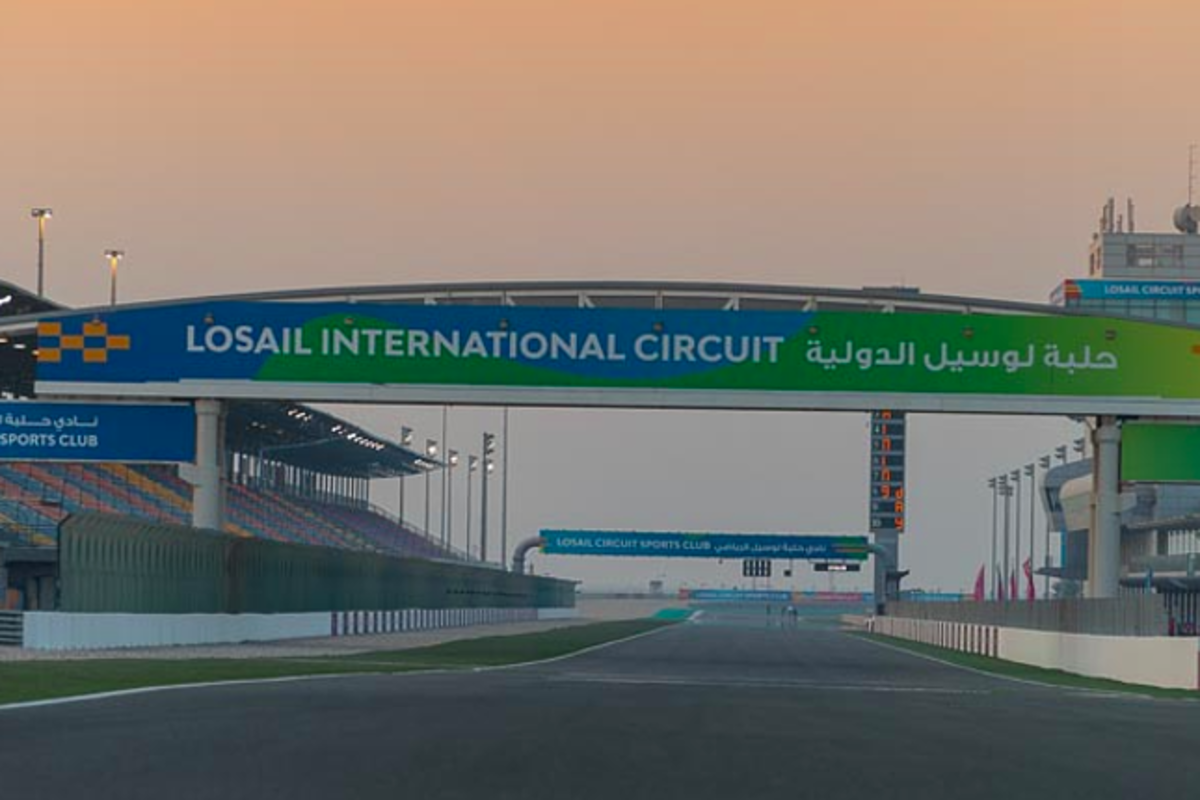 F1 hands Qatar grand prix debut
F1 hands Qatar grand prix debut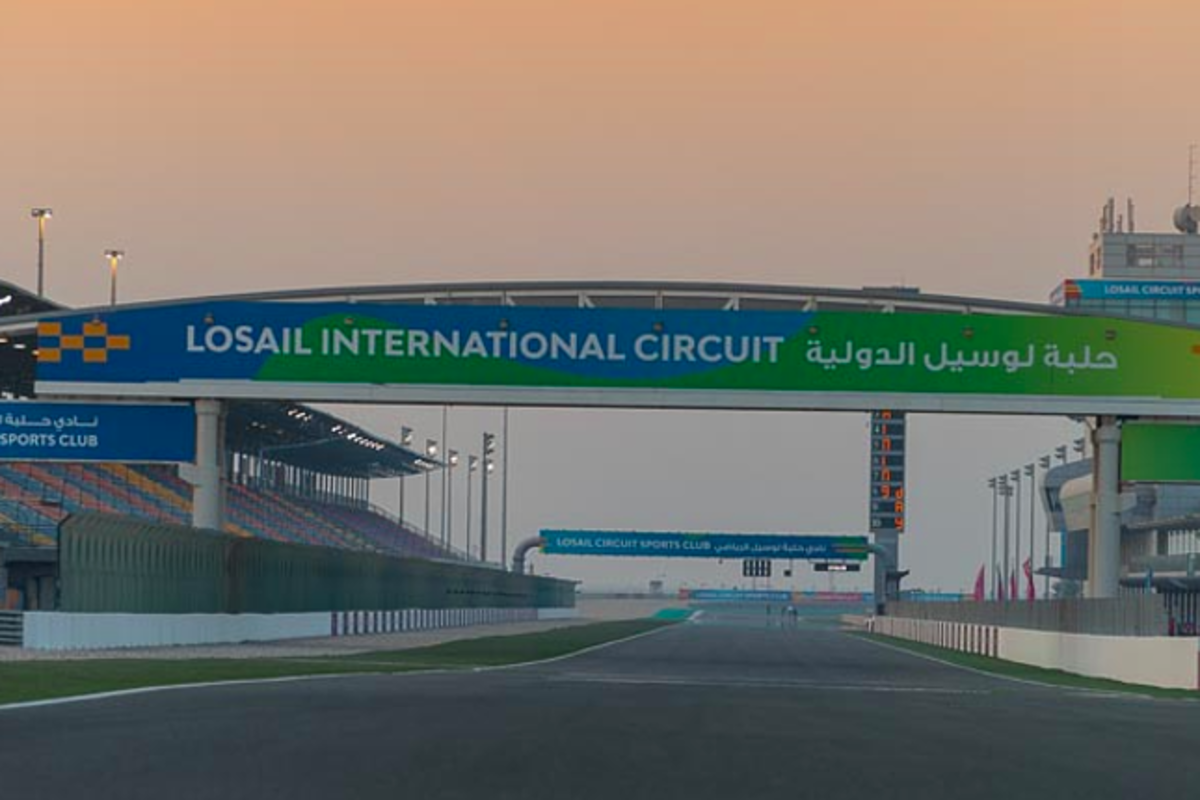 Qatar will make its F1 grand prix debut after being announced as the final piece of this year's calendar puzzle.
F1 has again had to adapt to the changing global conditions regarding the Covid-19 pandemic, which has resulted in cancellations and schedule alterations.
Qatar now fills the TBC slot recently added to the calendar, with its race weekend at the Losail International Circuit set to take place on November 19-21, completing a tricky triple-header for the teams as it follows on from Mexico and Brazil.
F1 has confirmed the race will take place at night under floodlights, with a 6pm local start time.
The country has also signed a 10-year deal with F1 from 2023. It will not be on the 2022 calendar due to its commitment to the World Cup.
From 2023, a venue has yet to be determined. It may yet be at a new circuit unless changes are made to the current Losail track.
A statement from F1 read: "We are very grateful to The Qatar Motor & Motorcycle Federation (QMMF) and the Qatari Authorities for their enthusiasm and support in hosting a race this season, at short notice.
"We are also very appreciative of their efforts to ensure the race can take place in November at the Losail International Circuit situated just outside the Qatari capital of Doha.
"There was a strong will from Qatar to be helpful to F1, and in the course of this process, the vision for a longer partnership was discussed and agreed for 10 years.
"The step from the gesture to be helpful to F1 in 2021 to a long-term strategy was short and simple and the vision for F1 to be the showcase for Qatar after the FIFA World Cup in 2022 was the driving force behind this long-term agreement.
"As part of the longer-term deal, discussions will continue regarding the location for the grand prix from 2023 with further details to be provided at a later time."
The current 5.380km, 16-turn venue opened in 2004, since when it has been home to Moto GP, while the World Superbike Championship has visited on 11 occasions.
The circuit has rarely been used for cars, although in 2009 it staged a round of the GP2 Asia series, with Nico Hülkenberg winning the first race and current Red Bull driver Sergio Perez race two.
F1 CEO Stefano Domenicali said: "We are very pleased to welcome Qatar to the Formula 1 calendar this season and for the longer term from 2023.
"The Qatar Motor & Motorcycle Federation and Authorities have been incredible and have moved at great speed to ensure the race can take place this season at the Losail Circuit, famous to many as the host of MotoGP.
"We have shown that we can continue to adapt and there is huge interest in our sport and the hope from many locations to have a grand prix.
"The huge effort from all the teams, F1 and the FIA has made it possible to deliver a 22-race calendar, something that is very impressive during a challenging year and something we can all be proud of."
Abdulrahman Al-Mannai, president of Qatar Motor & Motorcycle Federation, has proclaimed the deal as "a very special day for Qatar Motorsport and our nation's ambitions as a host of major sporting events.
"I'm very proud that we've been able to support Formula 1 by stepping in and hosting a race in our country in such a short time frame, while also securing a ground-breaking long term deal with F1.
"This exciting agreement means that Qatar will be the home of both Formula 1 and MotoGP for the next decade, which are the pinnacle events in global motorsport.
"We have a proud motorsport history and this is the next chapter for us. Qatar will be a great destination for F1 and we look forward to welcoming all the drivers, teams, media and fans very soon."