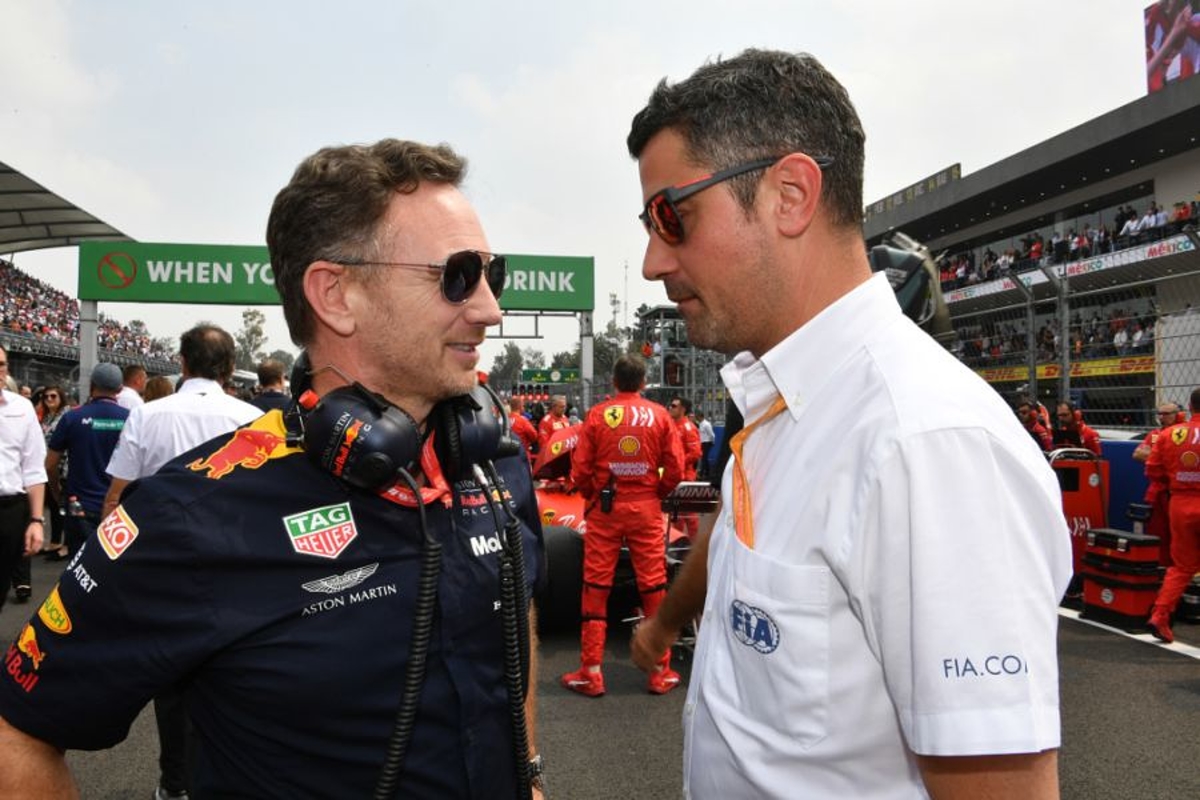 FIA challenge Red Bull over Perez radio claim
FIA challenge Red Bull over Perez radio claim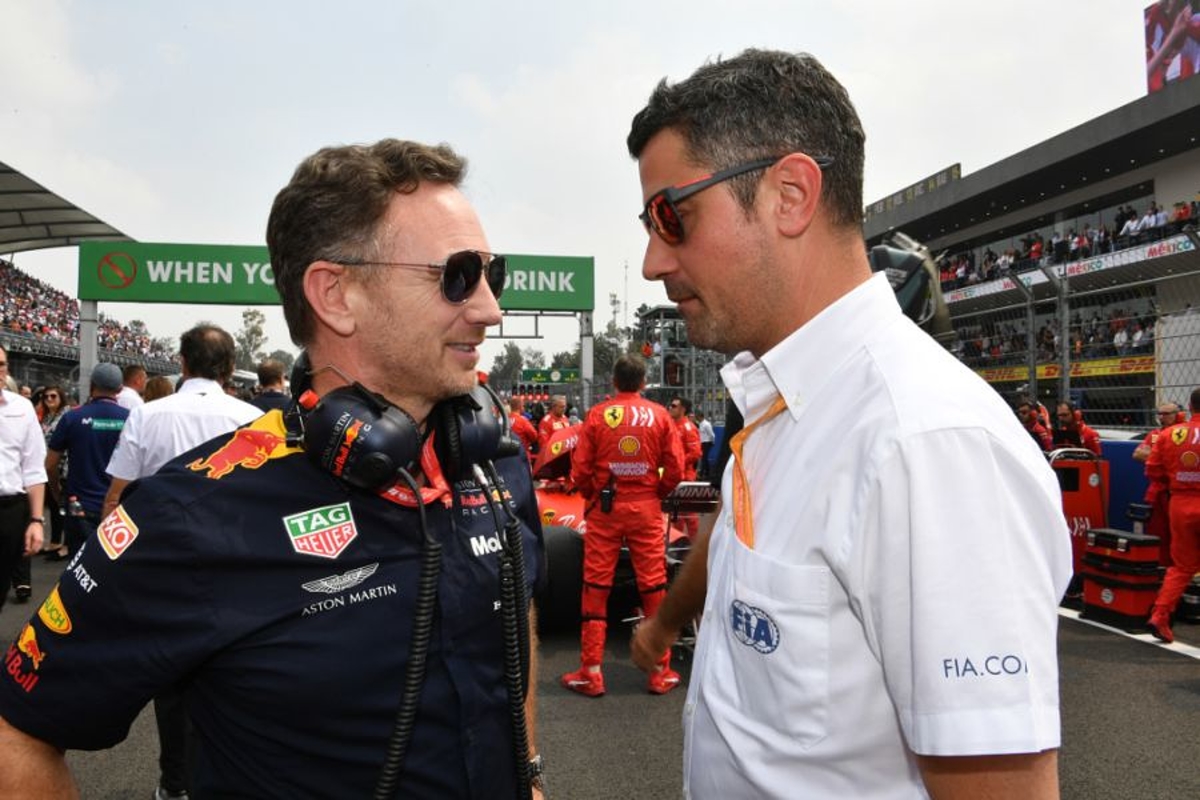 Race director Michael Masi has challenged claims by Red Bull team principal Christian Horner that the FIA did not contact the team over Sergio Perez's illegal overtake on Charles Leclerc.
Mexican Perez was attempting to make his way around the outside at the Della Roggia chicane but as space ran out during the change of direction, the Red Bull skipped across the kerbing to take third on the road.
The place was not handed back to the Ferrari and the stewards eventually deemed Perez to have gained a lasting advantage, earning him a five-second penalty and stripping him of his podium finish.
Christian Horner had suggested the team was waiting for direction from the FIA over the incident but Masi disputed the claims.
"No, that is incorrect," insisted Masi. "They didn't ask race control.
"I suggested to them that they may want to look at giving the position back and they said they were looking at it themselves."
Leclerc "surprised" not to have position handed back
Leclerc was subsequently overtaken by a charging Valtteri Bottas, who was on a different tyre strategy, but was promoted to fourth in the final classification as a result of Perez's penalty.
Asked if he was surprised he wasn't given the position back by the Red Bull, Leclerc replied: "Yes, I was surprised, because I arrived into turn four knowing that he was around the outside and trying to make a move work.
"Actually, mid-corner, I slowed my car down because I was expecting him just to stay around the outside and overtake me.
"But then I saw him cut the track and I had left him a space so I was a bit confused and I was pretty sure he would let me past after that, but obviously he didn't so I think it was quite clear."