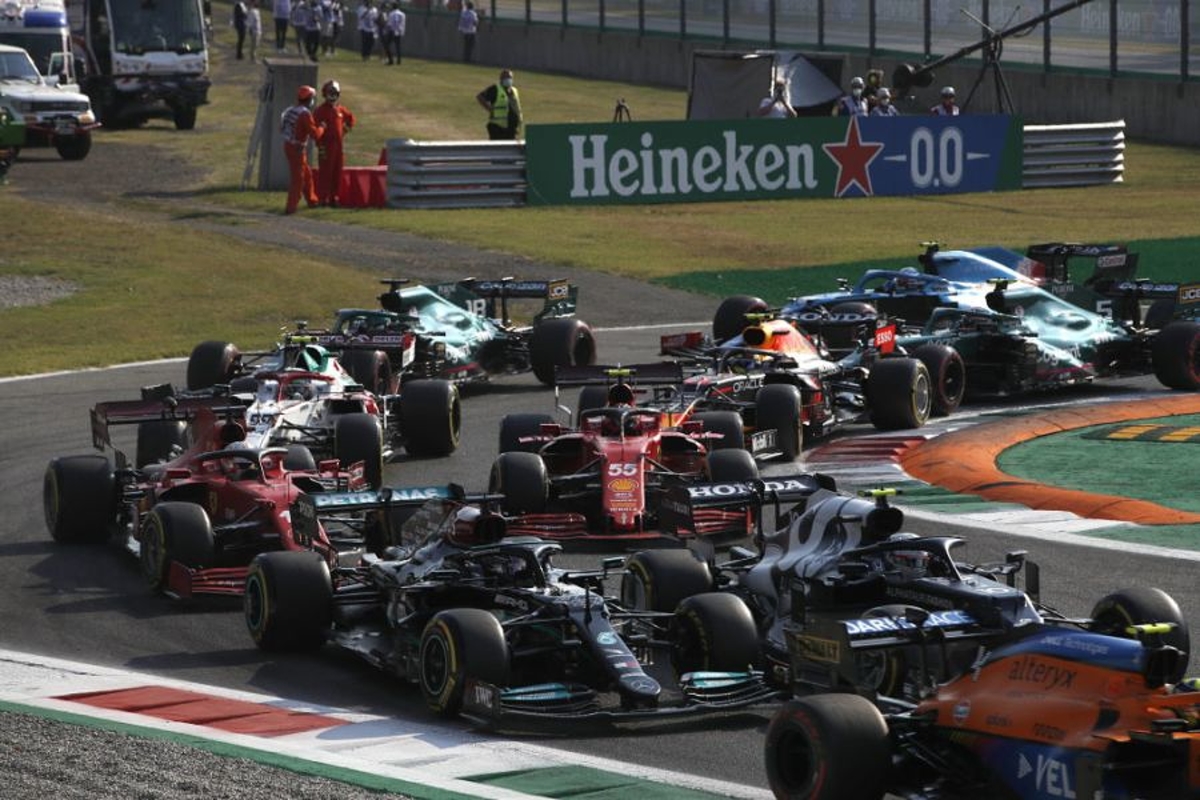 Perez slates sprint as "very boring" that 'does nothing for F1'
Perez slates sprint as "very boring" that 'does nothing for F1'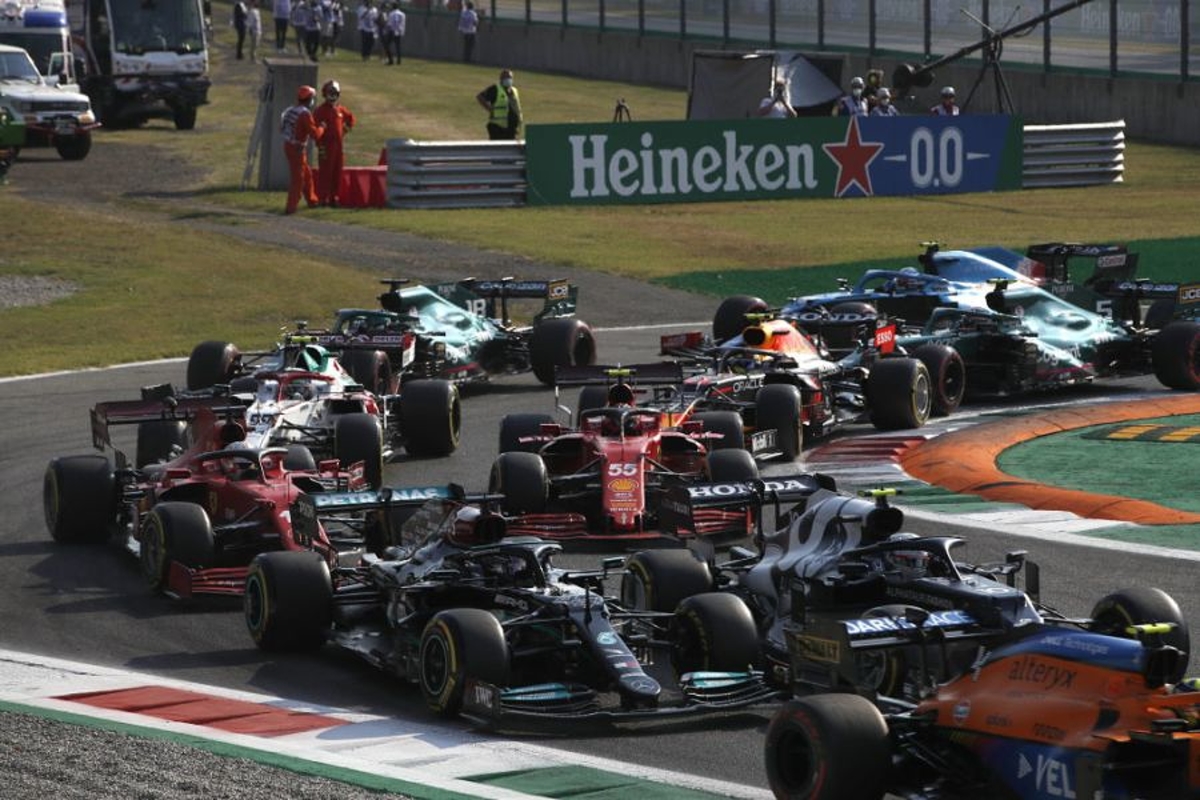 Sergio Perez has slated F1's sprint race events as "boring" that add nothing to the sport for the fans or drivers.
Red Bull driver Perez has pulled no punches in his assessment of the sprint, which was on trial at Monza for the second of three races this year in F1's bid to shake up the format and improve the show.
But other than a crash involving AlphaTauri's Pierre Gasly and Lewis Hamilton's inordinately slow getaway that cost him places and a shot at victory in the Italian Grand Prix, the fare on offer left a lot to be desired.
Starting from ninth and finishing ninth, a disappointed Perez described what unfolded as "very boring".
He added: "There's nothing happening. I don't see the benefit of having the sprint race.
"I can imagine it's also boring for fans, boring for drivers. At the moment, how it is, the current format, I don't feel it brings anything. We'll see if the fans are happy with it."
Asked as to how it could be improved, Perez added: "The problem we have is that with the current Formula 1 cars, to actually overtake you need a very big delta across the cars, and to achieve that you have to have some kind of degradation.
"The problem is it's at the wrong tracks as well. I don't know where it can be a good place to try, and maybe [try] something with the DRS, something like that."
With next season's cars due for an aerodynamic overhaul, as to whether that could help, Perez said: "If the overtake reduces half of the delta, probably it can bring something out.
"The fans would like a bit more overtaking in the race, but with the current regs it's really hard to do anything."