F1 makes its annual pilgrimage to Monza for the Italian Grand Prix with up to 50,000 Tifosi expected at the circuit per day.
Monza marks the end of F1's latest triple-header, and while events in Belgium and the Netherlands offered contrasting spectacles they provided the same winner - Max Verstappen.
The Dutchman now leads the driver's standings by three points from Lewis Hamilton but will he leave Italy with his lead intact at a circuit where he has failed to finish in the top four in six attempts.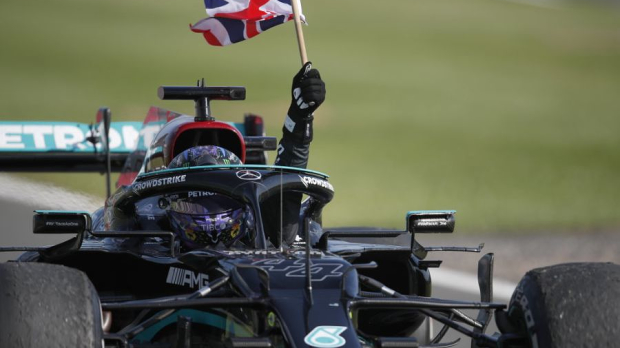 With just one win in the previous nine races, Mercedes is comfortably enduring its worst form of the turbo-hybrid era that began in 2014.
There have been positive signs for the reigning champion team, however, as seven-time champion Hamilton has often been able to closely follow Verstappen and allow the pit wall to get creative with its strategy plays.
With strong straight-line speed, the weekend will be a duel between Mercedes' brute power and Red Bull's nimbleness through the corners.
Terrific Tifosi to replicate Dutch delight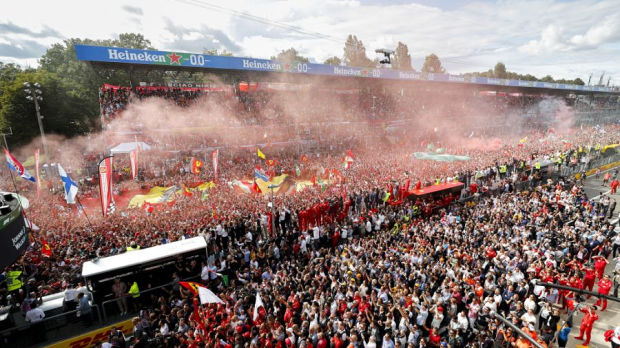 As eye-catching as the scenes in the Zandvoort grandstands were, with orange smoke billowing across the track, no one quite demonstrates passion like the Tifosi.
Ferrari is more than a competitor at Monza, it is a way of life and should Charles Leclerc or Carlos Sainz find themselves at the front in Saturday's sprint - more on that soon - or Sunday's race, then expect the fans to be bouncing.
Despite the local bias, the podium is always something special. Although restrictions may prevent fans from spilling onto the track, the giant Ferrari flags are a sight to see.
Sprint makes its return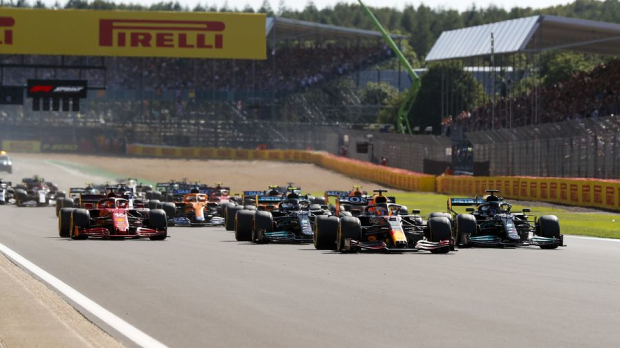 The sprint will undergo its second trial this weekend after it was met with general positivity at the British Grand Prix.
The 100km Saturday event will follow a grid set by Friday qualifying, which in turn will then determine the line-up for Sunday's race.
At Silverstone, drivers were far less cautious than had originally been anticipated and with overtaking far from difficult at Monza, the shorter format could provide some spectacular action.
With three points on offer to the victor, it's unlikely the championship rivals will be holding back either.
Traffic and missed opportunities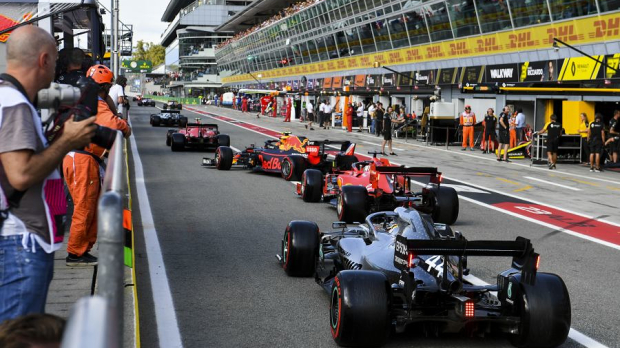 It is widely accepted at Monza that if you don't have a tow, you are nowhere.
Although drivers require an element of clean air, this track is one where being in the cleanest air is not always ideal.
It is not uncommon to see drivers failing to reach the line in time to start a lap as they jostle for position.
Make no mistake, it would be more of a surprise if all 10 drivers in Q3 managed to begin their final laps.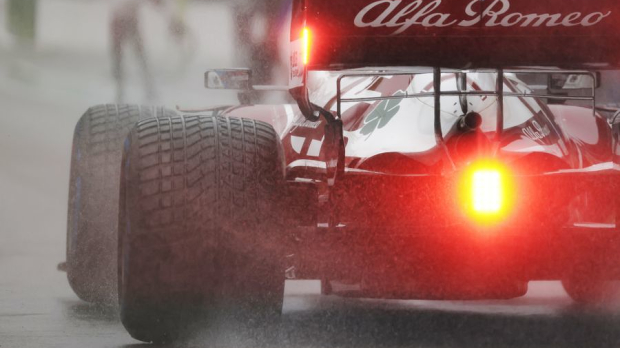 Mercedes, Williams and AlphaTauri have all confirmed their 2022 driver pairings this week, and although Alfa Romeo announced the signing of Valtteri Bottas, its remaining seat is now the hottest property in F1.
Yes, Aston Martin is yet to confirm either Sebastian Vettel or Lance Stroll for next season, but it would be a huge surprise were a seat to become available at the team.
With the pieces falling into place and a statement signing already made, Alfa Romeo has a free pick, with Guanyu Zhou and Nyck de Vries two of the drivers believed to be in contention.