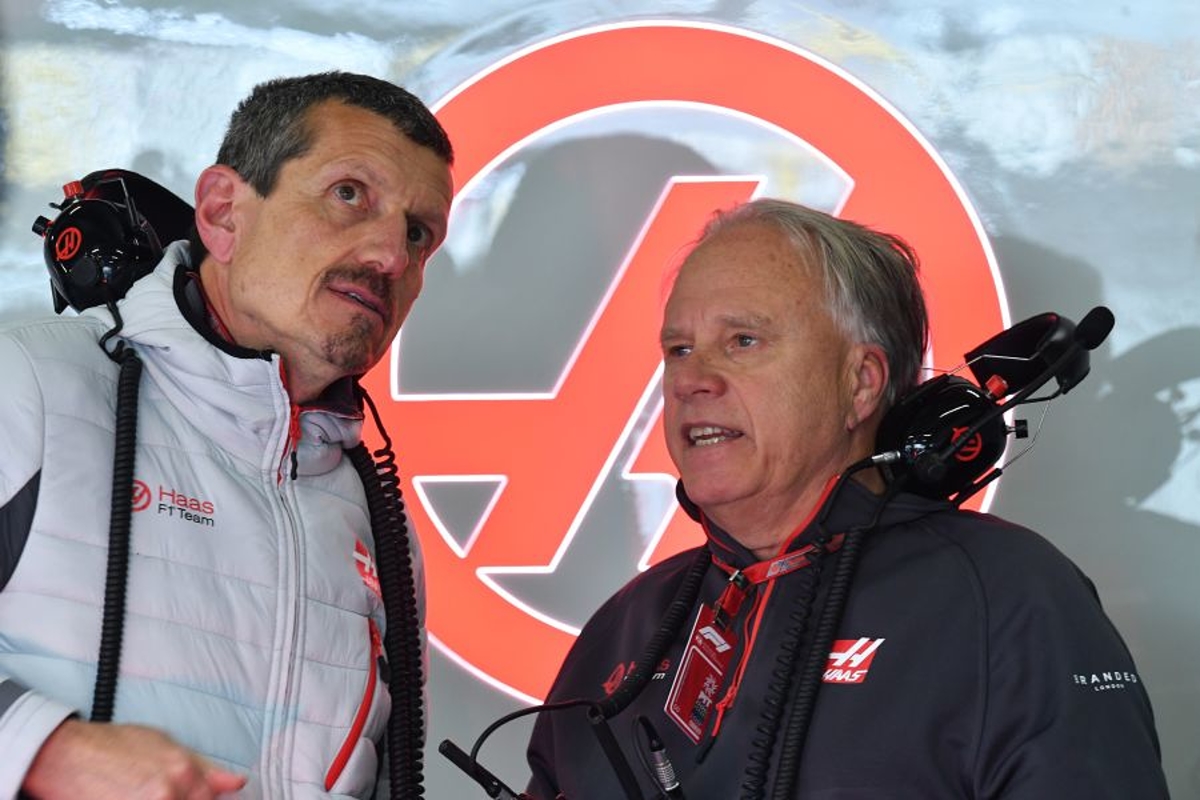 Haas given no promises over 2022 prospects
Haas given no promises over 2022 prospects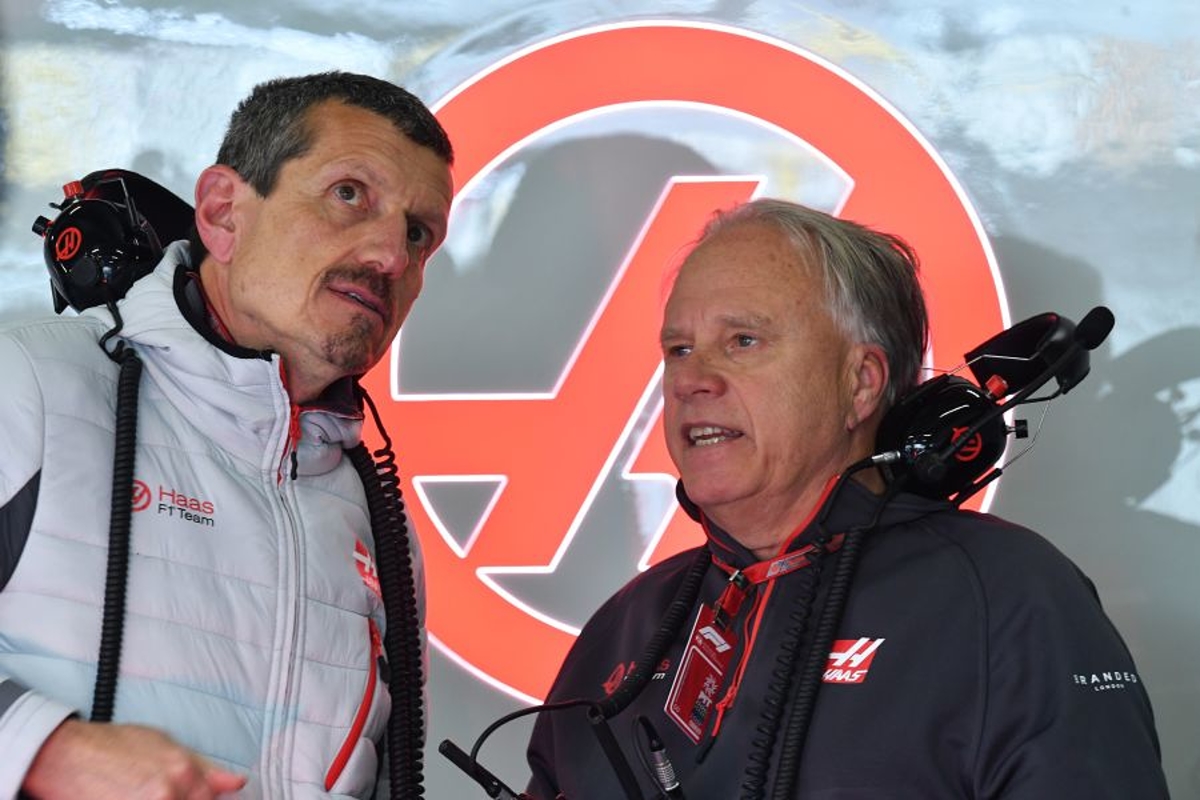 Guenther Steiner has revealed no promises have been to Haas owner Gene Haas over its performance in F1 in 2022 and described potential progress as "shooting at a moving target".
Haas has propped up the table for the majority of the season with the only respite coming with a strong finish for rookie drivers Mick Schumacher and Nikita Mazepin in Azerbaijan.
Williams' double points finish at the Hungarian Grand Prix has all but ruled out any chance of Haas leaving the foot of the table.
With the team switching focus to the new regulations for 2022 before the season had even started, Haas will have the chance to propel themselves up the order.
Asked by GPFans Global if he had needed to make any promises of performance to Gene Haas when switching focus early, Steiner replied: "No, making promises is very difficult in this sport.
"Gene sees how much effort I put in or the whole team puts in, not only me.
"Then he saw what we did when he came in new to the sport. Very few people have done that. There were people which did better than us, but a long time ago so I wouldn't say never anybody did it.
"For him putting a number there, I'm not leaning out this far off the window because if you get the number wrong by even only one position, you are a bad guy because you didn't stick to your promises.
"We just need to show focus and just try to do our best we can and the other thing is I have no idea what the other ones are doing, you see. It's always shooting at a moving target. It's very difficult."