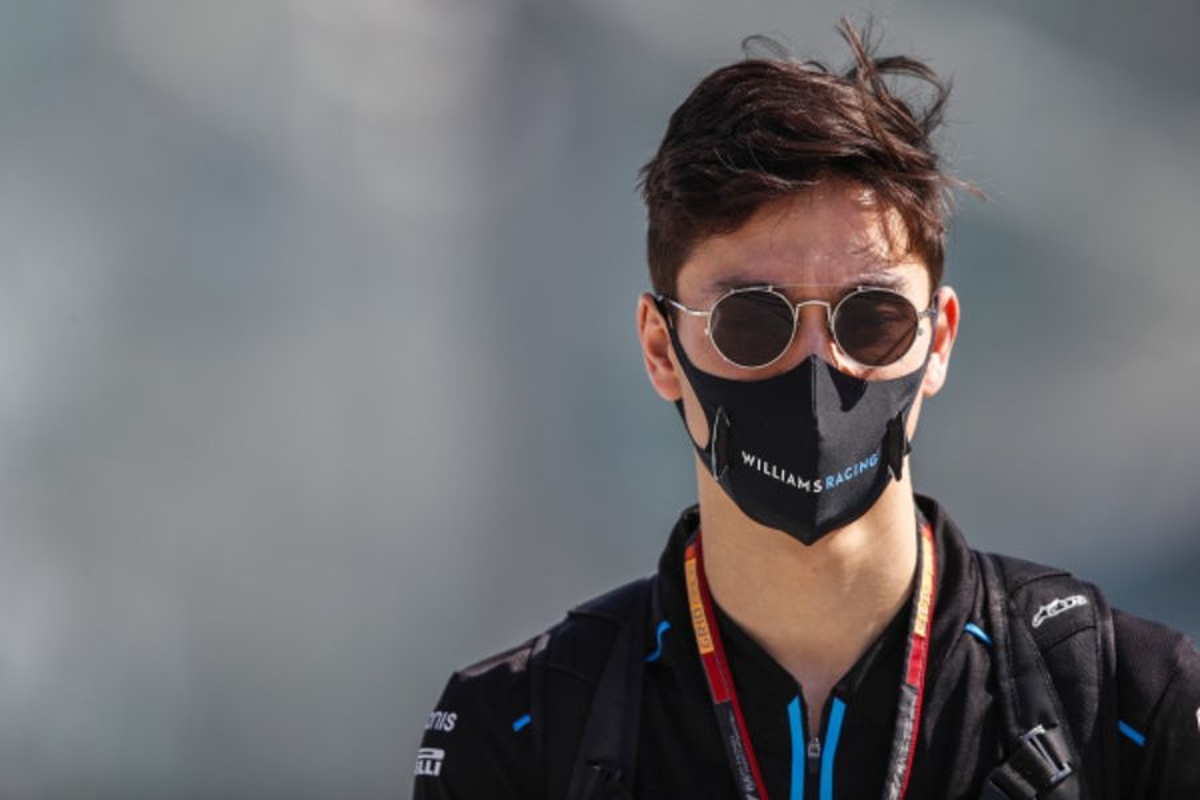 Aitken reveals fractured vertebra after Spa shunt
Aitken reveals fractured vertebra after Spa shunt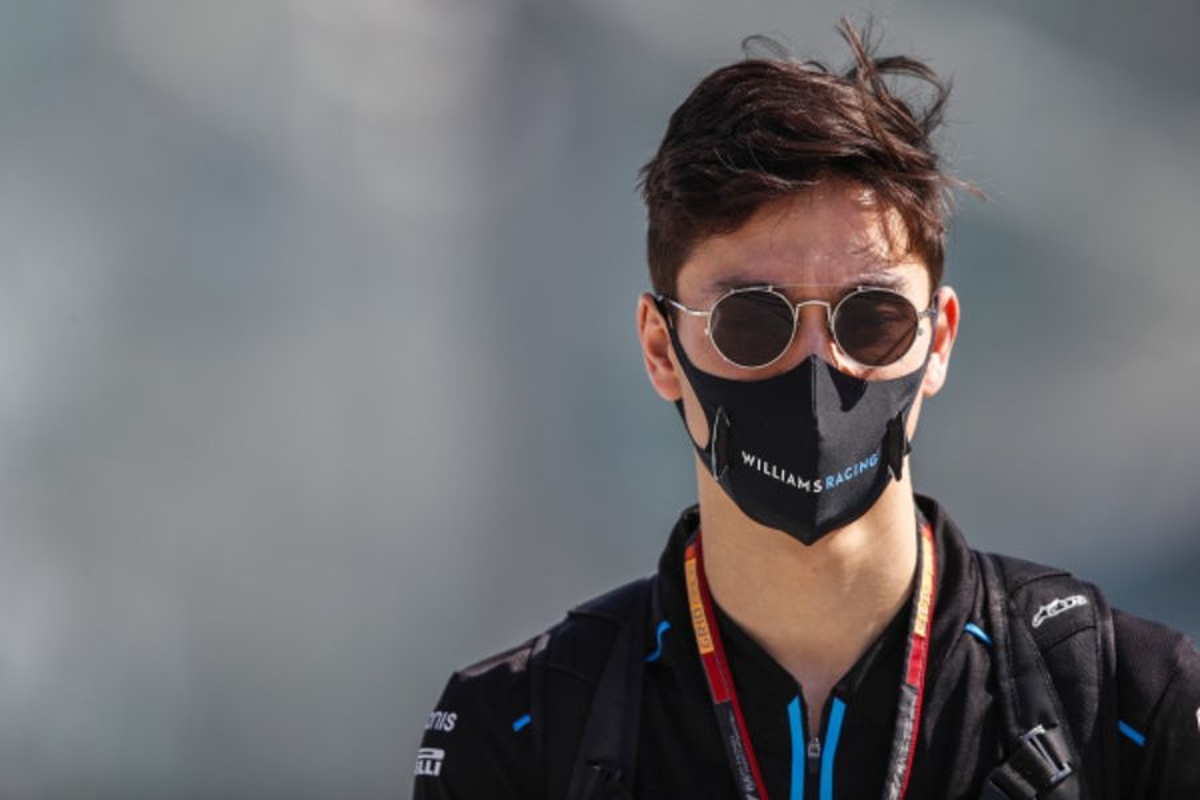 Williams reserve driver Jack Aitken has revealed the extent of his injuries following a crash in the 24 Hours of Spa Francorchamps.
Aitken was taken to hospital on Saturday after his involvement in a four-car crash at Radillon.
Iron Lynx Ferrari driver Davide Rigon was also hospitalised although it was quickly confirmed neither he nor Aitken, who had been driving an Emil Frey Racing Lamborghini, had sustained life-threatening injuries.
"First of all, thank you to everyone who has supported me in the last 16 hours or so, from the marshals, medical staff trackside and at the hospital, my wonderful team, fellow drivers and all of you sending messages," wrote Aitken on social media.
"All things considered I feel fine, and quite lucky.
"I've broken my collarbone, and fractured a vertebra but it's stable, fortunately. The aim now is to get back to the UK and start to recover as best as possible and be back in the car soon. I'm sure with the people around me I'll manage it just fine!
"Finally, a thank you to Lamborghini Squadra Corse for building a damn strong chassis."
Despite his condition, Aitken spared a moment to acknowledge the tragic events that transpired at Brands Hatch on Saturday where a marshal lost their life during a club meeting.
"My thoughts also go out to the marshal that lost their life yesterday at Brands Hatch," he added.