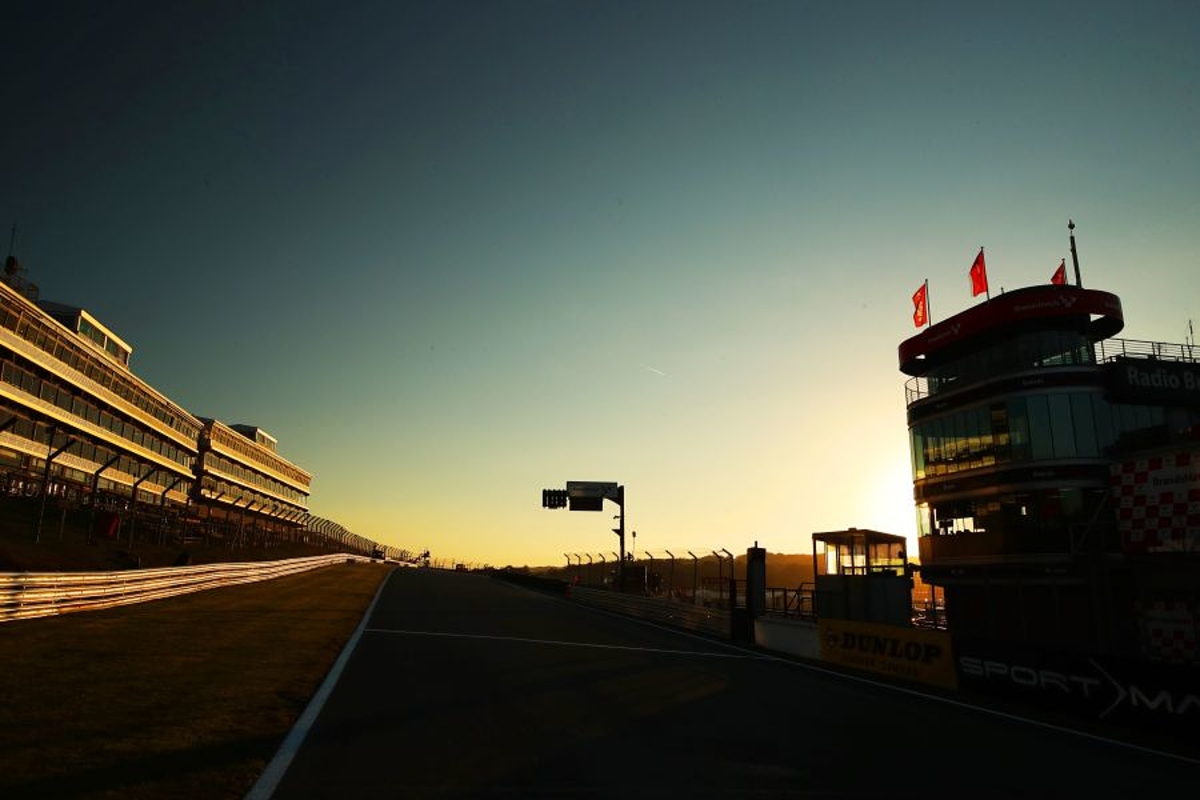 F1 reacts after marshal killed in Brands Hatch crash
F1 reacts after marshal killed in Brands Hatch crash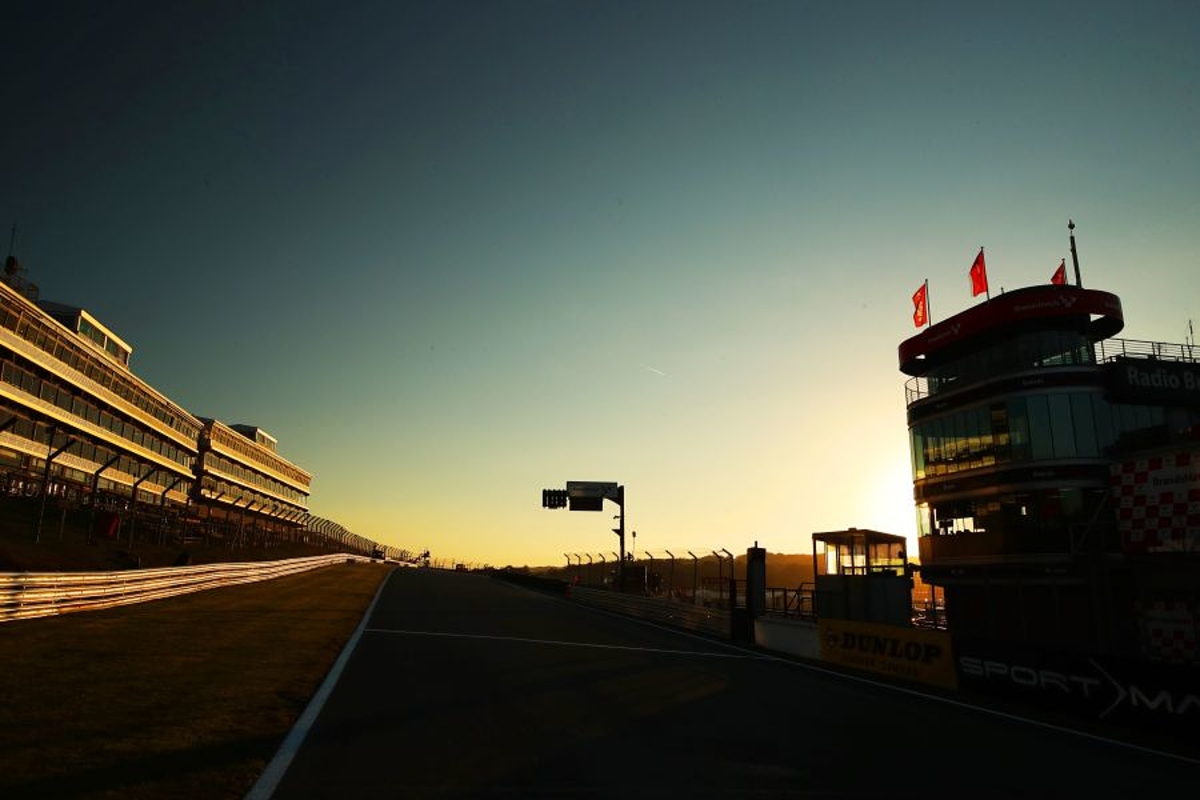 Formula 1 teams and drivers have reacted to the "heartbreaking" news that a volunteer marshal was killed in a British club racing meeting at Brands Hatch on Saturday.
The incident occurred during a British Automobile Racing Club championship event after a car spun into the barriers and made contact with a marshal's post.
An air ambulance was in attendance with the rest of the running cancelled.
The condition of the driver remains unknown.
In a statement, the BARC said: "The British Automobile Racing Club is saddened to confirm that as a result of an accident that occurred during a race meeting at Brands Hatch circuit today (Saturday 31 July), a volunteer marshal tragically lost their life. The rest of the day's racing activity was cancelled.
"As with any major incident, the BARC is now working with the national governing body, Motorsport UK, and the local police.
"On behalf of everyone connected with the BARC, we are devastated by loss of one of the amazing volunteer marshal community who do so much to enable the sport to take place. Our thoughts and best wishes are with the family and friends of all those involved.
"It is anticipated that the event will resume on Sunday."
Formula 1 reacts
F1 and motorsport as a whole could not operate without the volunteer marshals, affectionately referred to as the 'Orange Army'.
Responding to the tragic news, F1 said: "Incredibly sad news. Marshals are the unsung heroes of our sport. Our thoughts are with the family and friends of this brave and dedicated volunteer who tirelessly served motorsport."
A growing number of drivers and teams have also taken to social media to pay tributes.
The BARC statement was widely shared with an orange heart emoji, a symbol that has been adopted as a mark of respect.
Heartbreaking. We wouldn't be able to do what we do without marshals. They're the heroes of our sport.

My thoughts are with the family and friends of those involved 🧡 https://t.co/YtrDhluYvW

— Lando Norris (@LandoNorris) August 1, 2021
Our thoughts are with the friends and family of the volunteer marshal who lost their life at Brands Hatch yesterday.

Without these men and women, we wouldn't be able to go out and do what we love.

To marshals across the world, thank you. 🧡

— Aston Martin Cognizant F1 Team (@AstonMartinF1) August 1, 2021
Our thoughts and condolences are with the family, friends and colleagues of the dedicated marshal who lost his life at Brands Hatch Circuit yesterday. Without volunteers like you we cannot do what we love each and every week. 🧡

— Red Bull Racing Honda (@redbullracing) August 1, 2021
Our thoughts are with the family and friends of the marshal who sadly lost their life at Brands Hatch yesterday.

We're forever grateful to the community of volunteer marshals who give so much week in, week out to allow our sport to run. Thank you for everything that you do 💙 pic.twitter.com/019f4px3Vm

— Williams Racing (@WilliamsRacing) August 1, 2021
The Mercedes-AMG racing family sends its condolences to the family and friends of the volunteer marshal who lost their life at Brands Hatch yesterday.

We couldn't go racing around the world and do what we love without the support and work of the volunteer marshal community. 🧡

— Mercedes-AMG PETRONAS F1 Team (@MercedesAMGF1) August 1, 2021
So saddened to hear that a volunteer marshal lost their life at Brands Hatch yesterday.

These men and women give up their time to allow us to do what we love. We couldn't do it without them.

My thoughts are with their family, friends and fellow marshals today.

Rest in peace.

— George Russell (@GeorgeRussell63) August 1, 2021
We send our sympathies and condolences to the family and friends of the marshal who sadly lost their life yesterday at Brands Hatch, and to the entire family of marshals in the UK and around the world.

Thank you for everything you do for our sport.

— McLaren (@McLarenF1) August 1, 2021