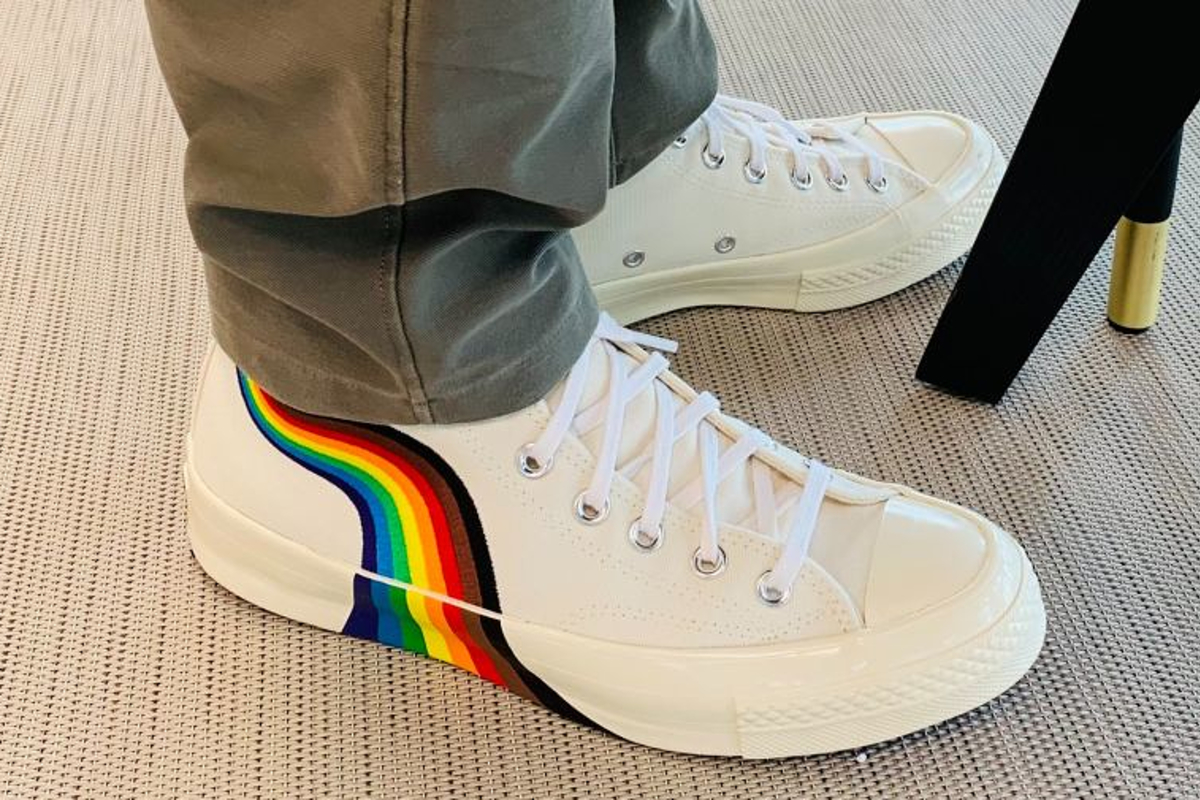 Vettel joins Hamilton with trainer protest of Hungary's LGBTQ+ laws
Vettel joins Hamilton with trainer protest of Hungary's LGBTQ+ laws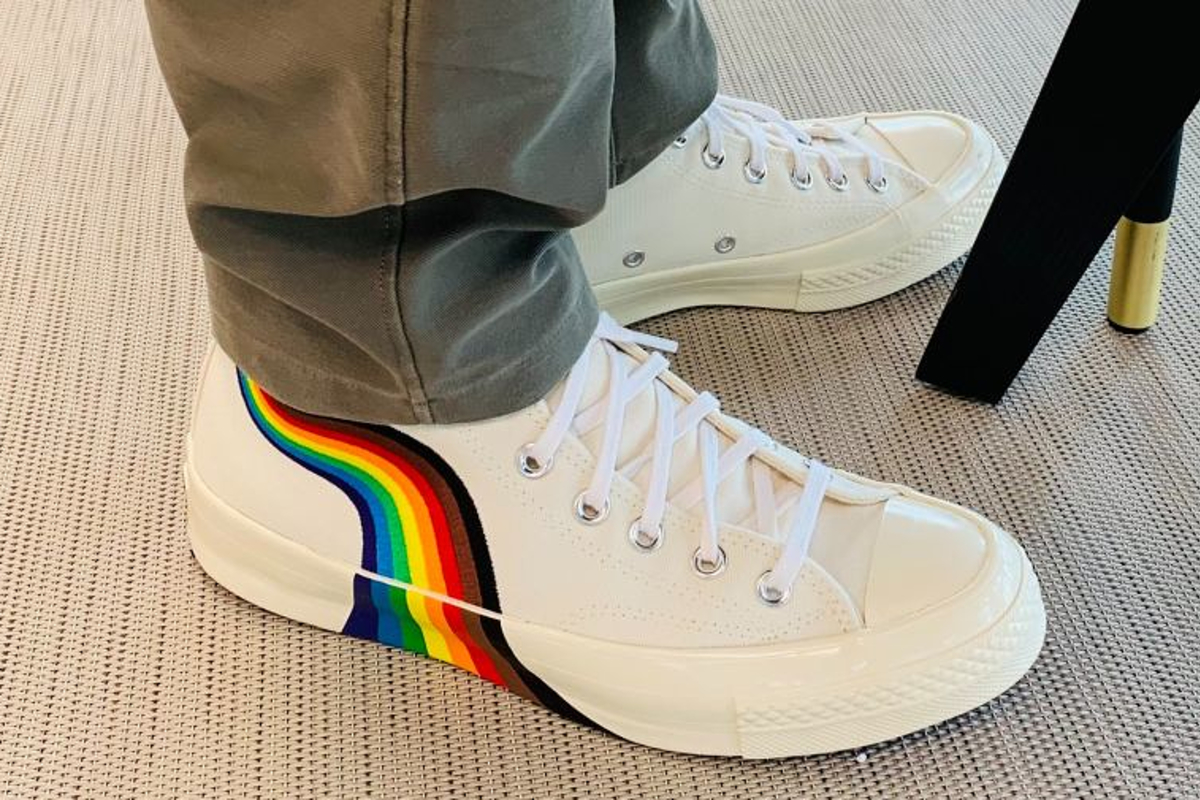 Sebastian Vettel wore a pair of rainbow-adorned trainers at the Hungaroring on Thursday as he joined Lewis Hamilton in speaking out against Hungary's "embarrassing" legislation limiting LGBTQ+ education for young people.
Hamilton declared a recently introduced law limiting or banning young people from being exposed to homosexual content as "cowardly and misguiding" and urged the nation to vote against it in an upcoming referendum.
Vettel joined him in that response, putting his footwear on display in the paddock and backing the LGBTQ+ community.
"Everybody is free to do what they want, and exactly that is a point," said the four-time F1 champion.
"I find it embarrassing for a country that is in the European Union to be having to vote or having some laws like this. I just think we have had so many opportunities to learn in the past.
"I can't understand why they are struggling to see that everybody should be free to do what they like, love who they love, and it's along the lines of live and let live."
Vettel and Hamilton speaking out
Drivers like Hamilton and Vettel, with such large global profiles, are increasingly using their status to air their views on politically controversial subjects.
Hamilton said on Twitter: "Everyone deserves to have the freedom to be themselves, no matter who they love or how they identify.
"I urge the people of Hungary to vote in the upcoming referendum to protect the rights of the LGBTQ+ community, they need our support more than ever. Please show love for those around you because love will always win."
Vettel conceded, however, that F1 drivers can do little more than air their views and added: "It's not for us to make the law, it's not our role, but I think it is just to express the support for those who are affected by it."