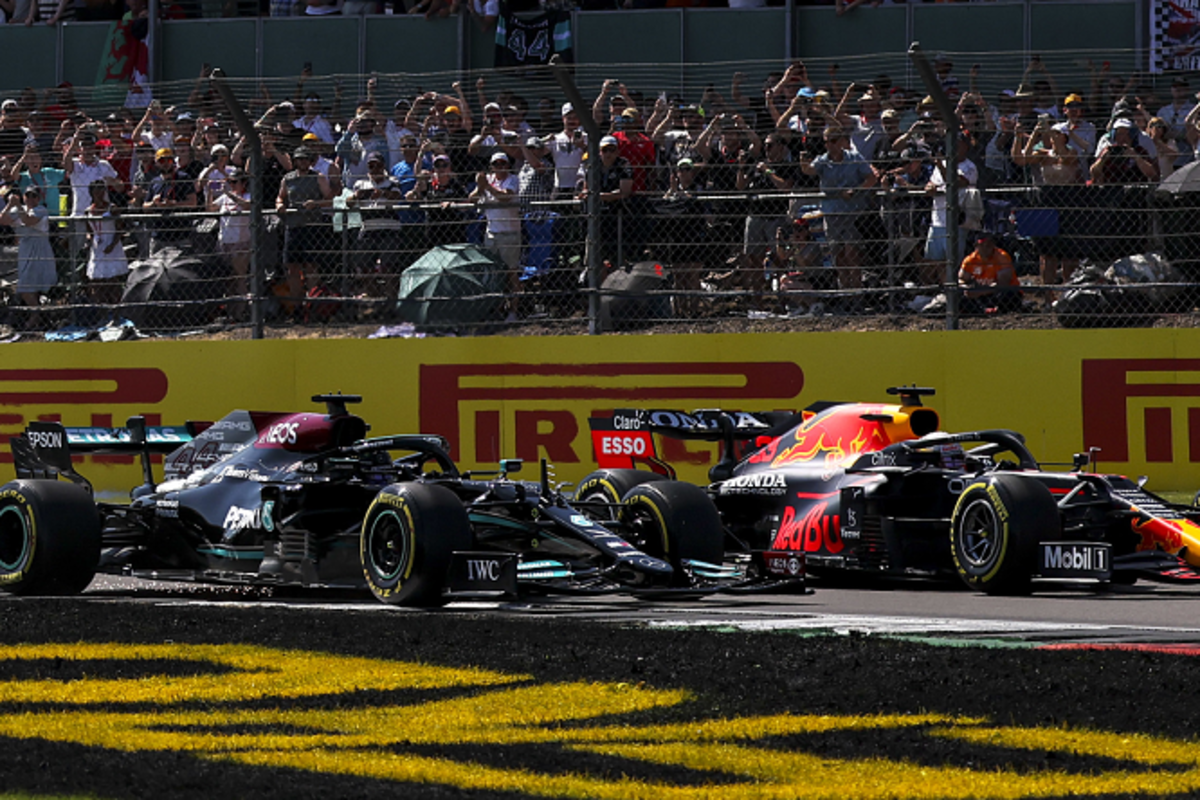 FIA explain why Hamilton was penalised for Verstappen clash
FIA explain why Hamilton was penalised for Verstappen clash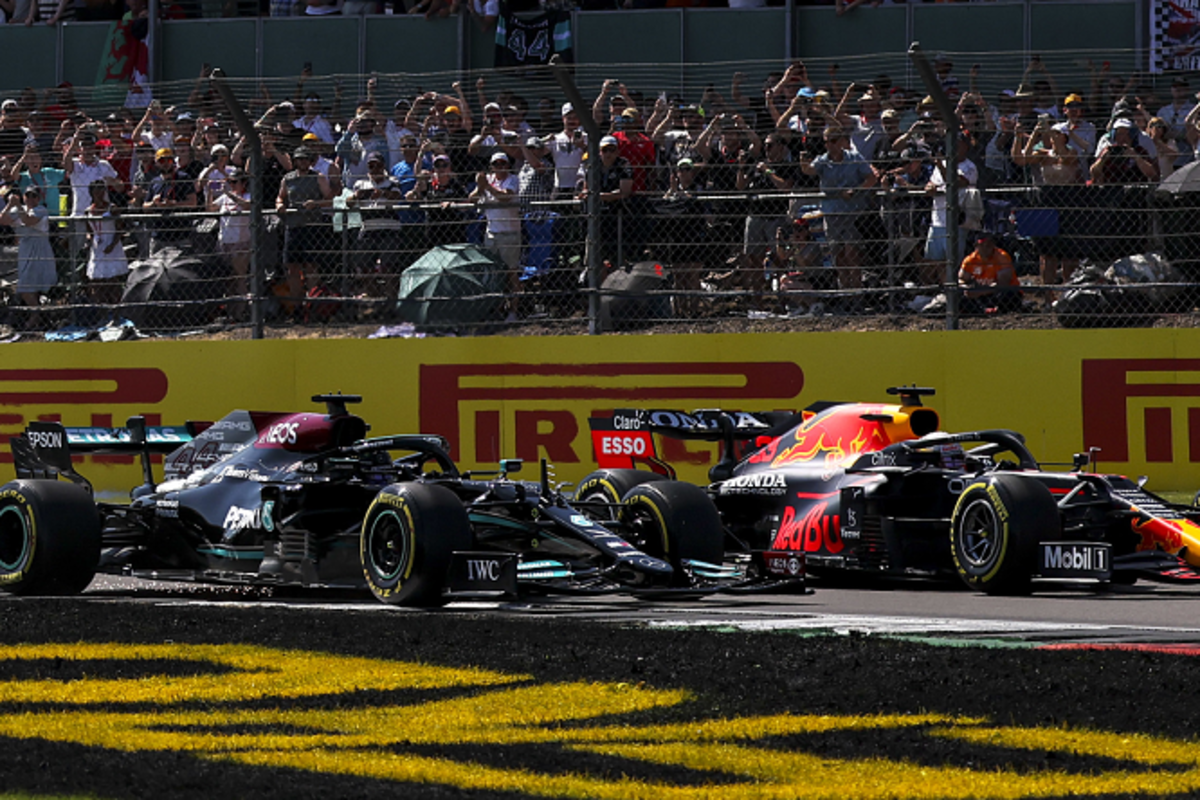 FIA race director Michael Masi has explained why the stewards decided to punish Lewis Hamilton for his part in the dramatic British Grand Prix clash with Max Verstappen.
Hamilton hounded F1 title rival Verstappen during the opening lap of the race and looked to make a move at Copse only for contact to spear the Red Bull into the barriers at high speed.
The British driver was handed a 10-second penalty, a punishment Mercedes felt its driver did not deserve but one Red Bull believed should have been more severe.
Asked what the stewards believed Hamilton should have done differently to avoid the incident, Masi replied: "I don't know that they express a view of what he should have done but having looked at it all, their view was that he was predominantly to blame for that.
"I haven't had the opportunity, because I have been going through a whole load of other things to actually read the decision in full, but the big part was, similar to what happened with Charles [Leclerc] later on, he could have, say, tucked further to the apex.
"That was where they found - the wording was quite clear as per the regulations - that he was predominantly to blame.
"He wasn't seen as wholly to blame for it but he was seen as predominantly to blame. He could have tucked in further and that could have changed the outcome but we don't know, we judge it on the incident itself."
Why Hamilton wasn't punished more heavily
Whilst Verstappen's race ended with the crash, Hamilton was able to mount a comeback to overhaul the deficit created by the penalty and move past Leclerc at the same corner on lap 50 of 52 to clinch victory.
On the fairness of Hamilton being able to continue to victory with his rival in the barrier, Masi explained: "One of the big parts that has been a mainstay for many many years, and this came through discussions prior to my time between all of the teams, the FIA and F1, and the team principals were all quite adamant, you should not consider the consequences in an incident.
"So when they are judging incidents, they judge the incident itself and the narrative of the incident and not what happens afterwards as a consequence.
"That is something the stewards have done for many years and have been advised from the top down.
"That's the way the stewards judge it because if you start taking consequences into account there are so many variables instead of judging the incident itself on its merit."