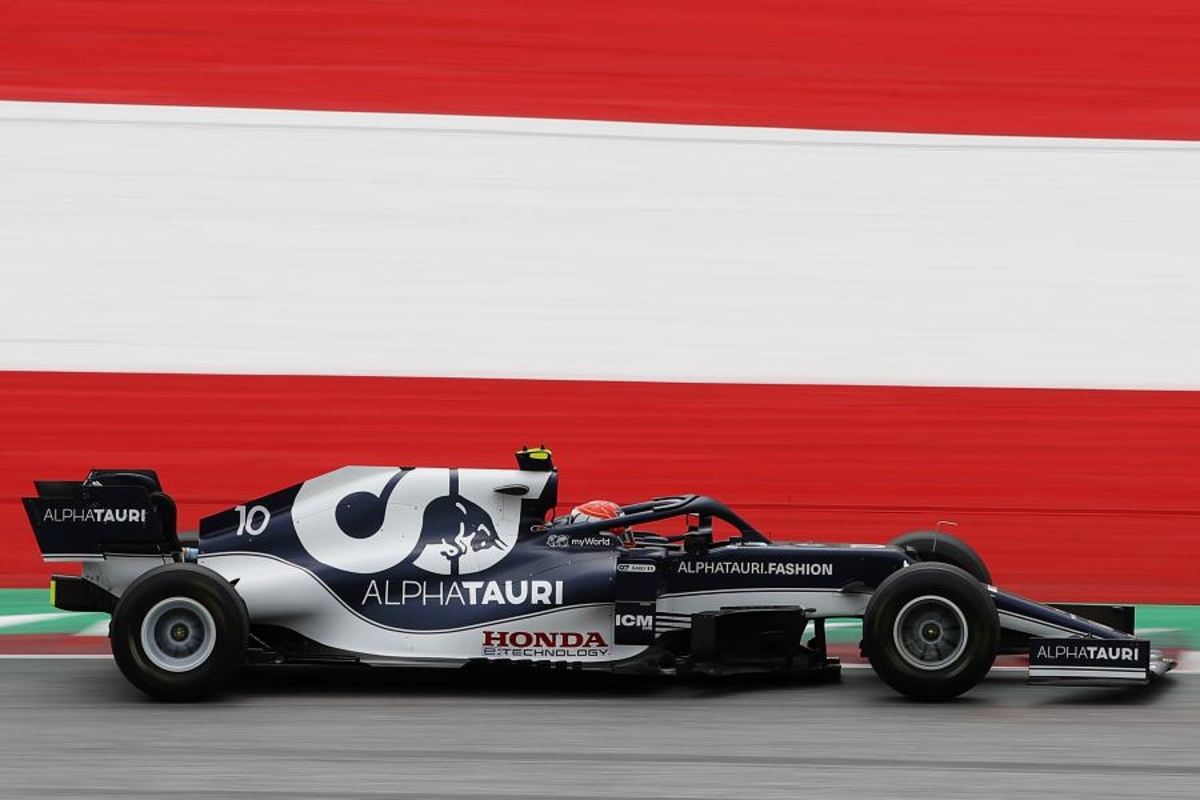 Red Bull to decide Gasly future "in two weeks"
Red Bull to decide Gasly future "in two weeks"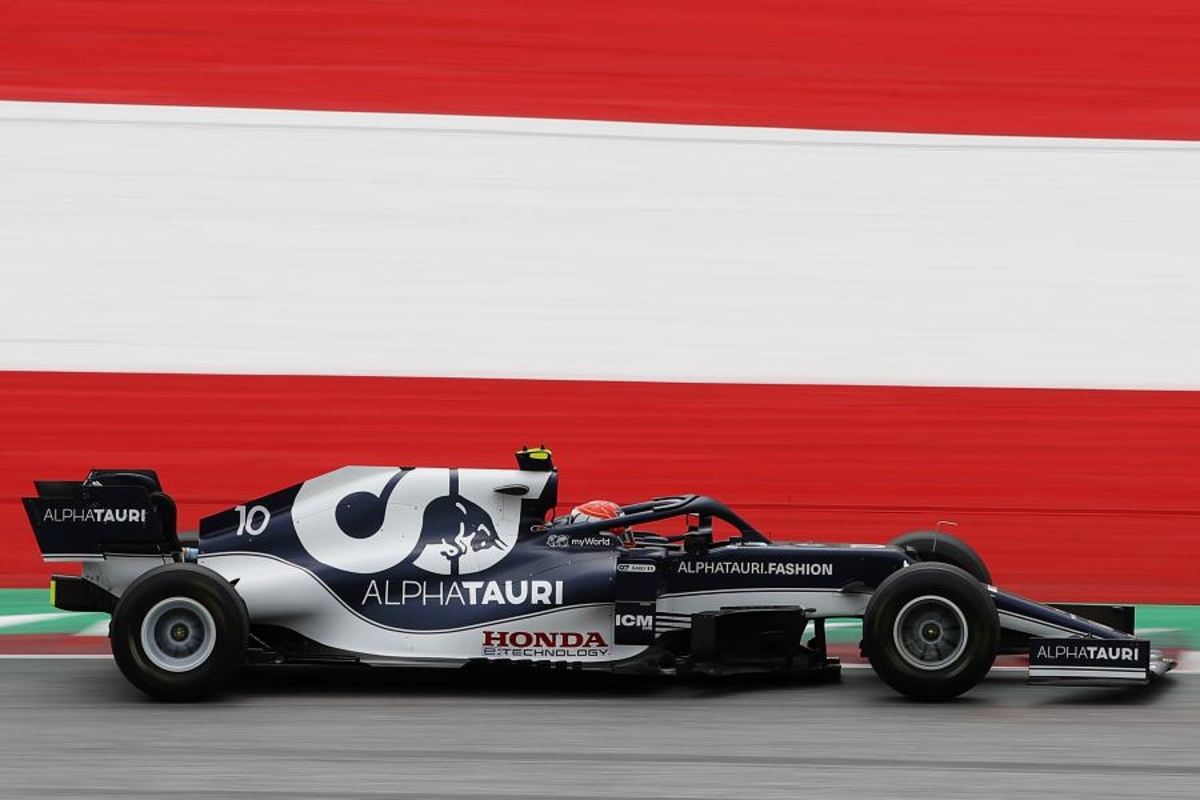 Pierre Gasly claims his future will be decided "within a couple of weeks" after openly confirming he wants to return to the Red Bull 'senior' team and hinting such a target could be in his sights.
Gasly made his debut for Red Bull's junior team, Toro Rosso [now AlphaTauri], in 2017 and was promoted to join Max Verstappen at the start of 2019, only to be demoted after just 12 races.
After recovering his form, winning the Italian Grand Prix last year and taking third in Azerbaijan this season, Gasly feels he is ready to give the top job another crack.
Asked if Alpha Tauri is his preferred team and if he had spoken to Red Bull's driver development programme manager Helmut Marko about 2022, he said: "It's something we've done already.
"But it's talk between him and myself and at the moment there is no need to come out in the media with any answers.
"It's very clear in my situation, I am contracted with Red Bull, I am performing very well with AlphaTauri, I am really happy with what we are doing, but obviously personally I'd like to be in a position to fight for better positions.
"That doesn't mean I am not happy where I am, it's just a personal target and what I want to achieve in Formula One.
"My future at the moment is in Red Bull's hands and we will see what happens for next year, I am pretty sure, in a couple of weeks."
Gasly - Marko improvement comments "fair"
Marko recently praised Gasly for the improvements he has made since returning to the junior squad, which as AlphaTauri is this year enjoying one of its best seasons.
Gasly had already shown a return to form last season but was overlooked in favour of Sergio Perez, who was the first driver to be recruited from outside the Red Bull driver pool for many years.
Gasly, who has collected 39 points so far this year to help put the team in fifth place in the constructors' championship, when asked about Marko's comments said: "I think it's fair. I've improved now, with more experience.
"I've grown up a bit, knowing the team also better, I have been working with them for a few years and I think we have a good working relationship, we know exactly what we need from each other, so I think it's a fair comment.
"We will see what happens for next year. At the moment I am focusing on myself and my own performance, trying to bring as many points as possible to the team because we are doing a very, very strong season, fighting for the fifth position."