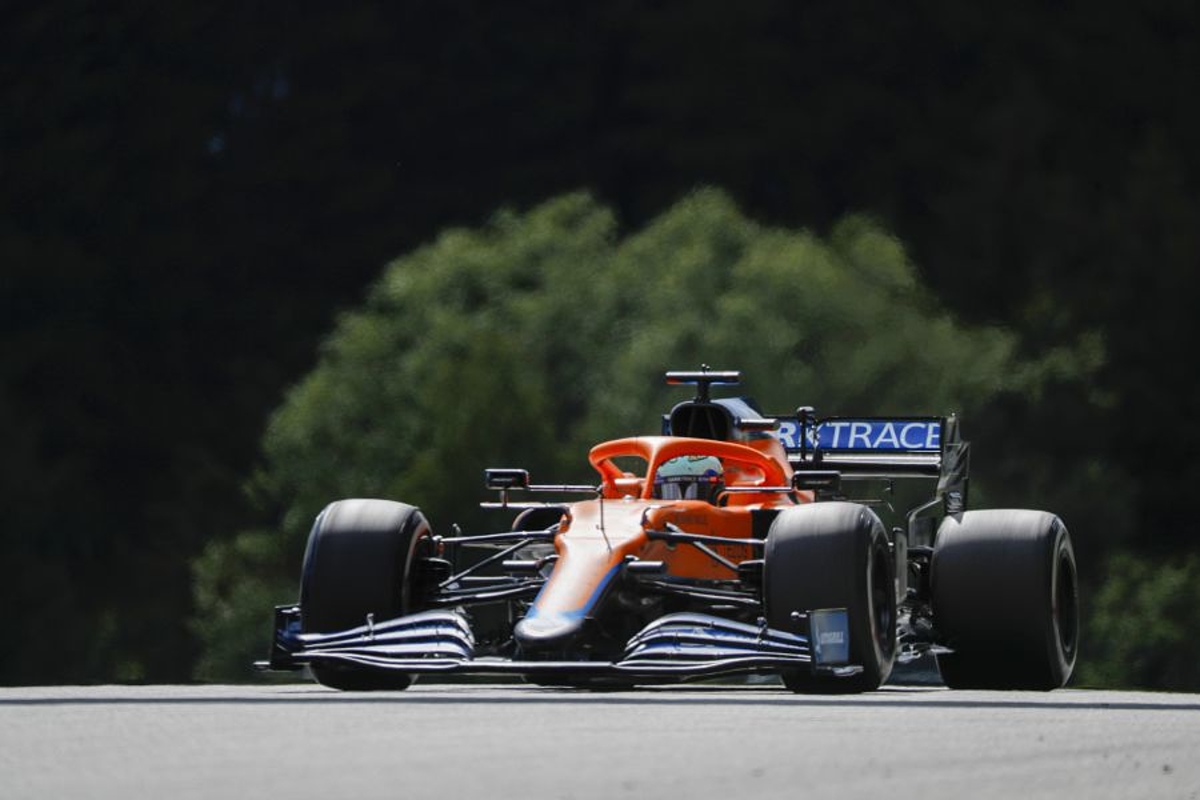 McLaren apologise to Ricciardo after Styrian GP "control issue"
McLaren apologise to Ricciardo after Styrian GP "control issue"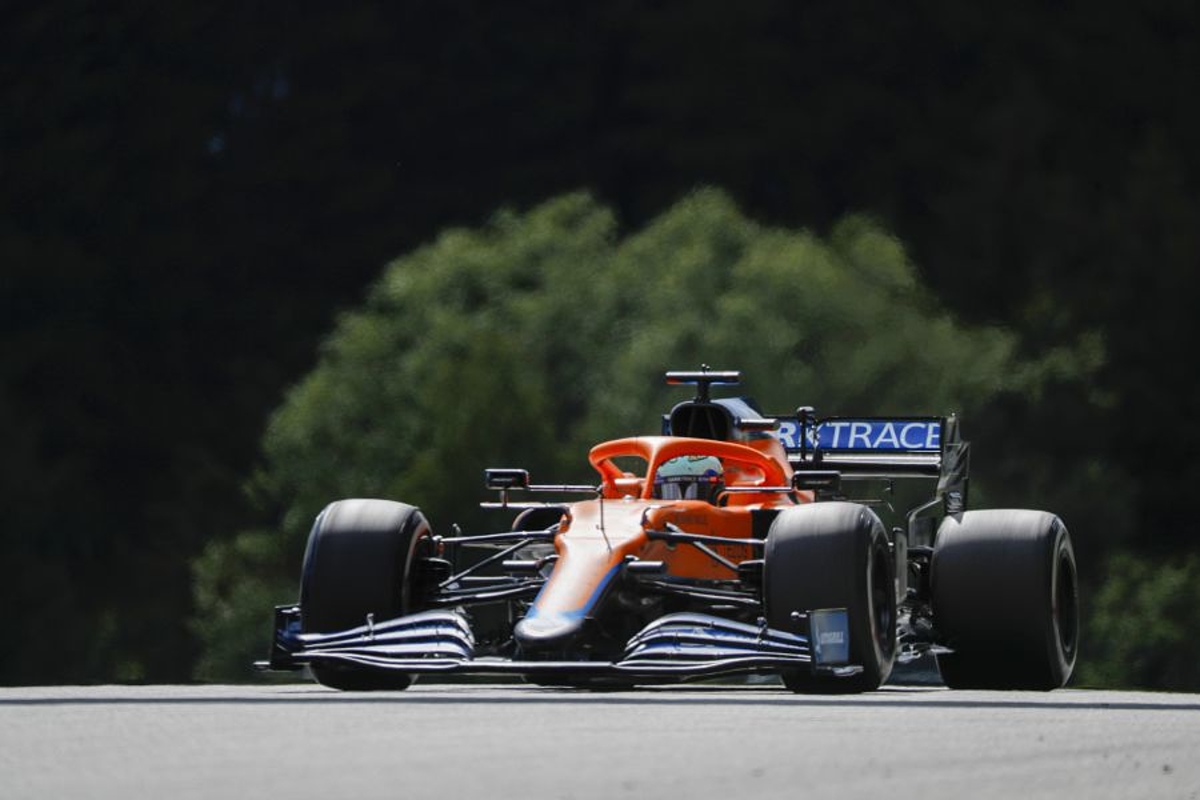 McLaren has apologised to Daniel Ricciardo after a power unit problem negated his early race gains in Styria.
After appearing to have turned a corner with his McLaren integration after finishing sixth at the French Grand Prix, Ricciardo endured a torrid first weekend at the Red Bull Ring.
Qualifying 13th compared to fourth for team-mate Lando Norris, the Australian then went on the attack in the opening laps and climbed to eighth before complaining of "low power" and dropping back to finish in his starting position.
Team principal Andreas Seidl explained: "There was a control issue on the power unit side which affected the power delivery for half a lap which we could recover with some steering wheel switches.
"But due to that he lost four positions and then was stuck in traffic and his race was pretty much over.
"That is why there are mixed feelings for us because obviously, we are very happy with the strong weekend we had with Lando's car, finishing P5, being the third strongest force [behind the Red Bull and Mercedes pairings] was great.
"But it feels like a bit of a missed opportunity on Daniel's side after being in P9 after the first laps and ahead of the Ferraris."
He added: "It is obviously clear in the battle we are in you need to have two cars scoring strong points each weekend.
"But again, in the end, we need to apologise to Daniel that we didn't give him the car in order to maximise the result for him after a strong start.
"But that is part of the sport we are in and I'm sure we will learn from it and come back stronger."
Red Bull Ring repeat an ideal scenario for McLaren
F1 returns to the circuit this weekend for the Austrian Grand Prix, with the one major difference being that the Pirelli tyres will be one step softer compared to the Styrian race.
Seidl is now keen to see what has been learned from the Styrian Grand Prix that can be used for the Austrian round that can help Ricciardo's progression.
"It is good now that we stay on the same race track going into the next race weekend so that we can use everything we have learned this weekend, together with him, and apply it straight away again at the same track," added Seidl.
"It is ideal for the process he is still in in terms of adapting to our car and adapting his driving as well.
"Then, hopefully, we can have a strong weekend together here with Lando and with the team."