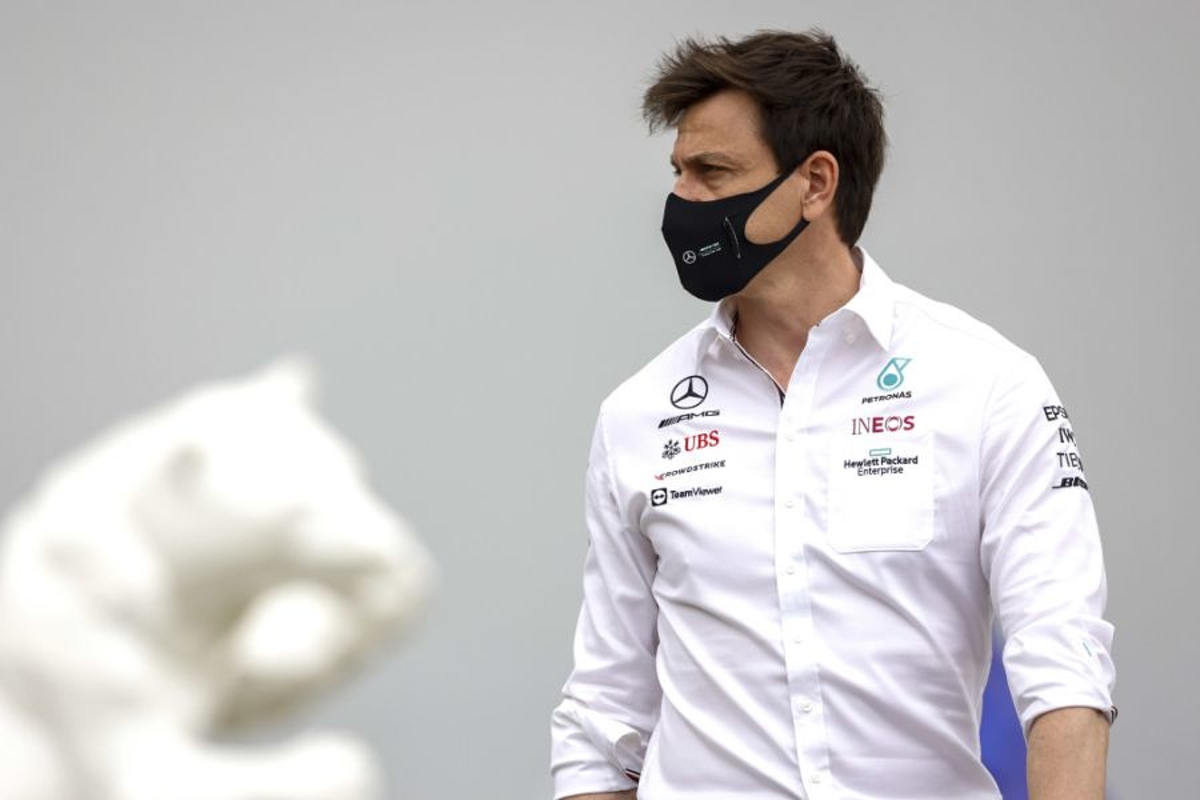 Mercedes need stars to align to beat Red Bull to F1 title this year - Wolff
Mercedes need stars to align to beat Red Bull to F1 title this year - Wolff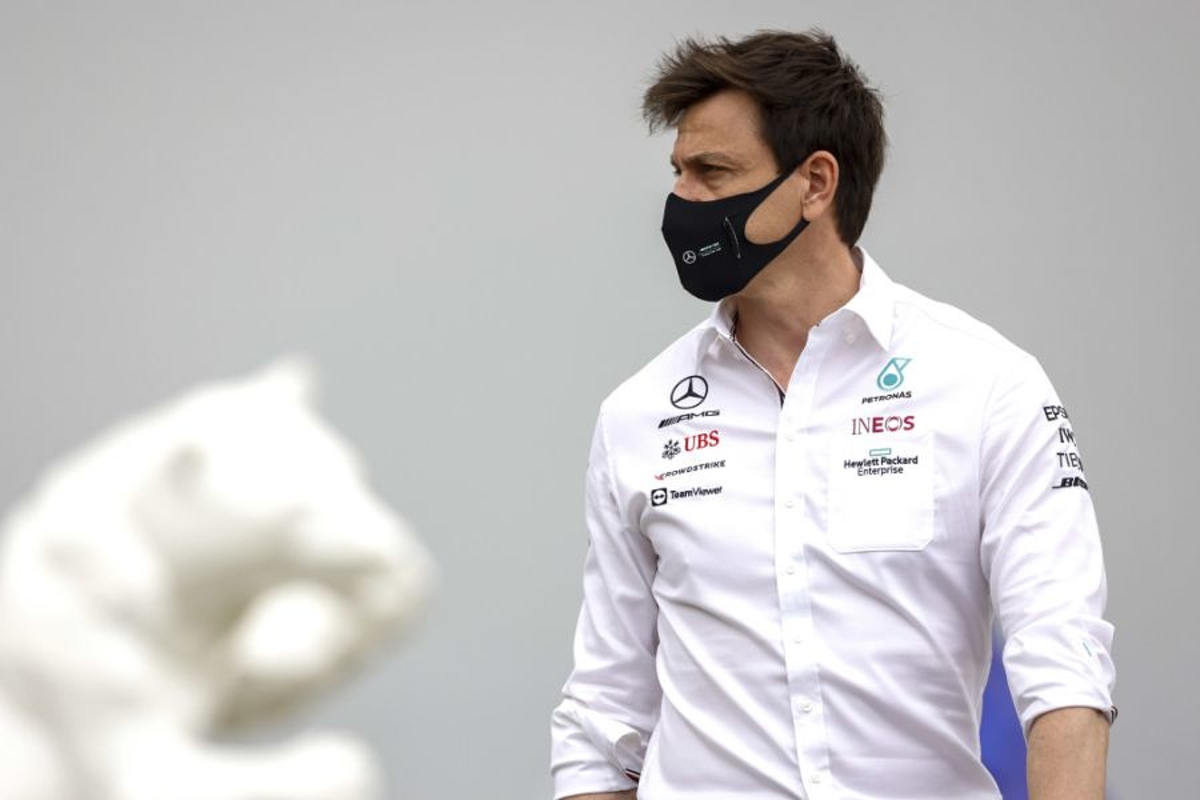 Mercedes team principal Toto Wolff has conceded 'the stars need to align' if the Silver Arrows is to halt Red Bull's F1 championship charge.
Red Bull heads into the Styrian Grand Prix on the back of three consecutive wins as two for Max Verstappen in Monaco and France have sandwiched Sergio Perez's maiden triumph with the team in Baku.
In securing pole at the Red Bull Ring, championship-leader Verstappen has also now registered back-to-back qualifying successes for the first time this year, prompting Wolff to deliver his sombre verdict.
"They [Red Bull] have the faster package at the moment and we need to utilise our tools and our intelligence to understand our car, the tyres and what it needs to deploy," he said.
"Then we need to be faultless and I believe if we can align those stars we can win the championship.
"Whatever the pole positions or victories that anybody has at this stage, we are just into one-third of the championship, there is a long way to go.
"Yeah, they have three pole positions [overall this season] but three out of eight is not so much is it?
"It is completely open but in a way from a pure data standpoint, their package is simply quicker at the moment."
Reflecting on the regulation changes over the winter that hindered low-rake designed cars more than those with a high-rake philosophy, Wolff added: "We know how the technical direction has evolved for 2021 and we have been on the receiving side. Fact."
Mercedes sticking to "long-game" plan
With the introduction of a budget cap this year and with radical new aerodynamic regulations being introduced for 2022, Wolff previously stated Mercedes is locked into its development plan.
Wolff has again insisted there will be no deviation. He said: "We continue to stick to our principle of putting our resource into 2022 with all the consequences that it can have in 2021. But this is a long game.
"We are not looking at a single race or a single result. We are trying to optimise every single year and having said that, we just need to do the best with our package and it is not a secret, there is a trend."