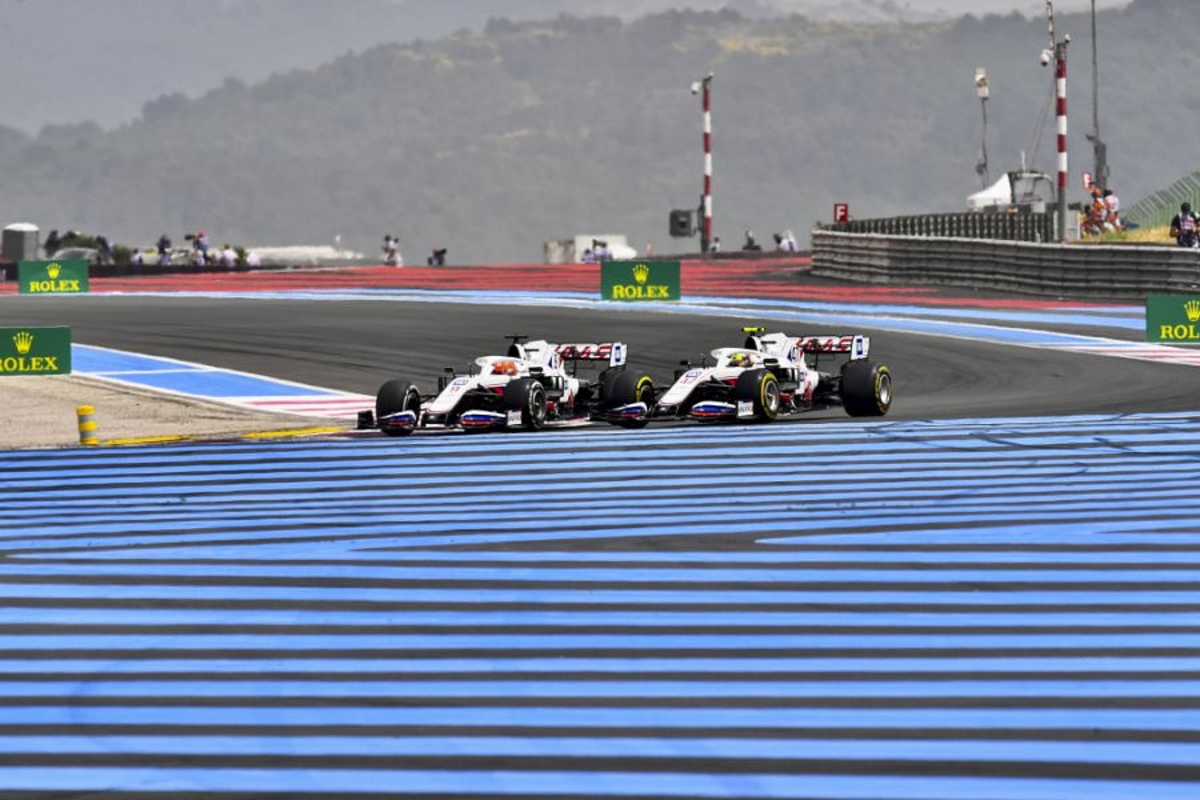 Steiner treating Haas rookies equally to Grosjean and Magnussen after recent scuffles
Steiner treating Haas rookies equally to Grosjean and Magnussen after recent scuffles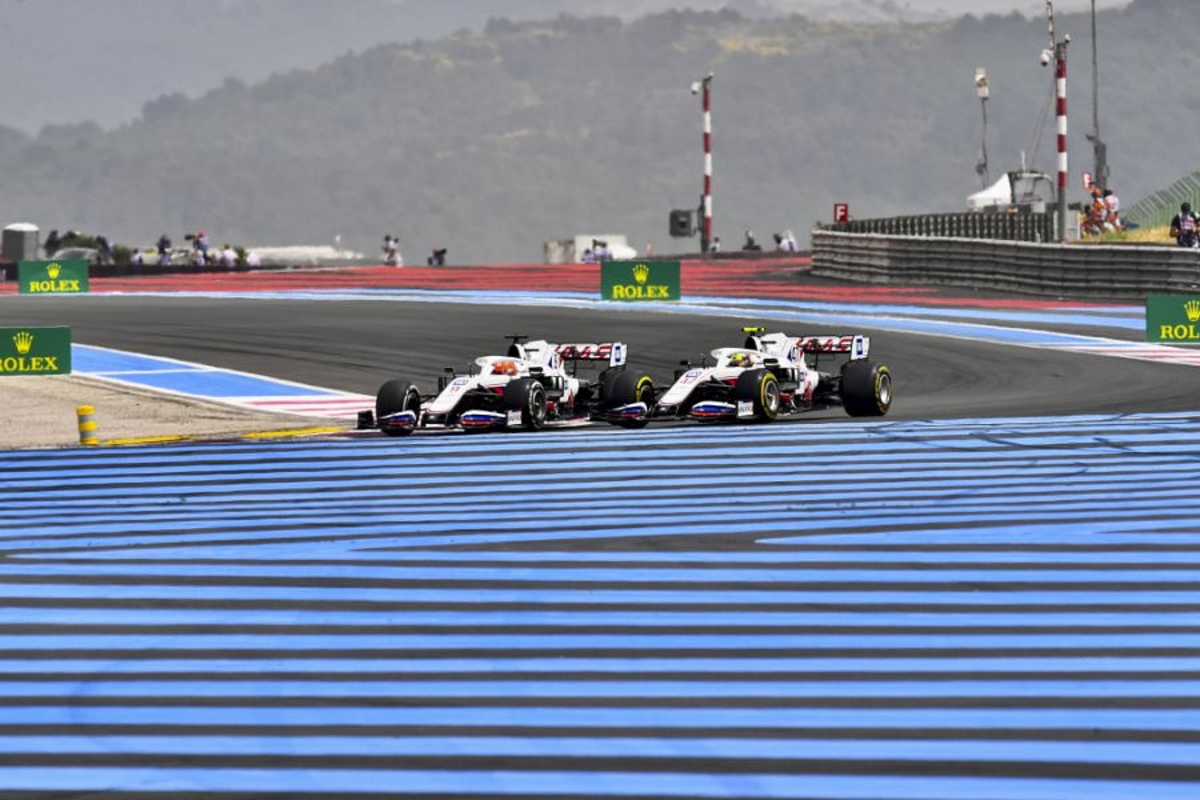 Haas team principal Guenther Steiner is refusing to change the way he deals with intra-team battles with F1 rookies over experienced drivers after Nikita Mazepin and Mick Schumacher again tussled on track in France.
After a heated exchange between the pair in Azerbaijan where Schumacher accused his Russian team-mate of "trying to kill us", the duo almost collided again during last weekend's race at Paul Ricard, with the German again forced to take avoiding action.
On the incident, Steiner said: "To be honest, when it happened, I didn't see it well.
"I spoke with both of them and I think in the circumstances it was racing but it wasn't unfair, by no means in my opinion. It was hard racing.
"Mick tried to overtake George [Russell] I think and just had to slow down because it didn't happen and Nikita took his chance and went inside.
"I spoke with both of them because I didn't see the picture completely so I came to the conclusion it was racing but it wasn't unfair."
After experiencing former Haas team-mates Kevin Magnussen and Romain Grosjean making contact in the past, Steiner insisted he has not changed his handling of such situations.
"The only thing that has changed is at the moment the only ones we are fighting is between us," added Steiner. "Before, we were fighting with other people as well."
Haas optimistic of strong Austrian form
With the Red Bull Ring only featuring only eight corners of note - although there are officially 10 - there is a chance the underdeveloped VF-21 could be more competitive than at other circuits on the F1 calendar this year.
Asked if he believed this to be the case, Steiner replied: "We will see when we get there.
"We know our performance but we don't know how the other people will perform there.
"There are fewer corners, which may help a little bit, but you never know until you get there with where we are at the moment.
"Hopefully it helps because there are two races there and we get double the chance."