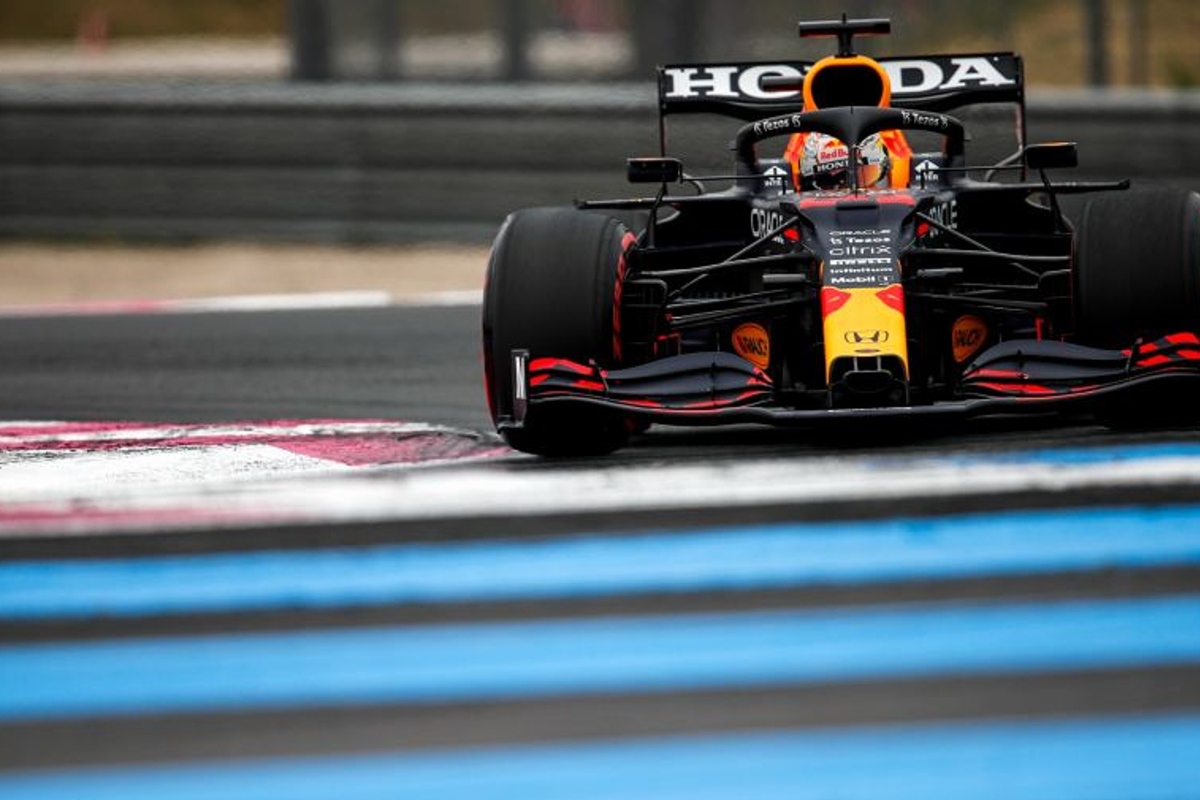 Horner - "If we can beat Mercedes here we can beat them anywhere"
Horner - "If we can beat Mercedes here we can beat them anywhere"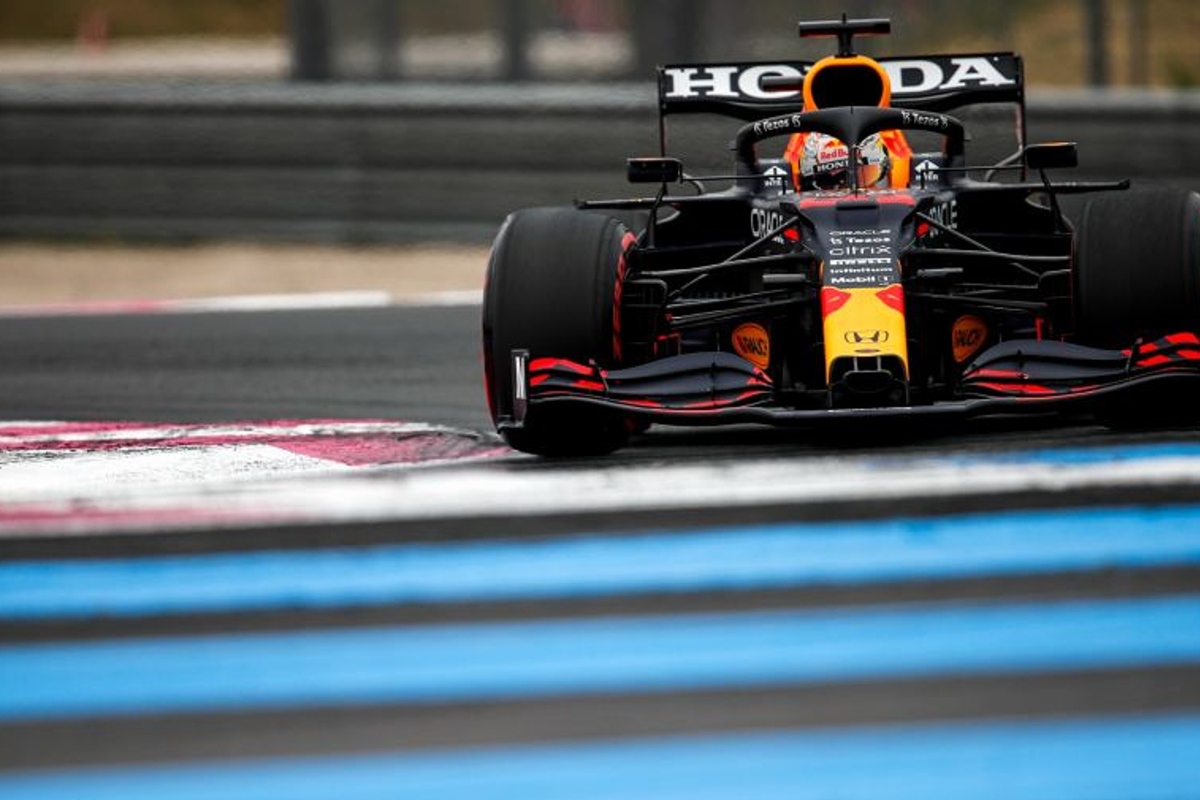 Red Bull team principal Christian Horner believes victory in Sunday's French Grand Prix could define this year's title battle after claiming 'if we can beat Mercedes here, we can beat them anywhere.'
Max Verstappen put Red Bull in pole position for the first time ever in France but Horner is all too aware of the challenging task that lays ahead on Sunday with Lewis Hamilton, who will start second, having been victorious in each of his visits to Paul Ricard.
Horner told Sky Sports F1: "[A] great performance from Max today, he's been quick pretty much in most of the sessions throughout the weekend and I think as a team they've been improving the car with each session.
"It certainly gives us more confidence. Let's see how tomorrow goes, but this circuit has been such a stronghold for Mercedes over recent years so if we can beat them here, then really we can beat them anywhere.
"We've taken a bit of downforce out of the car, you can see by the size of the rear wing between us and the Mercedes, so we're using less energy in sector two so we're going faster down the straight because we've got less resistance there.
"We're still managing to do a very good time in sector three, so that's helping us to generate a competitive lap time around here and hopefully we'll be good for the race tomorrow."
Red Bull back on top in qualifying
It was Red Bull's first pole position since the season-opening Bahrain Grand Prix and with the second car of Sergio Perez, who won the last race in Baku, sitting in fourth, Horner believes teamwork could be key on Sunday.
Horner added: "Mercedes were very quick in Barcelona and we are expecting them to be very competitive tomorrow. The great thing for us this weekend is we've got Checo up there as well.
"You saw what a job he did in Baku two weeks ago and having two cars in play gives you different strategic options and we're in good shape for tomorrow's race. It's phenomenal for the team to have both cars up there."