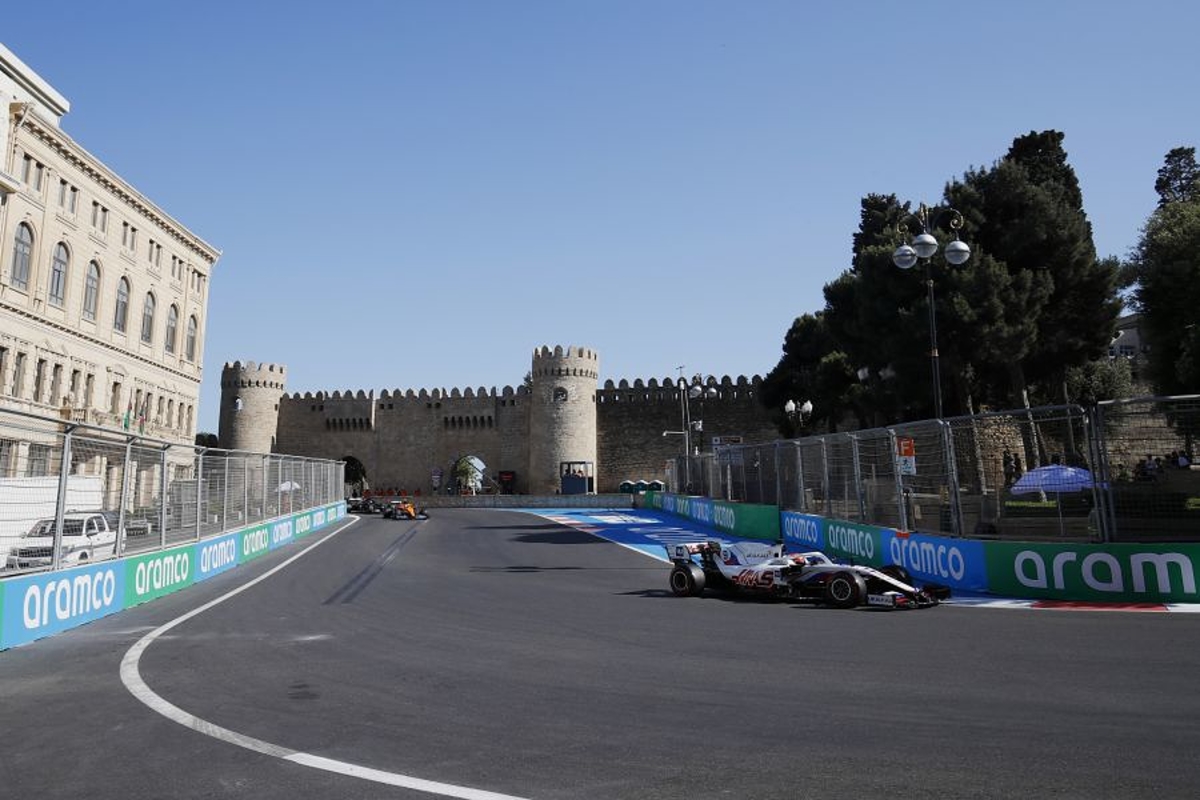 Mazepin calls for Hamilton criticism after chaotic Baku qualifying
Mazepin calls for Hamilton criticism after chaotic Baku qualifying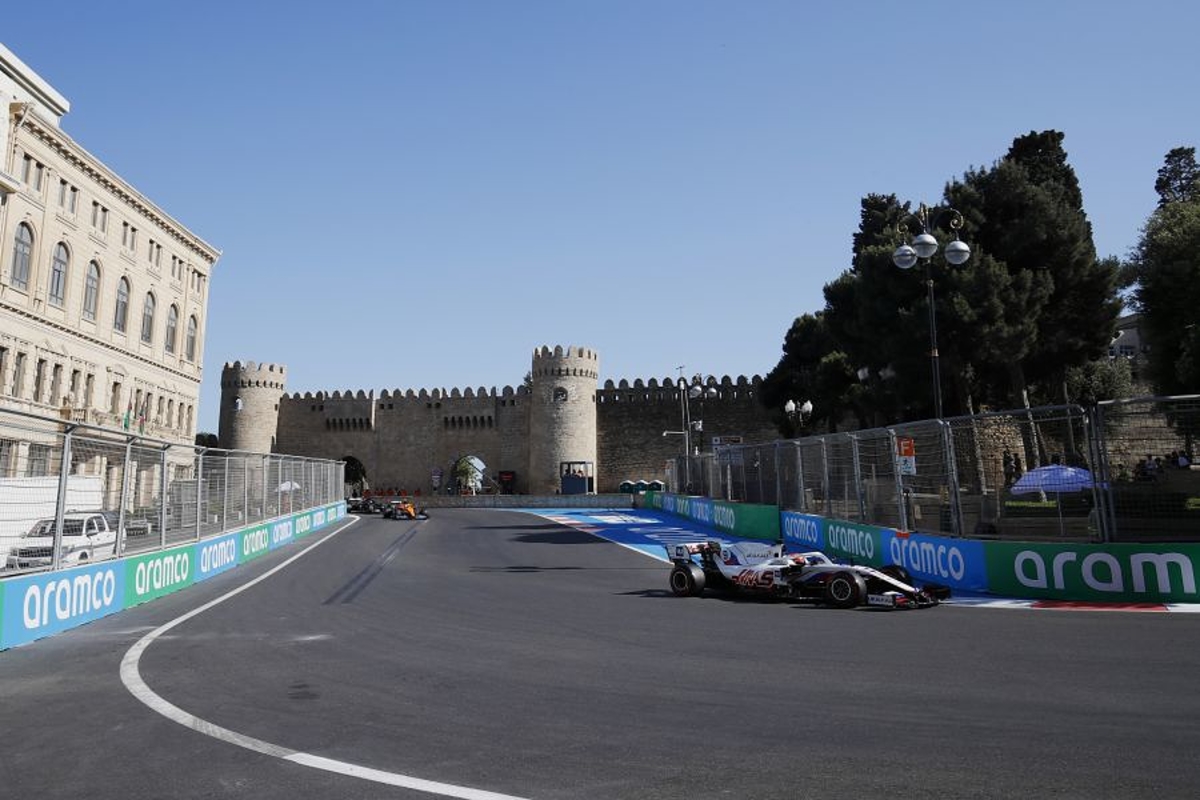 Haas driver Nikita Mazepin has implored his critics to take aim at other drivers -including seven-time F1 champion Lewis Hamilton - over driving standards during Azerbaijan Grand Prix qualifying.
A frenetic session in Baku was littered with incidents - a record-equalling four red-flag periods - which meant the battle for track position to ensure passage through each segment was crucial for lap time.
Many drivers were seen to be overtaking rivals on out laps and after being criticised for not following a so-called gentleman's agreement during qualifying for his debut in Bahrain, Mazepin questioned why such a furore had not been seen in the aftermath in Baku.
Asked by GPFans Global if the situation surrounding out laps in qualifying was left in a state of confusion after Saturday's events, Mazepin replied: "No, the situation is very clear for me.
"But in this case, I would like to address all those people who have criticised me and ask to criticise those people as well because if rules are rules, then they should be the same for all drivers.
"I watched the best in the sport do it like Lewis, like Checo [Perez], and I didn't see much discussion going on there. No hard feelings but let's choose a route we would like to go down in F1."
Mazepin believed Q2 was in reach
With both Lance Stroll and Antonio Giovinazzi crashing out of qualifying, Mazepin thought a chance of reaching Q2 for the first time was available.
But the Russian was still knocked out in Q1 in which he almost matched team-mate Mick Schumacher and will start 18th, much to his bitter frustration.
"I was disappointed because where we are with the team this year, the best we can hope for in qualifying is Q2," he explained.
"I saw there were some cars that didn't manage to set a lap and I was six tenths up on my fastest lap going into the last corner and locked up, which is probably coming from trying a bit too hard and I wanted a bit too much.
"This is what happens when you have a very small margin to play with and I was just annoyed that I didn't do a normal job because that should have been enough for me to be happy but it wasn't."
Asked if he felt Q2 was achievable, he replied: "Looking at the final times, no, but in the session, I thought so."