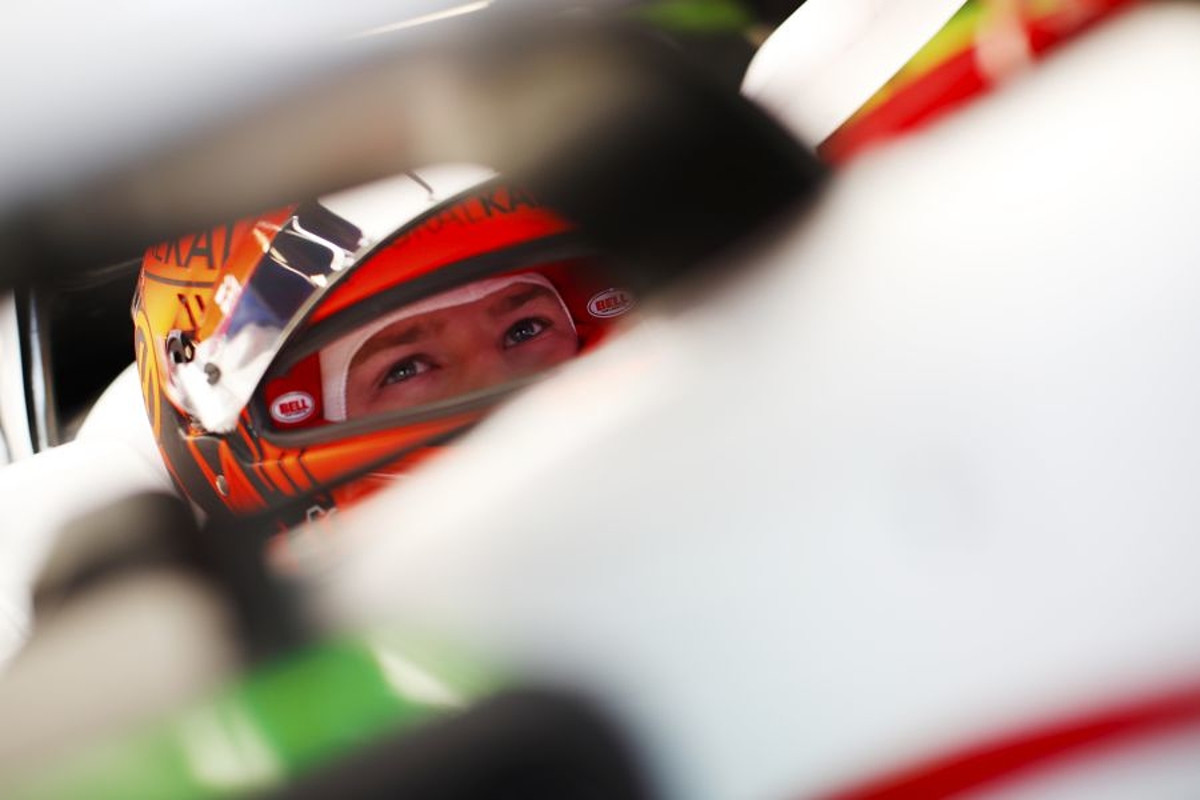 Mazepin explains how "strange" experience helps him be "humble" with Haas
Mazepin explains how "strange" experience helps him be "humble" with Haas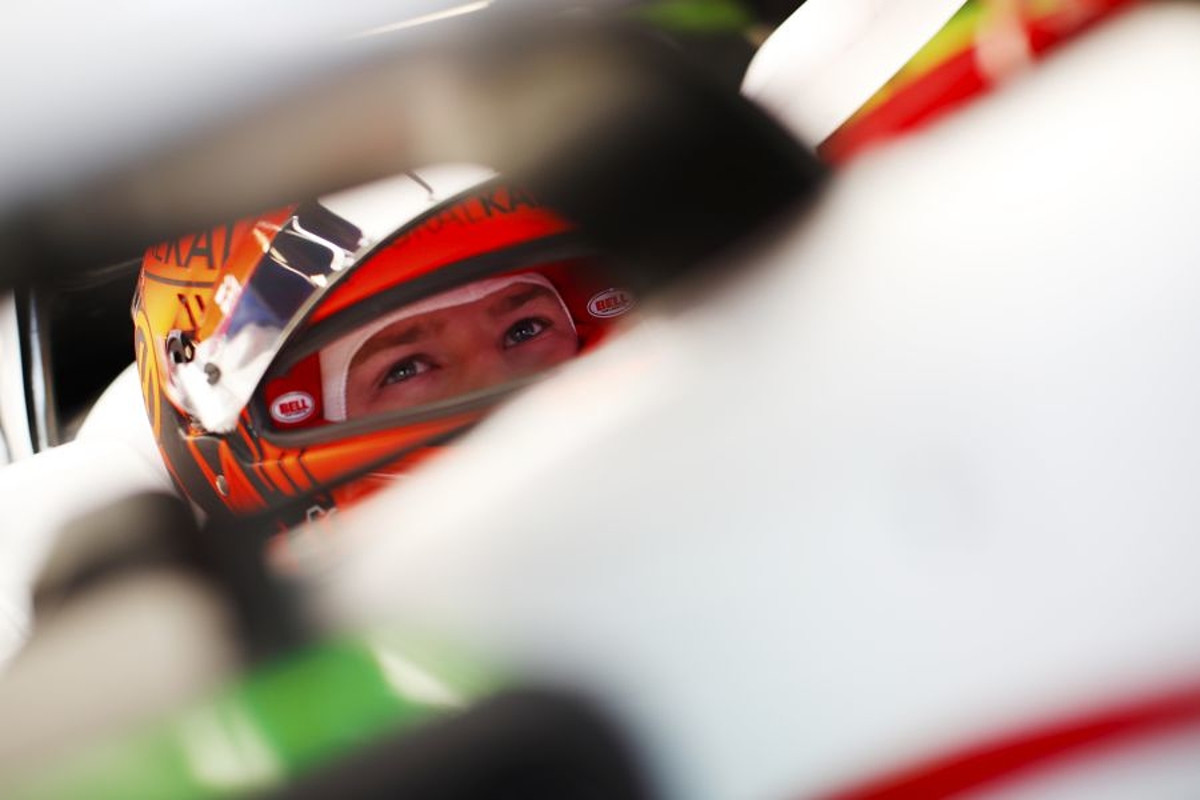 Haas driver Nikita Mazepin has highlighted the need for being humble during his rookie season in F1.
The Russian had become accustomed to being a front-runner in various junior categories, finishing last year's F2 championship fifth with two wins to his name.
But after being promoted to F1 with Haas, Mazepin has become a backmarker due to the limited development on the VF-21.
After a difficult opening four races to his career, Mazepin finally managed to get the better of team-mate Mick Schumacher at the Monaco Grand Prix.
The 22-year-old Russian, however, declared the feeling of finally getting to grips with his machinery was weird because of the different expectations placed upon him.
Asked if it was a relief to have a strong weekend, Mazepin replied: "To be maximumly honest with you, it is a bit of a strange one.
"I am a racing driver and I have always, in my racing career, fought for the top places whether that was in karting or in the junior categories.
"Having a positive weekend and qualifying P19 is something that is new to me still but at the same time, this year was always going to be difficult and I think we need to stay humble and remember what is our maximum.
"Our maximum [in Monaco] was to keep it on track and improve the lap time from FP3 and I did both of those. No such thing as relief but definitely helping to keep a positive edge going into 2022."
Mazepin indicated he had changed part of his approach to how he tackles the challenges of F1 after his early-season struggles but was unwilling to provide details of what his issues were.
Team principal Guenther Steiner suggested his driver was the happiest he had been at the Monaco GP, with Mazepin responding: "Guenther knows exactly why it is and it is best if it stays between me and him.
"I felt that some necessary changes had to be done because I wasn't able to get the situation working for me previously and I was very certain at which exact external factor I need.
"I wasn't sure I was going to be the fastest but I was sure it would give me the confidence I have.
"So far it has been going well but at the same time I am not able to predict the future, I am just living today and we as a team had a positive day so I feel I can wear a smile on my face."