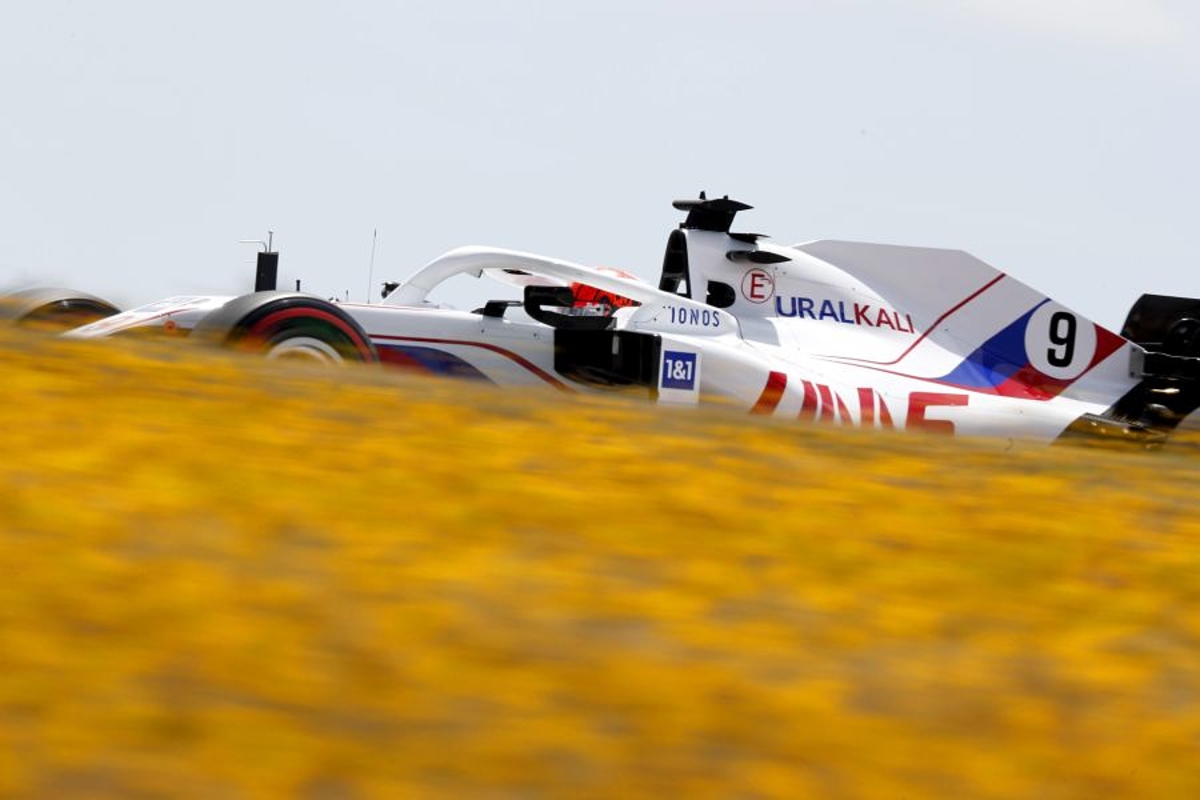 Mazepin refutes Latifi "dumbass" blocking criticism
Mazepin refutes Latifi "dumbass" blocking criticism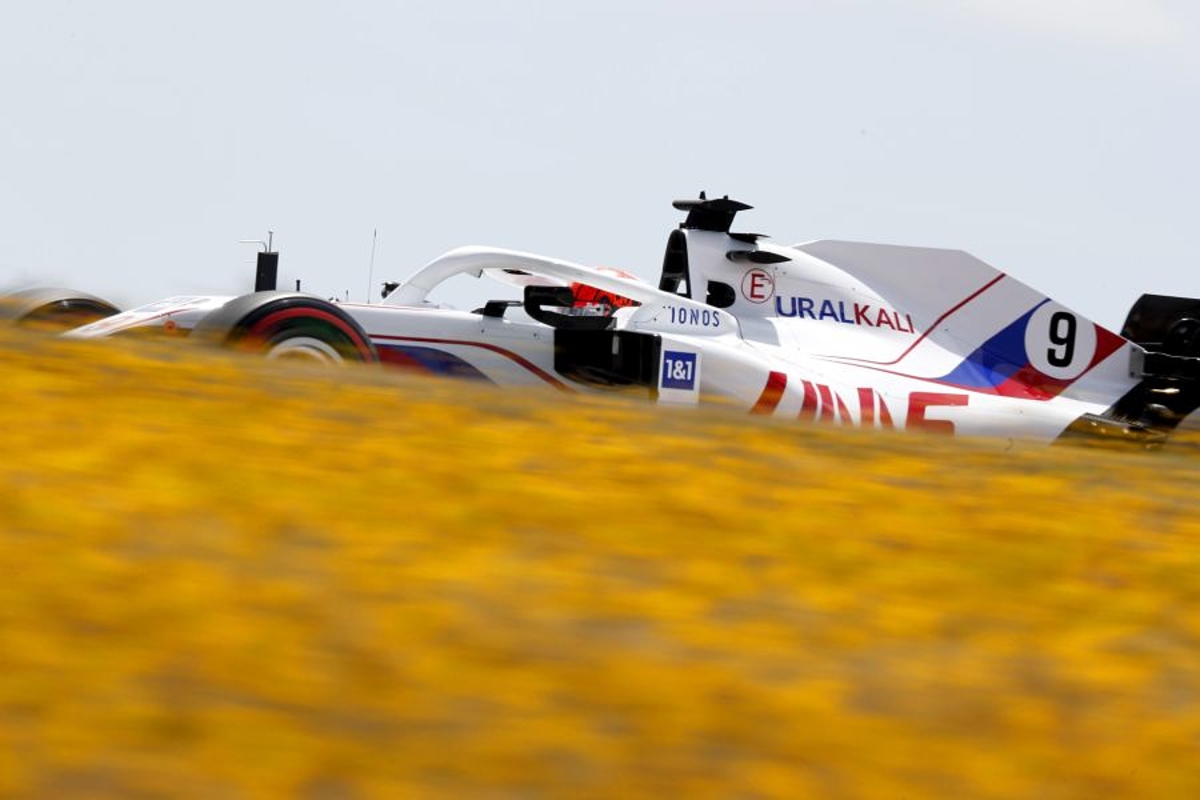 Nikita Mazepin has denied deliberately sabotaging Williams driver Nicholas Latifi's final lap in Q1 at the Portuguese Grand Prix after his on-track behaviour again came under scrutiny.
Mazepin has so far come under fire from his peers in each of the first three qualifying sessions of the season.
In Bahrain and Imola, the Russian broke a 'gentleman's agreement' by passing rivals as they queued to begin a hot lap, while at Portimão, onboard footage showed he blocked Latifi in the closing stages of Q1.
Going into the turn-14 hairpin Latifi was being coached to create a gap to McLaren driver Lando Norris ahead. At the last moment, he was warned that Mazepin had caught up as he was on a hot lap.
Upset he may have cost the Haas driver time, Latifi ordered clearer information from the pit wall but, heading up the hill to begin his flying lap, Latifi said: "He's probably going to block me."
Braking for turn one, Latifi confirmed: "Yeah, he's going to block me. What a...
"I got blocked of course. The idiot. I didn't do it on purpose. This guy's a dumbass", before adding: "This guy's a f***ing idiot."
Mazepin and Latifi were involved in a collision on lap one at Imola that resulted in the Williams driver suffering race-ending damage.
Although the stewards did not look into this latest qualifying misjudgement, Mazepin insisted he had done nothing wrong.
"I always care about my competitors," said the Haas driver. "I want to live in a world where everyone is happy and unfortunately, when there are only three positions on a podium and one driver wins, there is never going to be a happy 20.
"I would never do anything on purpose to mess up somebody's lap and that wasn't a surprise.
"I have to rewatch the onboard to be honest. I have been told that he was three seconds away and, from what I have seen, he was not very close so whatever you call blocking is a bit of a tough card.
"If you look how close I was to him in the last corner, I am sure it was less than four-tenths. I will analyse and hopefully, it won't happen again but I am very sorry that he is upset."